Residential Cleaning
We specialize in making your living space clean so you can enjoy the time you have with those things that are most important to you. We visit weekly, bi-weekly, monthly, or for special occasions, depending on your need.

Commercial Cleaning
We specialize in professional cleaning after business hours, if necessary. Our schedule allows us to clean seven days a week. We like to meet with the client to determine the need and customize each visit at a property to meet the needs of the business. We are bonded and insured.

Specialty Cleaning
Are you hosting a birthday party, holiday party, graduation, or baby shower? Are you looking for a deep Fall cleaning or an intensive Spring cleaning? Call us! We customize each visit to make life easier for you!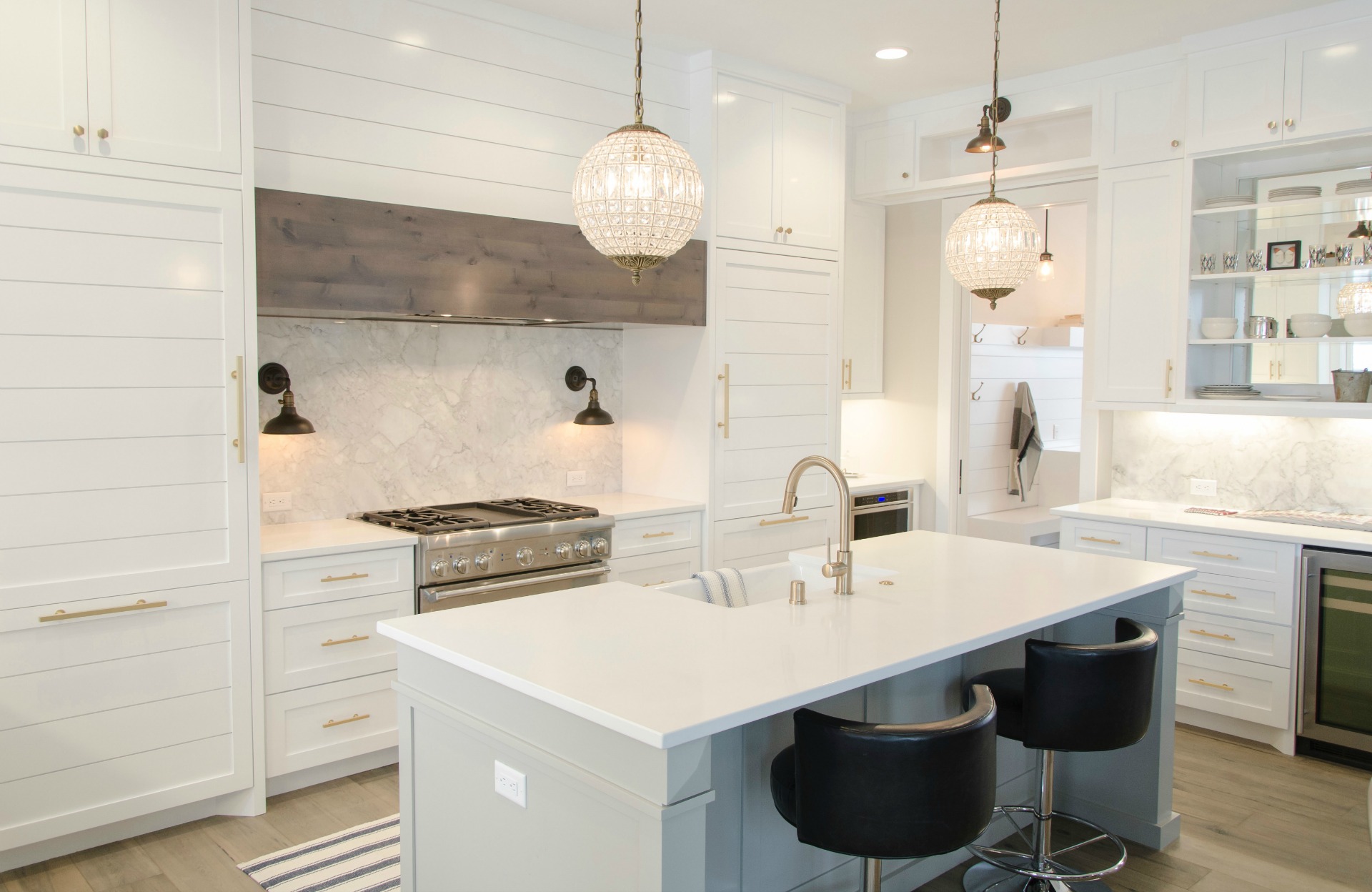 Schedule a Walk Through
Click here to complete a contact form. A representative from our company will be in touch soon to schedule a time to meet at your home and walk through so we can make a specific list of what is most important to you. We customize each visit to ensure that you're COMPLETELY SATISFIED!
Schedule Today
Have Questions?
Visit our Frequently Asked Questions page to get answers to commonly asked questions. If you don't see the information you're looking for, contact us!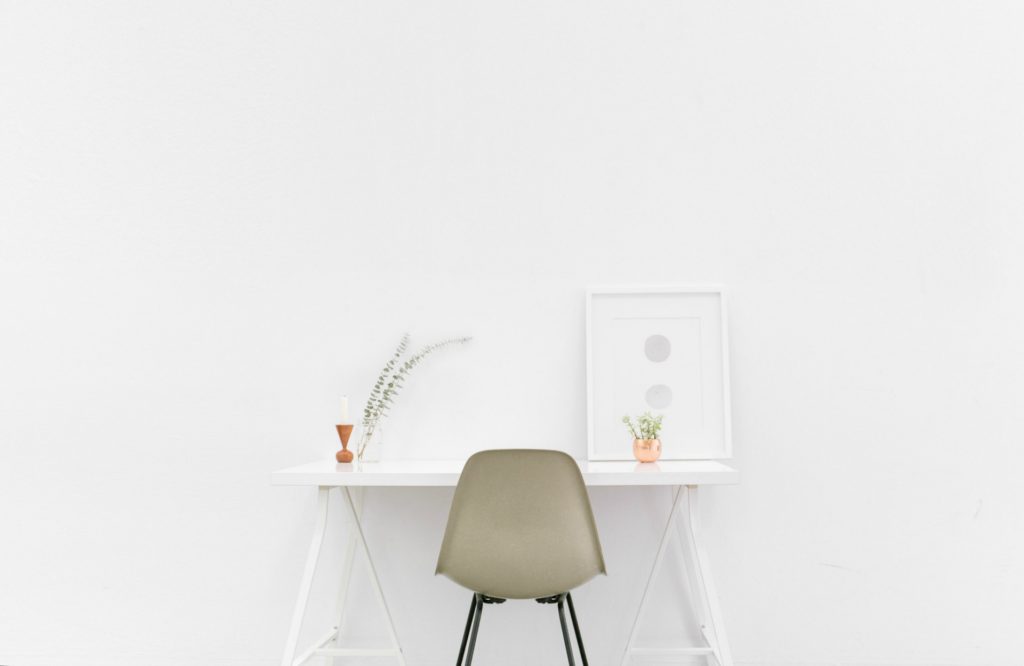 Don't you have something better to do?
Let us help you take cleaning the home or office off your to-do list!