Family Owned and Operated Cleaning Company
Looking for a reliable, trustworthy cleaning company? Yost Cleaning is a local, family-owned cleaning company that has been serving Johnstown for over 20 years. We are dedicated to providing high-quality cleaning paired with great customer service for an overall experience that will exceed your expectations.

To learn more about our house cleaning services or to get started on your free estimate please contact us!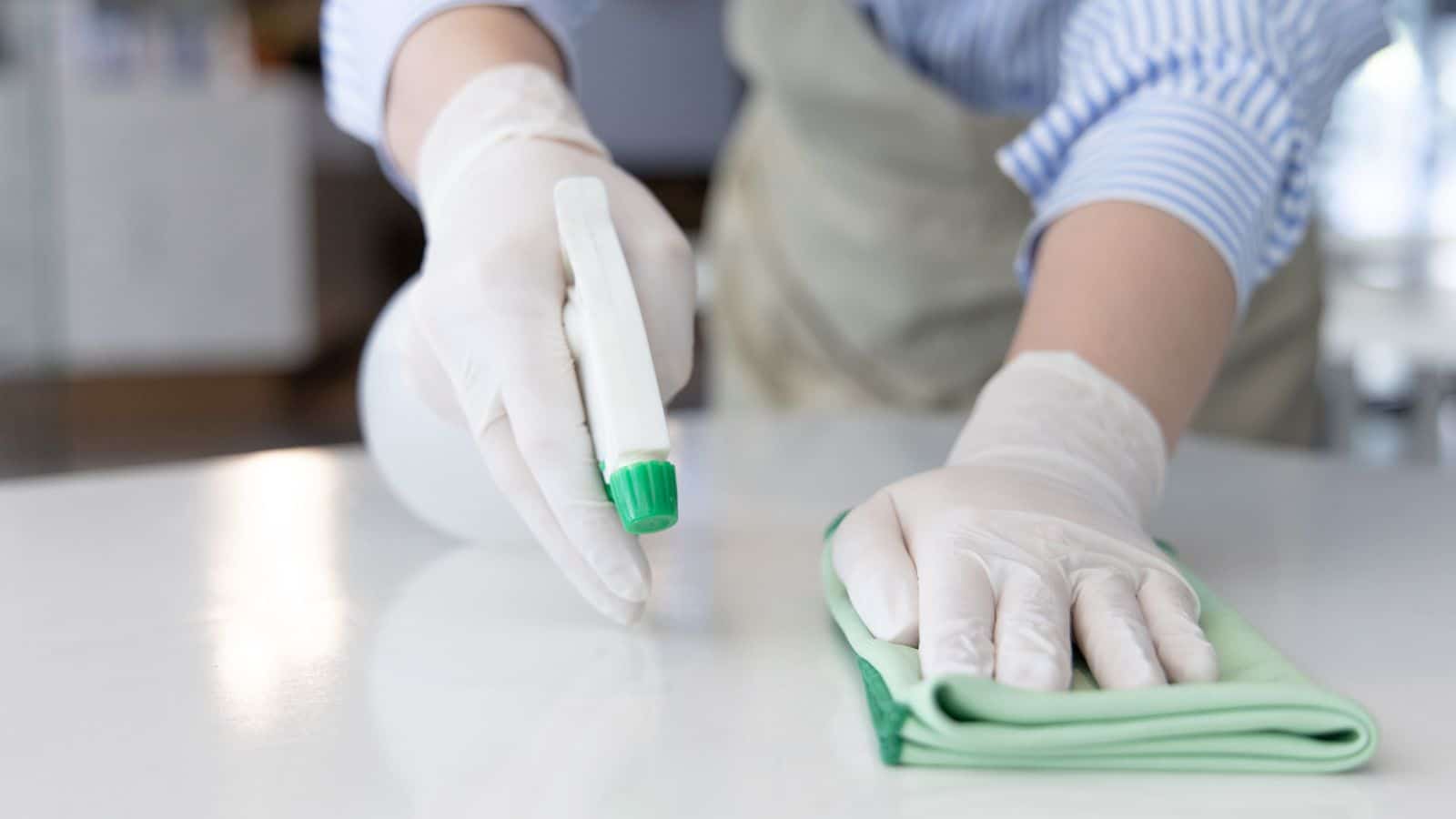 Tresa Waggoner
12/08/2023
Yost Cleaning has been wonderful. They are professional, trustworthy thorough and always leave the space exquisite.
I have a 4700 sq ft home and these 3 girls cleaned it fast and very well. They were done in about 2 hours! Even though the price is fair, it is definitely a splurge for me, but worth it! The girls were so polite and friendly, but very focused on their work. I highly recommend Yost Cleaning!
Thank you Erica, Natasha, and Angeline
Nicole Johnson
02/04/2023
Gabby, Anna and Jordan have been taking great care of our home. Life is busy and it's relief to know I don't have to worry about my house work.
Ana&Gaby Did an excellent job on my house and my floors on February 27
Recurring House Cleaning Services

Enjoy a consistently clean home when you sign up for one of our recurring cleaning services. Choose an interval that works best for you, including weekly, bi-weekly, and monthly. Imagine not having to spend all of your free time cleaning or worrying about having to rush to clean the house before guests arrive. When you sign up for recurring cleaning services, you're not only freeing up your time, you're investing in peace of mind.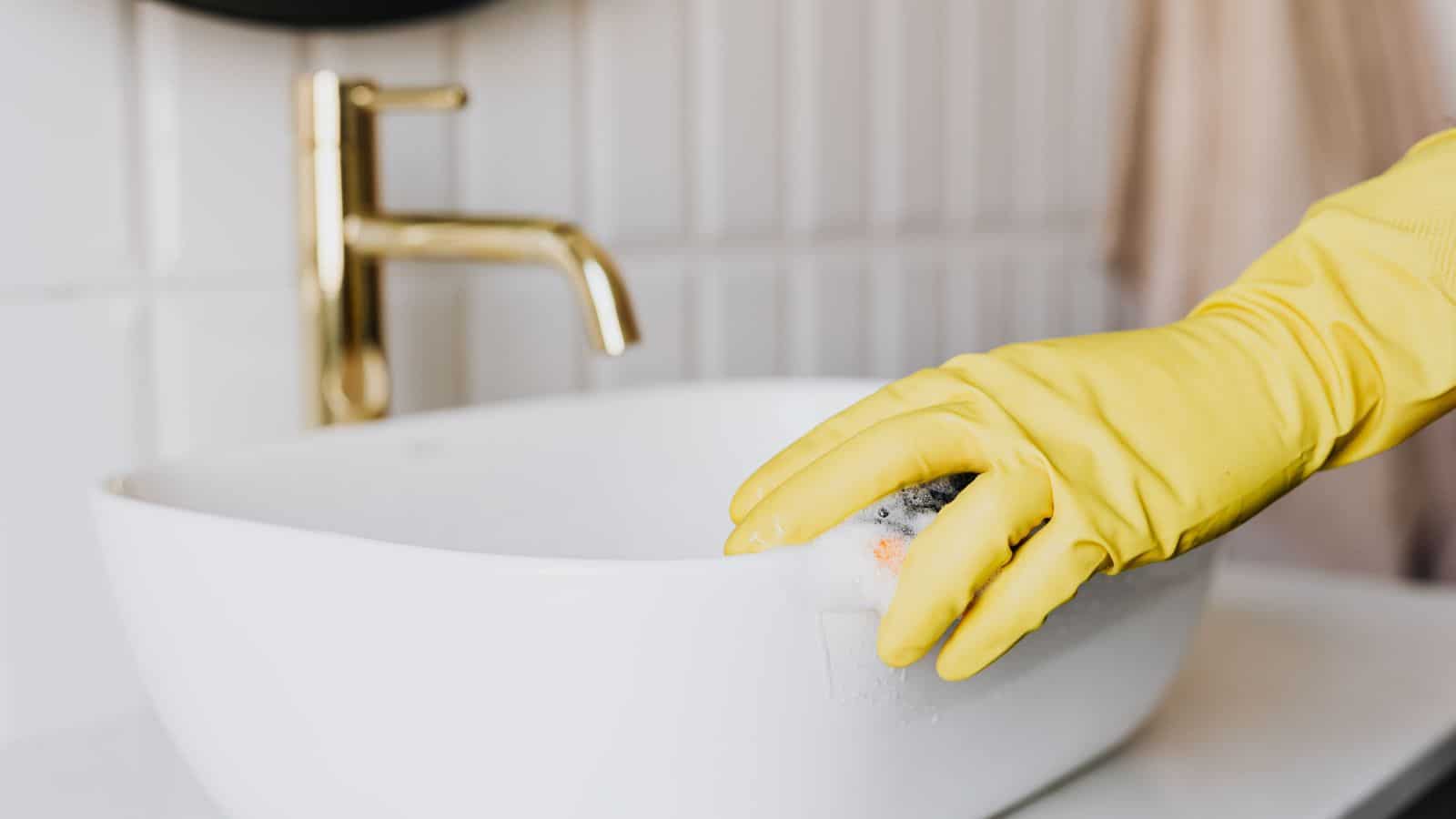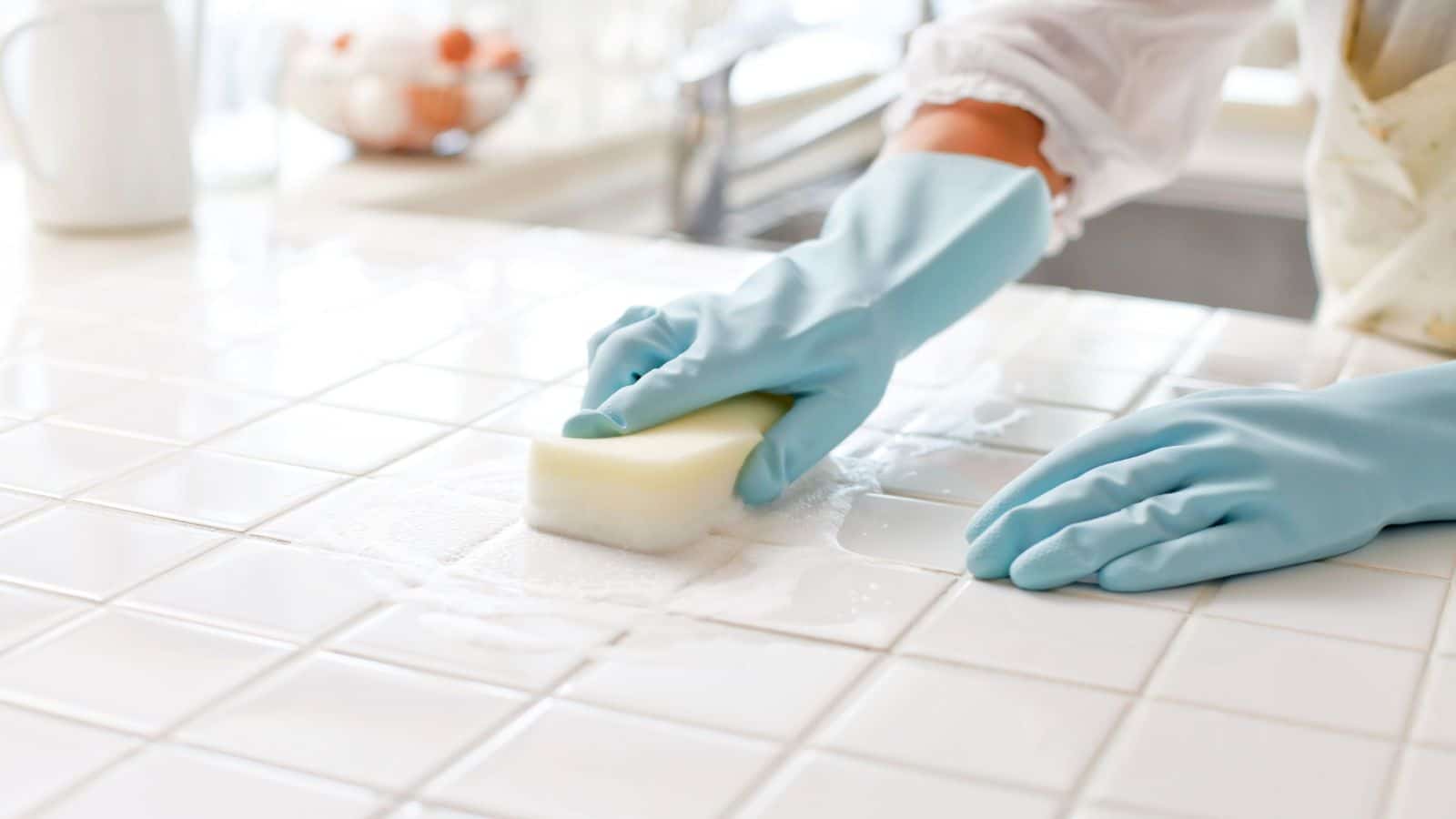 One-Time House Cleaning Services

Need some help cleaning up before or after a holiday or special event? Have guests coming over but don't have time clean the house? No matter the situation, if you want your home to look its best, give Yost Cleaning a call!

Although we specialize in recurring cleanings, we know that sometimes a one-time cleaning is all you need. Simply give us a call, schedule a quick walkthrough, and we'll be happy to provide you with an estimate. We customize all of our cleaning services to meet your specific needs. So, whether you need a general house cleaning, or prefer cleaning services that focus on particular rooms or areas of your home, just let us know!

Deep Cleaning Services

When was the last time your home experienced a good deep cleaning? Many homeowners only have time to focus on the essential areas when it comes to cleaning. For instance, how long has it been since you dusted and cleaned your ceiling fan, window tracks, or baseboards? Scheduling a deep cleaning service is a great way to address those often neglected areas that you rarely get to.

Instead of spending your entire weekend performing a thorough "spring cleaning" of your home, let the professional cleaning experts at Yost Cleaning do it for you! We understand that every customer has different needs, so we'll work with you to customize our cleaning services to meet your specific requirements.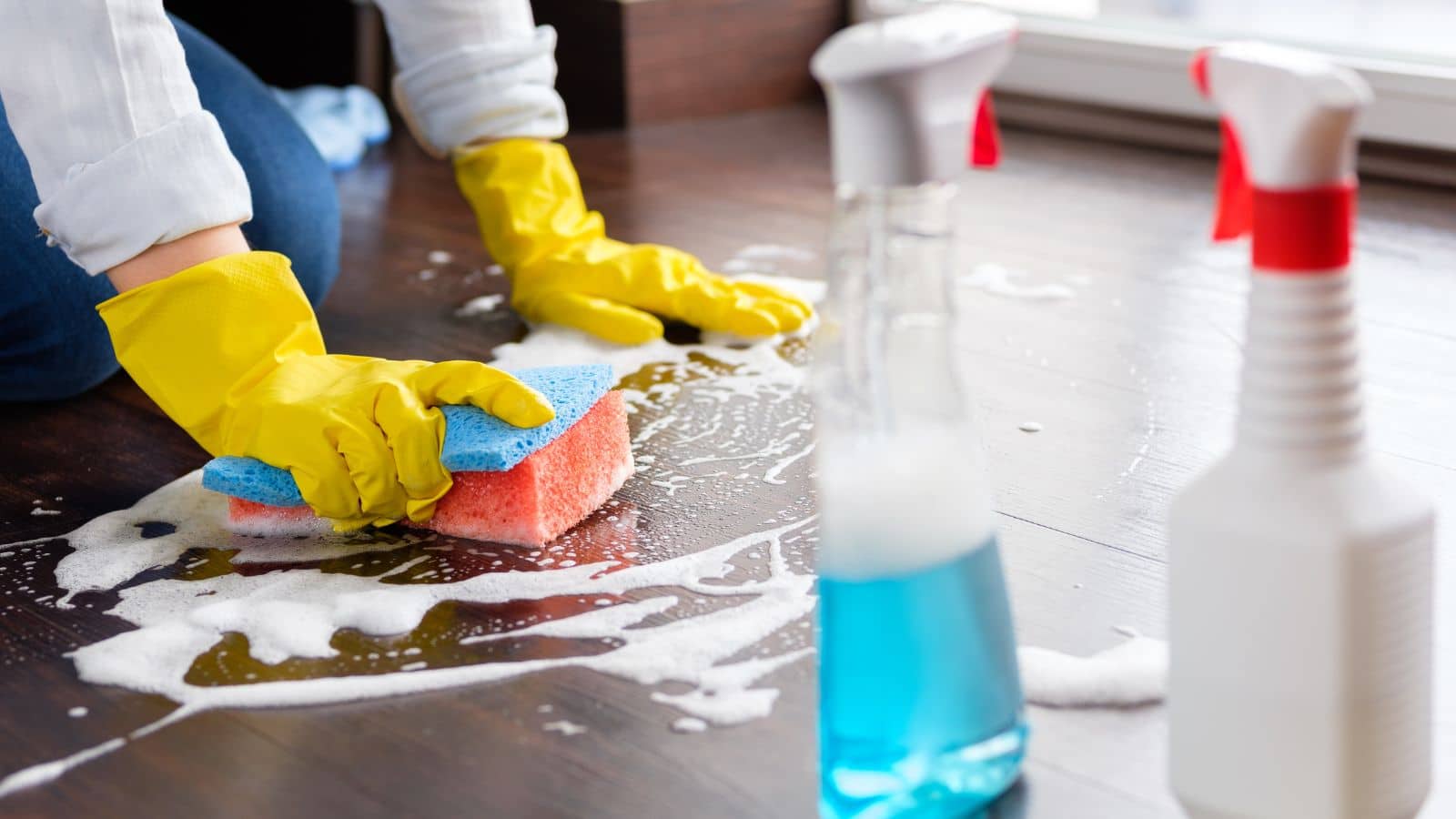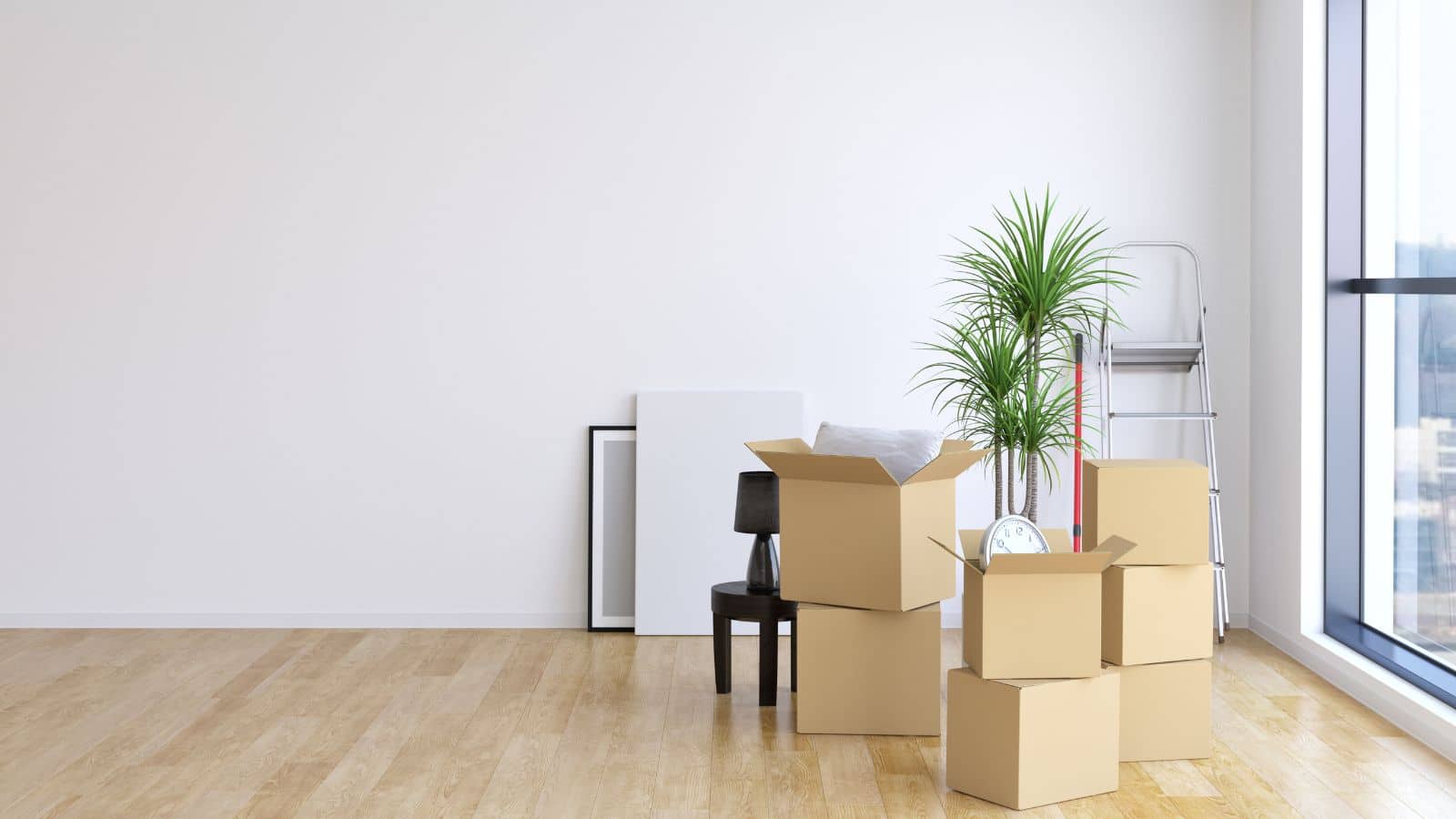 Move-In/Move-Out Cleaning Services

Moving in or out of a home can be a stressful time. Between packing and unpacking and then physically moving all of your things, the last thing you want to have to worry about is cleaning. If you're moving out of a home, our move-out cleaning services can prepare your space for the next homeowner and even ready your home for a quick sale. If you're moving out of an apartment, consider scheduling move-out cleaning services as a way to secure the return of your deposit.

If you're moving into a new home, you want it to be clean and ready so you can start unpacking right away. That's where our move-in cleaning services can help. We'll make sure your new space is spotless so you don't have to worry about cleaning before unloading and unpacking.

Don't you have better things to do?
How We Price Our House Cleaning Services
Many cleaning companies provide standard cleaning packages that you can choose from. And, while this makes it easy to provide pricing, it doesn't allow for customizability or special requests. At Yost Cleaning, we're passionate about customer service and know that cleaning services are not one-size-fits-all. We want to know what is important to you when it comes to cleaning your home. Does your kitchen need some extra attention or do you want us to use special cleaning products? No problem! We'll work with you to customize each visit to meet your unique needs and preferences.

Although we want to provide you with the most personalized service possible, we also understand that most people will want to know how much their house cleaning service will cost before scheduling it. That's why we request that you schedule a short walkthrough of your home with one of our team members. During your visit, we'll get to know you and your cleaning needs and preferences. We'll use that information to provide you with an accurate estimate of your cleaning services.

Schedule Your Walkthrough

Are you ready to enjoy less stress, more free time, and a beautifully clean home? Schedule your walkthrough and cleaning estimate with Yost Cleaning today! We service homes in Johnstown, Windsor, Milliken, and surrounding Northern Colorado cities.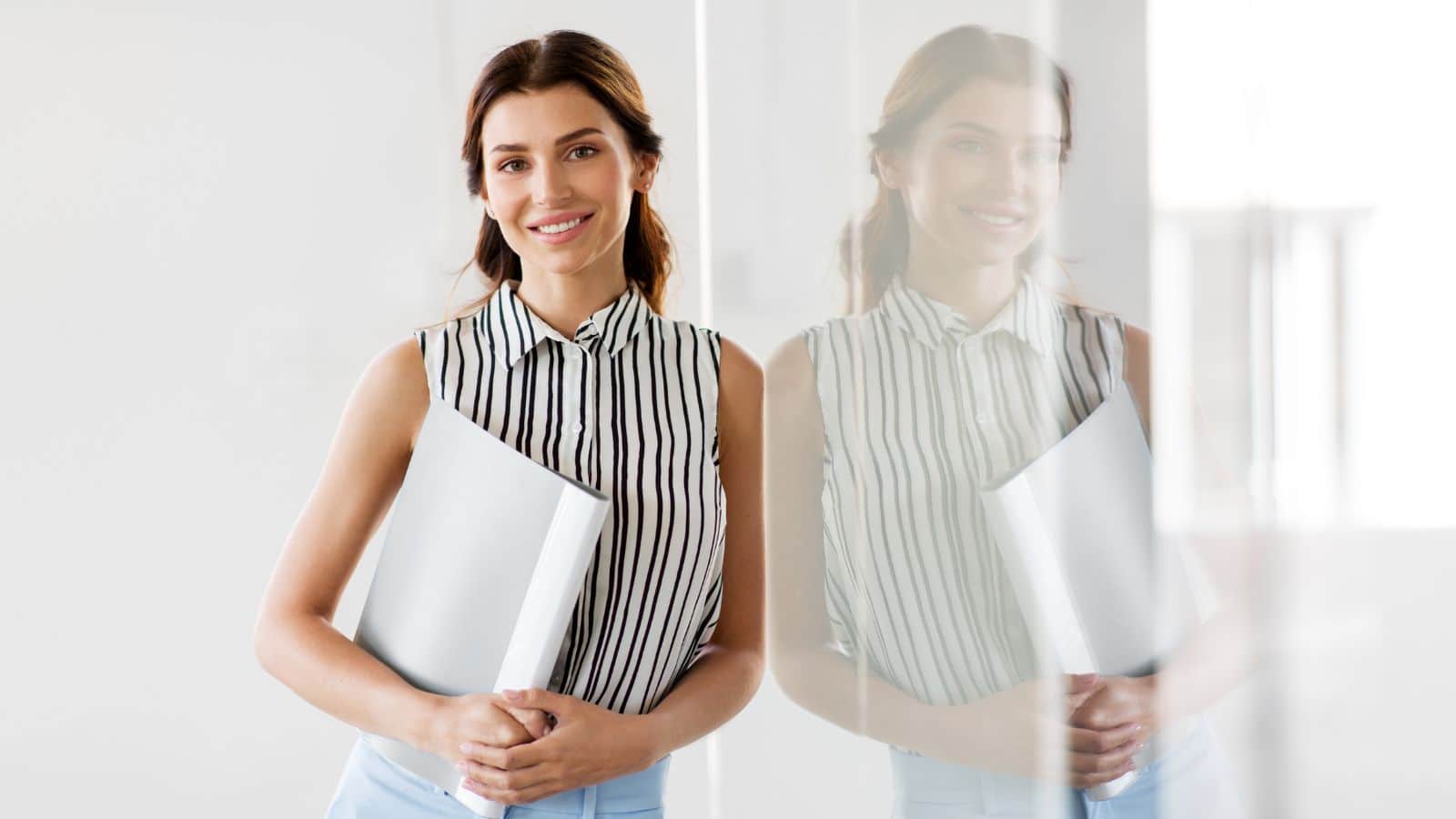 FAQs About Our House Cleaning Services
Do you do post-construction/remodel cleanings?
Do you bring all of your own cleaning products and equipment?
Yes! We supply all of the necessary cleaning products and equipment. However, customers are always welcome to provide specific products or equipment that would prefer us to use.

What is included in a deep cleaning service?
Deep cleaning is typically when the cleaning of a home or office has been neglected for some time or the buildup has accumulated to a significant degree. A deep cleaning may also include areas that are not routinely cleaned such as hard-to-reach shelving, high ceiling areas, light fixtures, baseboards, etc. Each job is reviewed in person and a custom plan is created based on the needs/requests of the customer.
Do you clean Airbnb homes?
Do customers need to be home during their cleaning?
Customers do not need to be home but are always welcome to be present if they wish.