Airbnb Cleaning Service in Johnstown

In today's fast-paced world, keeping your Airbnb spotlessly clean can be a chore, particularly when you're dealing with turnovers. As an Airbnb host, it's imperative to maintain high standards of cleanliness to garner favorable reviews and attract more guests. But juggling between hosting and professional cleaning demands can be challenging, but that's where professional cleaning companies like Yost Cleaners come into play. Based in Johnstown, Yost Cleaners offers impeccable Airbnb cleaning services that make the hosting experience smooth and hassle-free.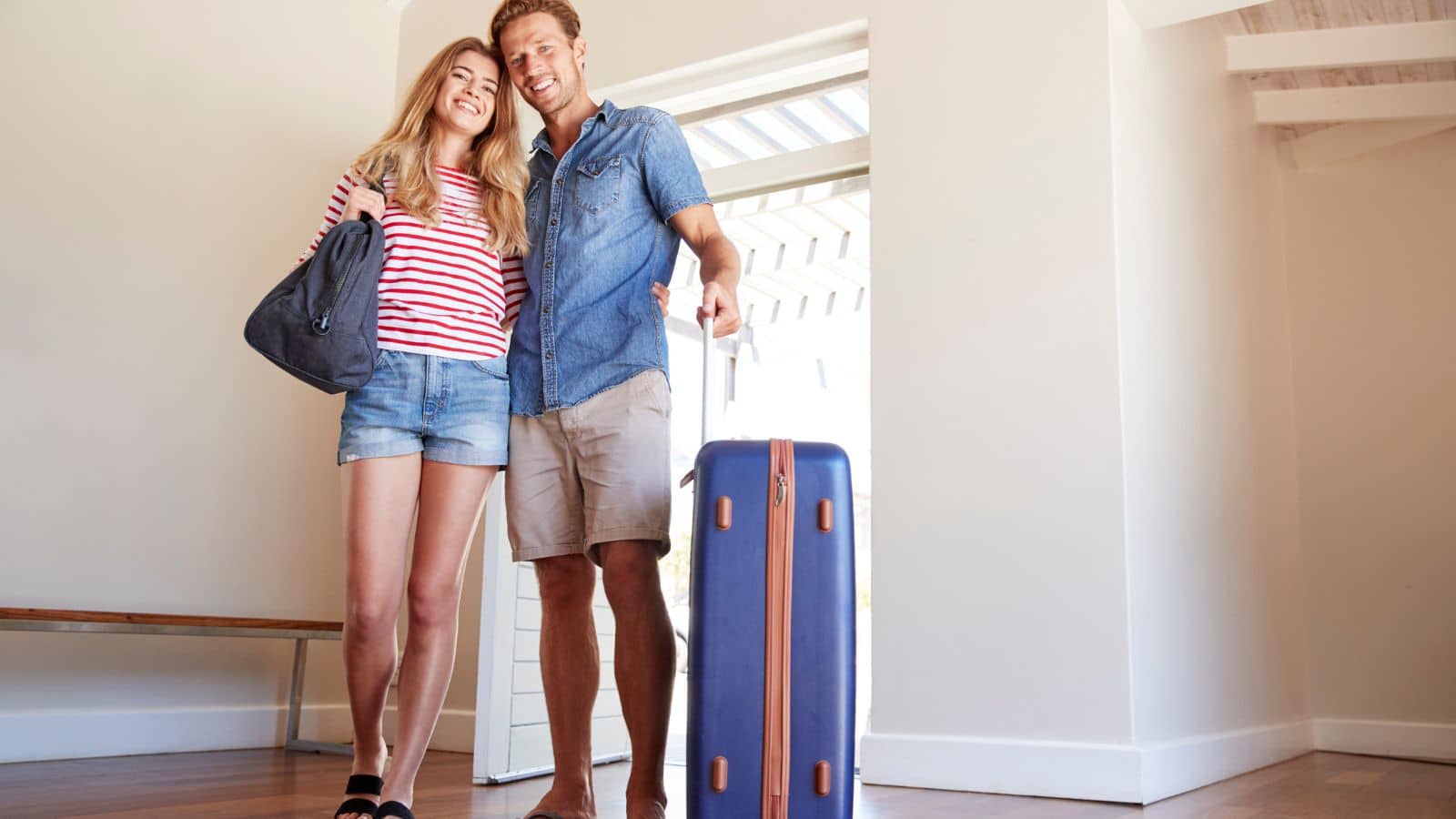 Locally-Owned and Operated Cleaning Company

Our local, family-owned cleaning service may not be as big as some of the other cleaning companies you've heard of, but we take pride in offering high-quality services, transparent communication, and an overall better experience. Because of this and our ongoing commitment to continually improve the services we offer, we are able to provide world-class Airbnb cleaning services you can count on!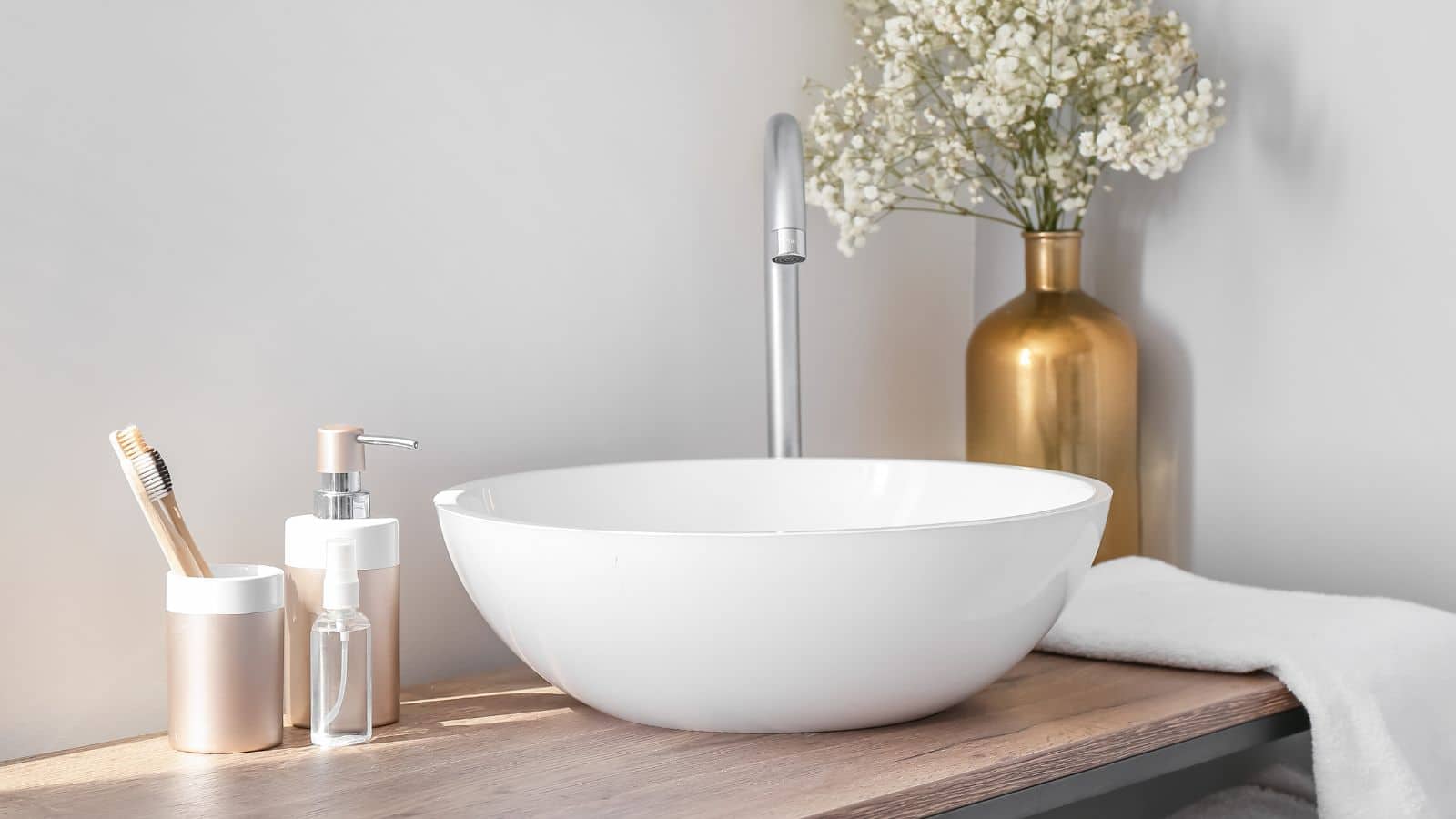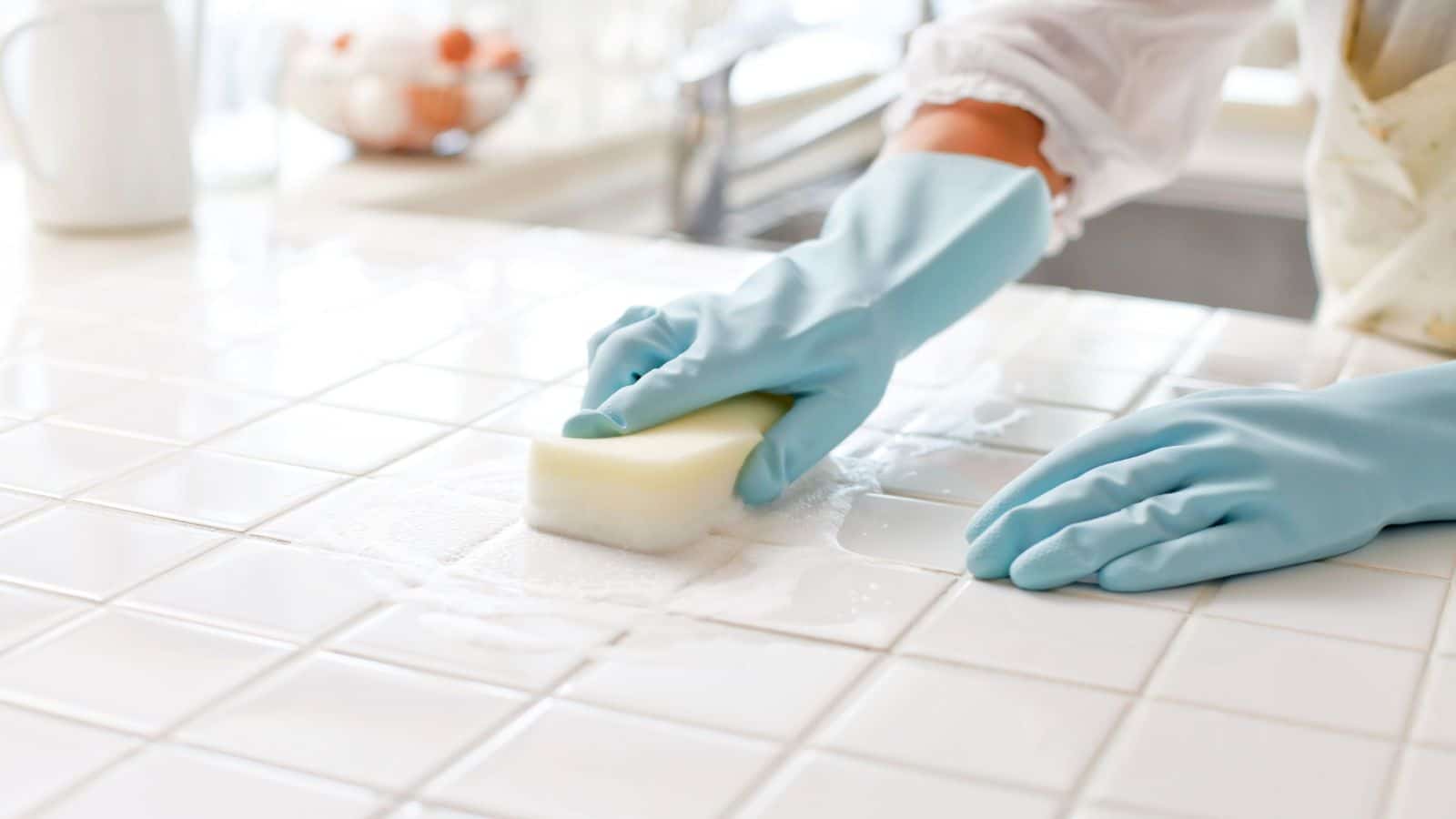 Hiring an Airbnb Cleaning Service vs. DIY

Hiring an Airbnb cleaning service instead of doing it yourself can have a number of advantages. The most obvious one is that it saves you time. Cleaning an entire property thoroughly can be a time-consuming process, especially if the property is large or has been heavily used. If you're juggling other responsibilities, hiring a cleaning service can free up your schedule considerably.

Additionally, a professional cleaning service might do a better job than you could do yourself. Remember that your guests will be judging the cleanliness of your property very critically; many of them will be expecting hotel-like levels of cleanliness. Professional cleaners have the training, experience, and equipment to make your property shine.

Don't you have better things to do?
Why Choose Yost Cleaning for Your Airbnb Cleaning?

Having built a reputable name in the cleaning industry, Yost Cleaning thrives on delivering expert home event cleaning services that aim to exceed your expectations. As a locally-owned company, our commitment extends beyond just cleaning. We want to nurture a strong sense of community with our valued clients. Interested in learning more? Here are a few more reasons why you should choose us:

Professional Services: Our team comprises highly experienced professionals who know how to respond to Airbnb cleaning needs effectively and in a timely manner.

High Standards: We hold ourselves to exceptionally high standards. Our cleaning checklist meets and surpasses the Airbnb cleaning guidelines to ensure a 5-star rating on cleanliness.

Transparent Pricing: Know exactly what you're paying for, with no surprises. Our service quotes are designed around your custom cleaning plan so they are fair and accurate.

Schedule Your Airbnb Cleaning Today

Yost Cleaners in Johnstown is dedicated to helping Airbnb hosts provide pleasant stays to their guests through unrivaled cleaning services. By choosing us, you can focus on what truly matters - creating amazing Airbnb experiences for your guests while leaving the cleanliness in our capable hands. Feel free to contact us to learn more about our Airbnb cleaning services; our team would be more than happy to assist you.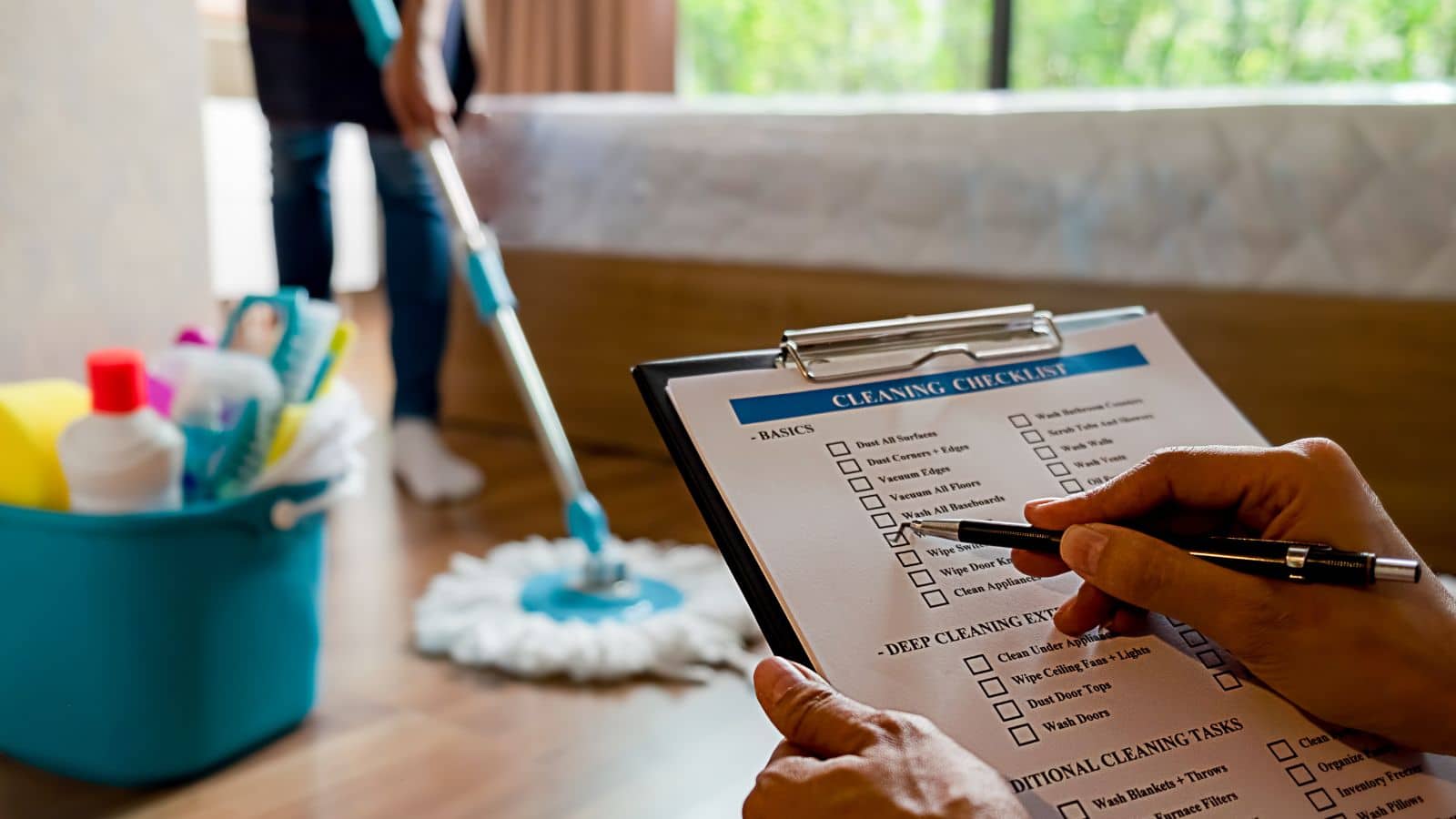 FAQs About Airbnb Cleaning Services

How much does it cost to clean an Airbnb?

The cost of an Airbnb cleaning service can vary widely depending on the size and location of your property, as well as the specific services you require. At Yost Cleaning, we consider each client's unique needs and preferences when determining the cost of their service.

Is hiring an Airbnb cleaning service worth it?

Hiring a professional cleaning service can be beneficial for Airbnb hosts who have limited time to clean between guests. A top-quality cleaning service can ensure a higher standard of cleanliness than you might achieve on your own, which can lead to better guest reviews and more bookings.

What should I look for in an Airbnb cleaning service?

When hiring an Airbnb cleaning service, you should look for a company with excellent reviews and a high level of professionalism. They should be licensed and insured, and ideally have experience cleaning Airbnb properties. It's also important to find a service that fits with your schedule and budget.

Do you clean Airbnb properties in Fort Collins?

Yost Cleaning is based in Johnstown, Colorado, just a short drive from Fort Collins. If you're looking for a Fort Collins Airbnb cleaning service for your property, please give us a call to discuss your needs!