Regular House Cleaning Services
Enjoy a Consistently Clean Home With the Help of Yost Cleaning

Keeping your home clean may seem like a full-time job. You spend much of your free time tidying up, but it only stays clean for a short period of time. That's where Yost Cleaning can help. We specialize in recurring cleaning services designed to keep your space sparkling and your mind at ease.

Everyone deserves a clean and comfortable environment without the hassle of constant upkeep and our custom-tailored cleaning services fit effortlessly into your personal lifestyle and routine. We offer weekly, bi-weekly, and monthly services to accommodate your unique needs. Not sure if you trust someone else to properly clean your home? We understand that inviting a cleaning service into your home or office is a matter of trust, and we take this to heart. Dependability, trustworthiness, and respect for your privacy are our utmost priorities. Our team is fully vetted, insured, and bonded to provide you with peace of mind during our services.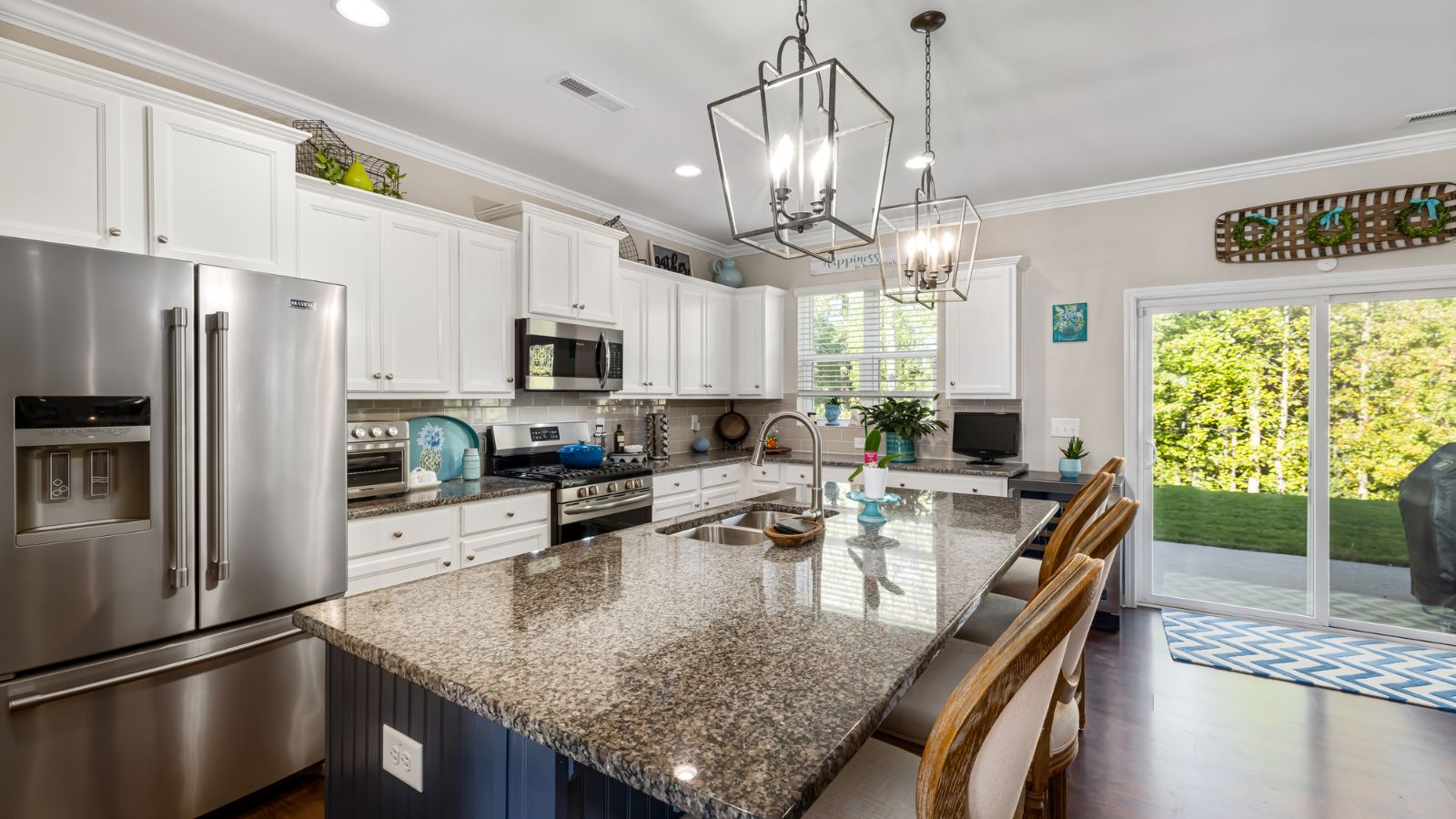 Tresa Waggoner
12/08/2023
Yost Cleaning has been wonderful. They are professional, trustworthy thorough and always leave the space exquisite.
I have a 4700 sq ft home and these 3 girls cleaned it fast and very well. They were done in about 2 hours! Even though the price is fair, it is definitely a splurge for me, but worth it! The girls were so polite and friendly, but very focused on their work. I highly recommend Yost Cleaning!
Thank you Erica, Natasha, and Angeline
Nicole Johnson
02/04/2023
Gabby, Anna and Jordan have been taking great care of our home. Life is busy and it's relief to know I don't have to worry about my house work.
Ana&Gaby Did an excellent job on my house and my floors on February 27
Customized Cleanings to Fit Your Needs

We understand that no two households are the same. Each home has its unique characteristics, not to mention the varying needs and preferences of its inhabitants and our mission is to expertly cater to your specific house cleaning needs.

Are you incredibly finicky about bathroom hygiene but pretty relaxed when it comes to your home office? Do you prefer the use of environmentally friendly cleaning products over harsh chemical cleaners in your home? Whatever your preferences, we would be happy to tailor a cleaning schedule and protocol that fits your unique requirements. We believe that the best house cleaning service is the one that adjusts to your individual needs and leaves your home feeling exactly the way you love it – clean and comfortable!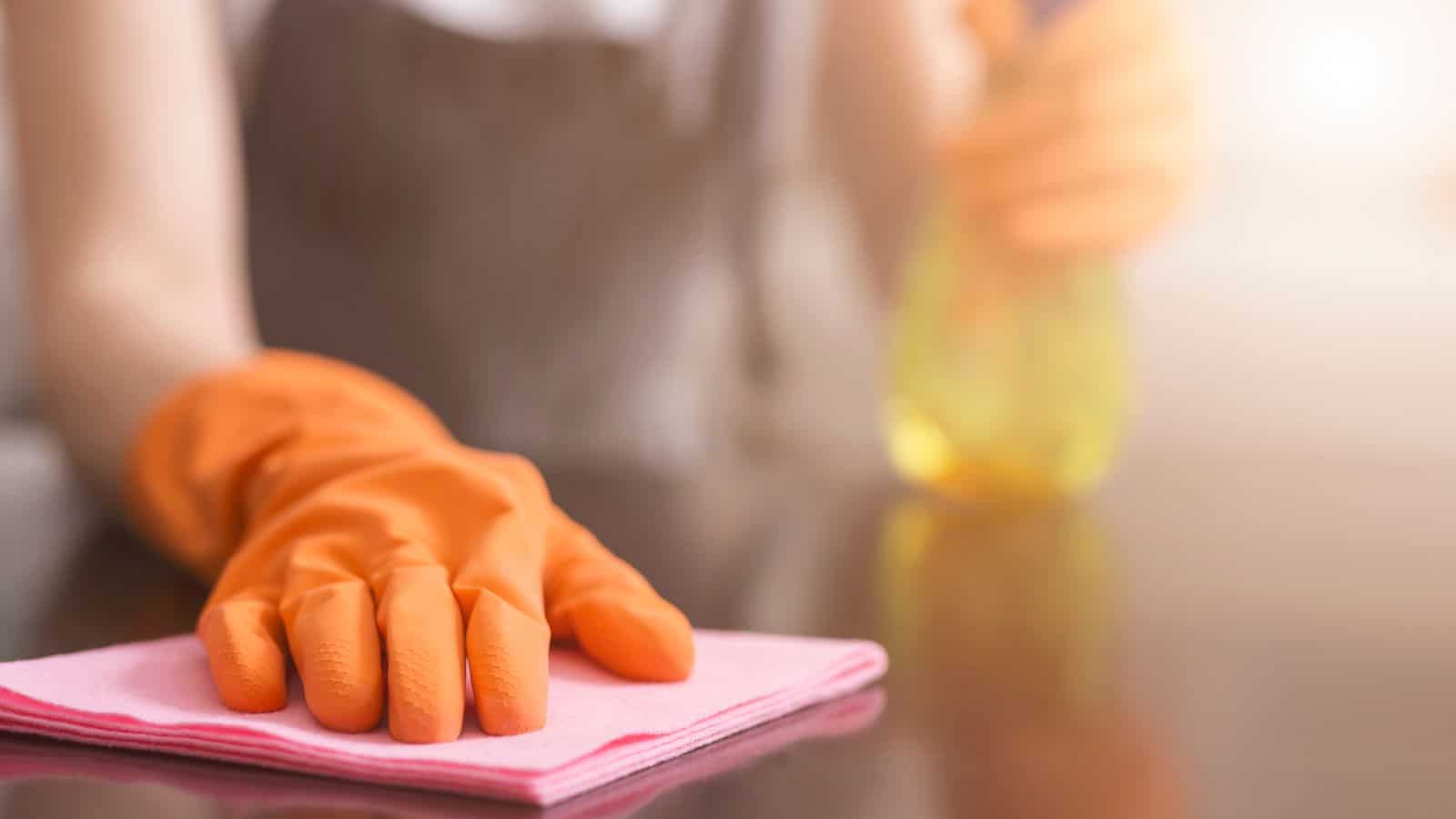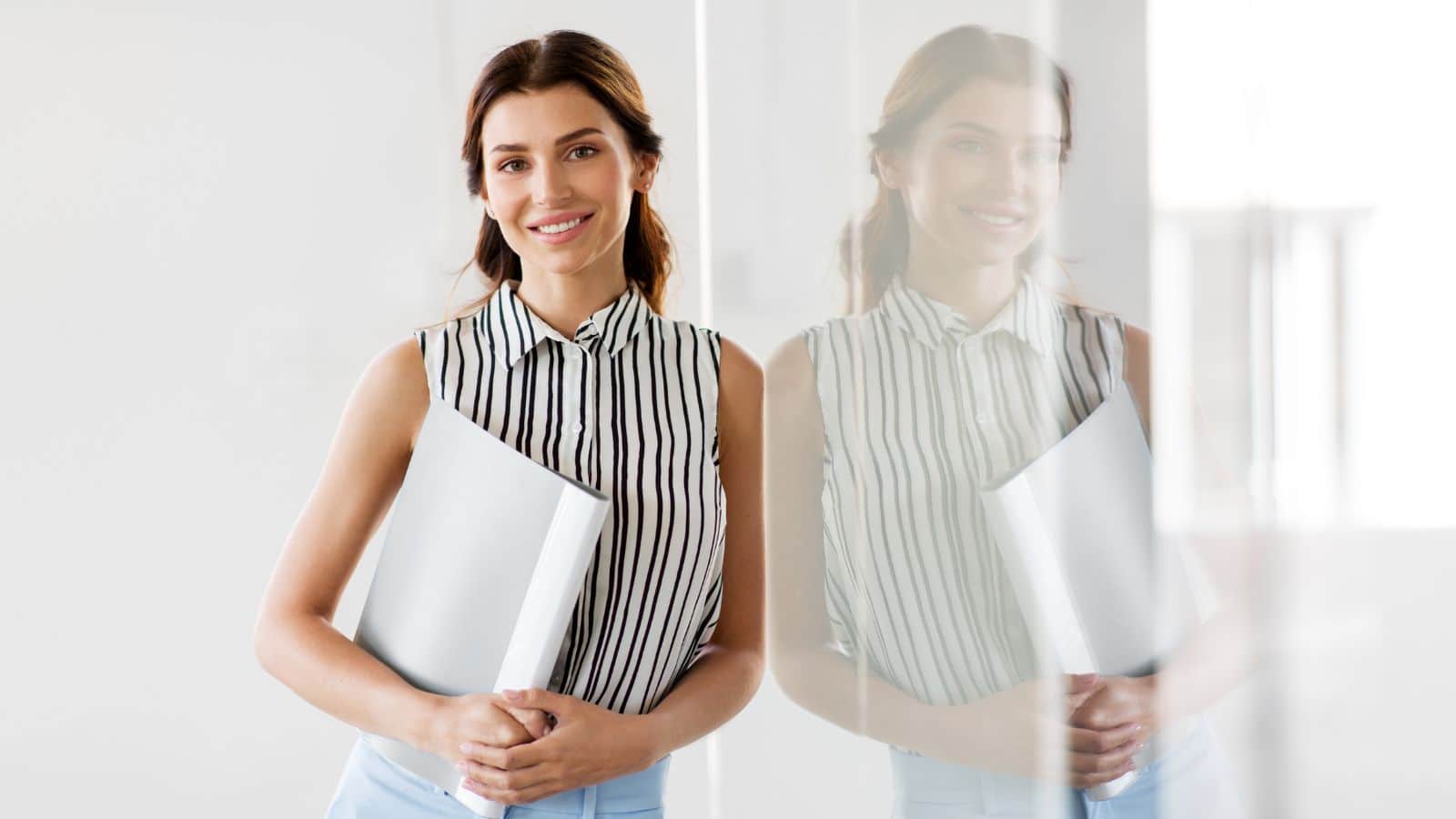 Transparent Pricing

We don't believe in one-size-fits-all pricing. Instead, our service quotations are specially designed around your custom cleaning plan. Simply contact us and a representative from our company will get back to you to schedule a time to meet at your home or office and perform a walk-through. We take this extra step in order to custom-tailor your cleaning service and provide fair, accurate, and transparent pricing. Forget hidden charges and sudden additions, what you see in our quote is what you pay. After all, your peace of mind is our highest priority, and that includes peace-of-mind pricing.

Exceptional Customer Service

At Yost, we believe in building strong relationships, not just with the spaces we tidy but also with our clients. For us, providing exceptional customer service is more than just completing tasks on a checklist. It's about creating an environment where you feel comfortable, prioritized, and genuinely cared for. We understand that inviting a cleaning crew into your home can be a deeply personal matter, one that requires trust and confidence. Our team is committed to ensuring that your experience with us is seamless, satisfying, and surpasses your expectations every step of the way. We ensure open lines of communication for feedback, special requests, and any concerns you might have.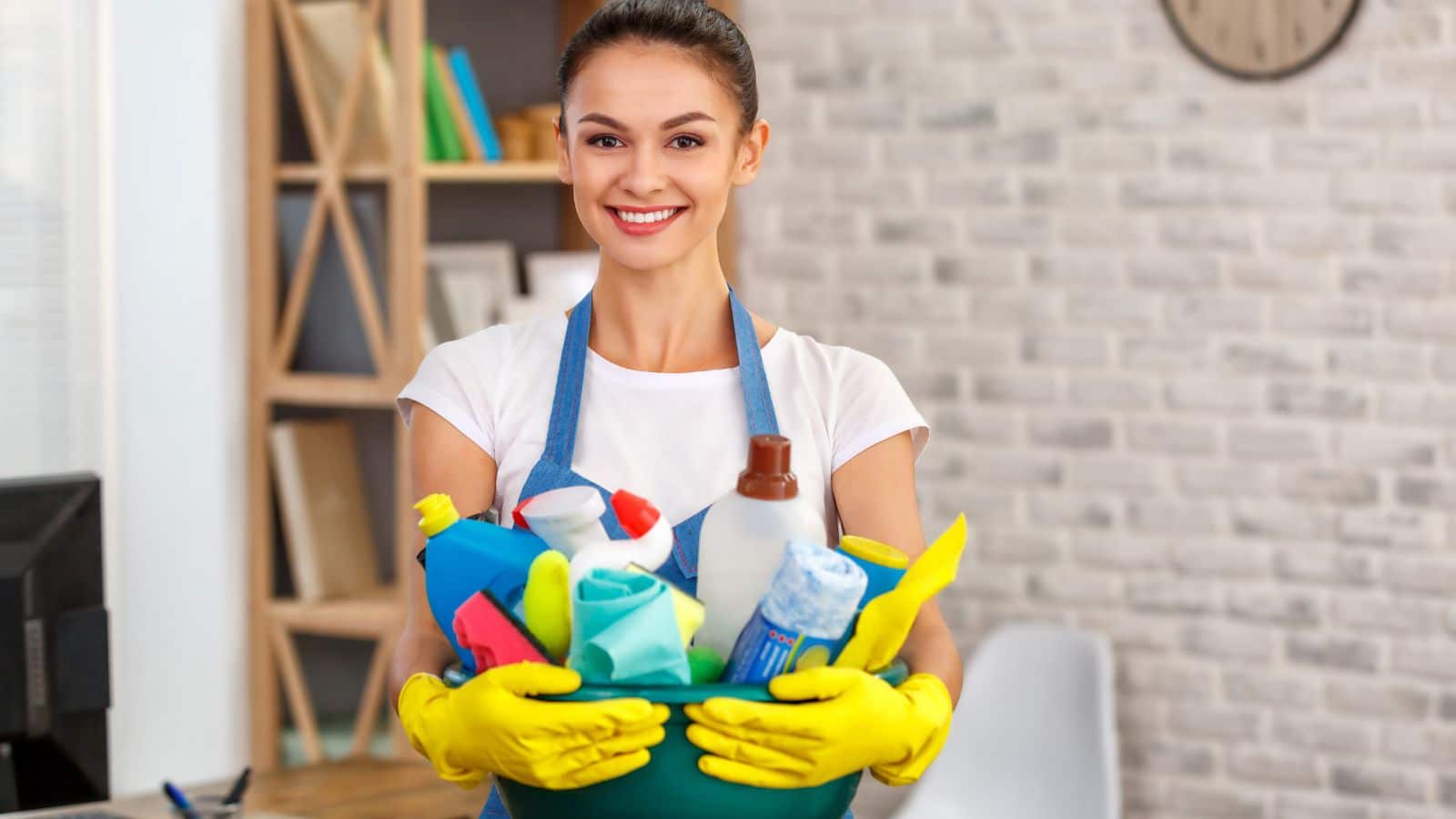 Schedule Cleaning Service for Your Johnstown Home

Relax, enjoy your free time, and let Yost take care of your cleaning needs. We are more than just a cleaning service; we are your partner in maintaining a clean, healthy, and joyful environment. Book your weekly, bi-weekly, or monthly cleaning service today and experience the difference of living in a consistently clean and fresh environment. Contact us today to schedule your cleaning estimate!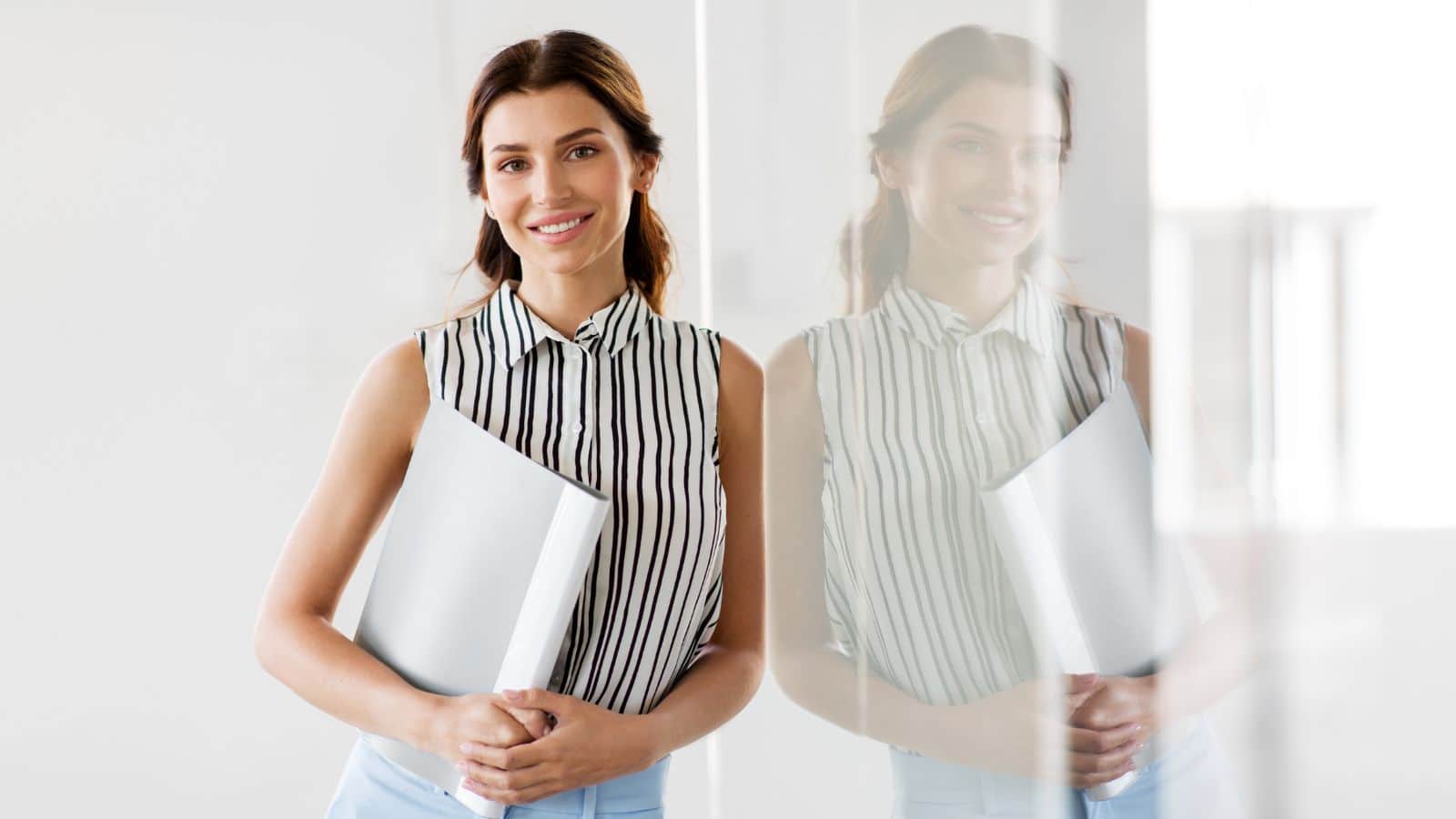 FAQs About Repeat Cleaning Services

Do you service homes outside of Johnstown?

Yes! We service homes throughout much of Northern Colorado including Milliken and Windsor. To find out if we service your area, please give us a call.

What type of cleaning products do you use?

We work with each of our costumes to identify the products they would like us to use. If you have specific preferences or allergies, we can certainly accommodate your needs.

How often should cleaning services be scheduled?
The frequency of house cleaning services entirely depends on your needs and lifestyle. Some of our clients prefer weekly cleanings while others choose bi-weekly or monthly services. We are flexible and will work with you to find the best schedule to keep your home fresh and clean.

Do I need to provide any cleaning supplies?

We bring all the necessary cleaning supplies and equipment. However, if you prefer us to use your own products or equipment, we can certainly accomodate that request.

We are always open to discussing any cleaning needs you may have, however, we do not typically clean windows.