Recurring Commercial Cleaning Services

Commercial Cleaning Services in Johnstown and Throughout Northern Colorado

Looking for a reliable and top-quality commercial cleaning service? Yost Cleaning is your one-stop solution. From professional office cleanings to retail shops and everything in between, we provide a robust range of customizable cleaning services to fit your needs and budget.

We believe that every business is unique and hence requires unique cleaning solutions. Once we understand your business's cleaning needs, we will create a cleaning plan that suits you best and schedule our service at the most convenient time for your business. No job is too big or too small for us. Let us take the cleaning worries off your plate while delivering unmatched cleaning results that speak for themselves.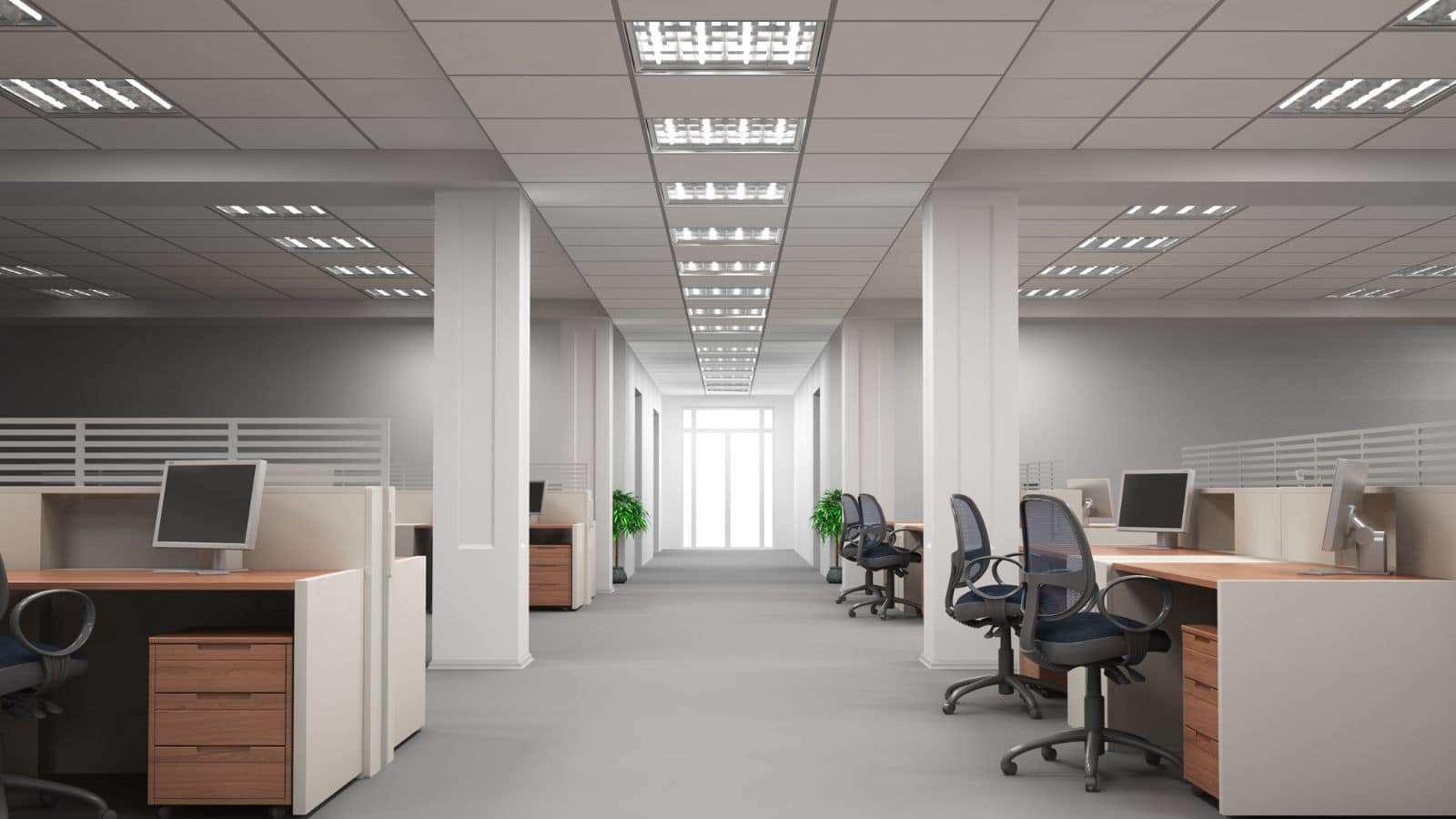 Tresa Waggoner
12/08/2023
Yost Cleaning has been wonderful. They are professional, trustworthy thorough and always leave the space exquisite.
I have a 4700 sq ft home and these 3 girls cleaned it fast and very well. They were done in about 2 hours! Even though the price is fair, it is definitely a splurge for me, but worth it! The girls were so polite and friendly, but very focused on their work. I highly recommend Yost Cleaning!
Thank you Erica, Natasha, and Angeline
Nicole Johnson
02/04/2023
Gabby, Anna and Jordan have been taking great care of our home. Life is busy and it's relief to know I don't have to worry about my house work.
Ana&Gaby Did an excellent job on my house and my floors on February 27
Experience the Yost Cleaning Difference

Whether your business is a retail store, busy corporate office, or another type of commercial space, we are ready to handle all kinds of cleaning tasks with excellence. We fully customize our cleaning services to match the specific requirements of your business premises.

In our hands, your workspace will not only look clean but also feel and smell clean. Our team pays keen attention to every detail - from dusting your blinds and cleaning your restrooms to sanitizing high touch points - to ensure that every inch of your commercial space is thoroughly cleaned. At Yost Cleaning, we are all about making a difference. Let that difference reflect on your business premises, boosting morale and your company image.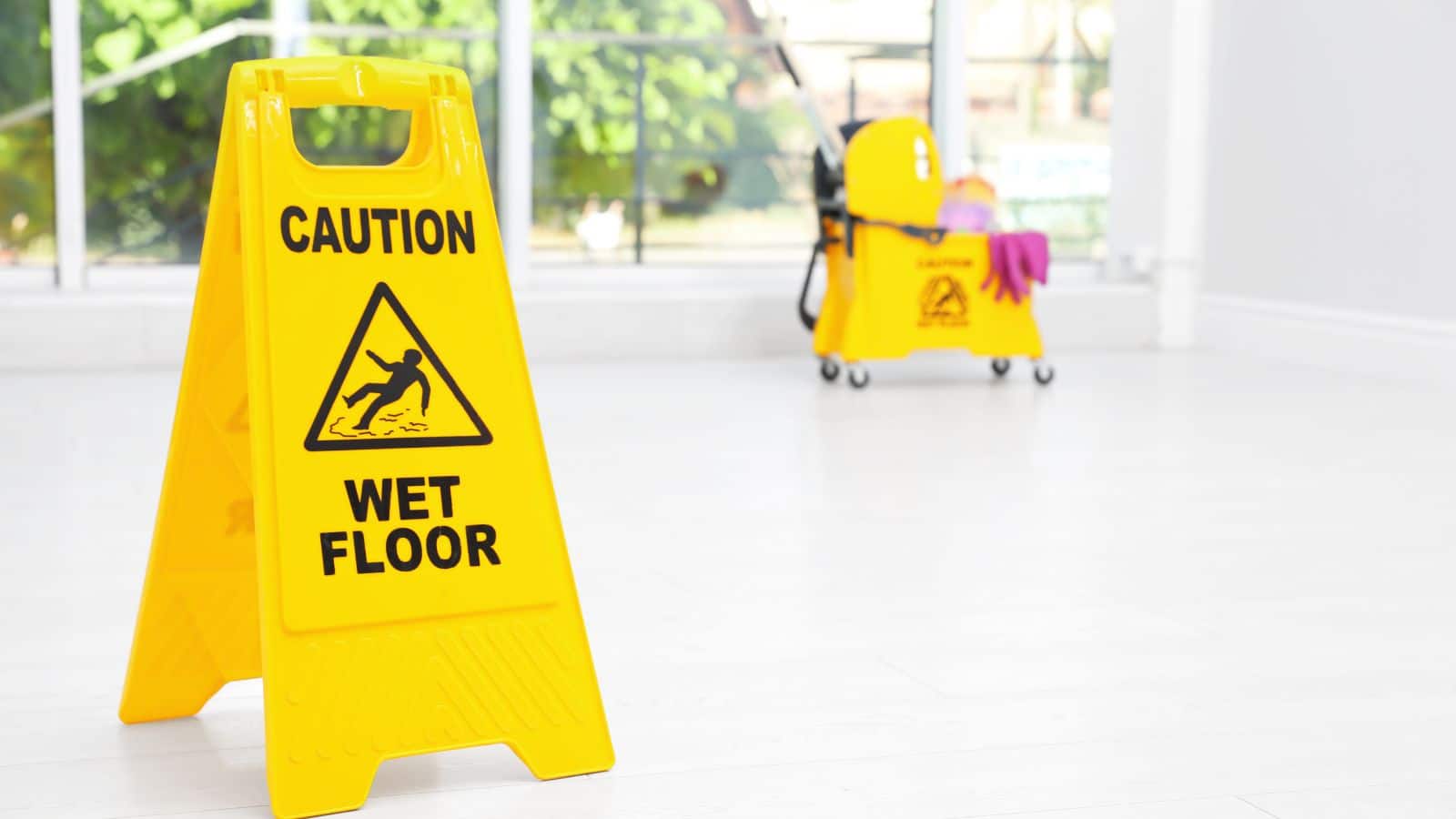 Don't you have better things to do?
Benefits of Scheduling Recurring Service

A clean work environment not only creates a great first impression but also contributes to the health and productivity of your employees. That's why scheduling a recurring cleaning service with Yost Cleaning can be a game-changer for your business. Here's why:


Consistent Cleanliness: With regular cleaning services, you can maintain a consistently spotless, clean commercial space that represents the professionalism of your operations.
Time-Saving: Let us take care of the cleaning so you can devote your energy and time to managing your business. 
Cost-Effective: By opting for recurring services, you can save on cleaning costs over time. Plus, we also offer special rates for our recurring service customers. 
Healthier Workplace: Regular cleaning reduces the presence of bacteria, allergens, and germs, leading to a healthier workplace for your employees and reducing sick days.
Increased Productivity: A clean and organized environment improves employee focus and productivity.
Make Your Business Shine with Yost Cleaning!

Yost Cleaning is on a mission to provide the highest standard of commercial cleaning services. We are fully insured and our team members are provided rigorous training so you can have peace of mind with our services. Reach out to us today and let us save you the time, effort, and hassle of cleaning so you can focus on running your business.

Trust us for our reliability, thoroughness, flexibility, and unwavering commitment to customer satisfaction. We promise to leave your commercial space sparkling clean every time!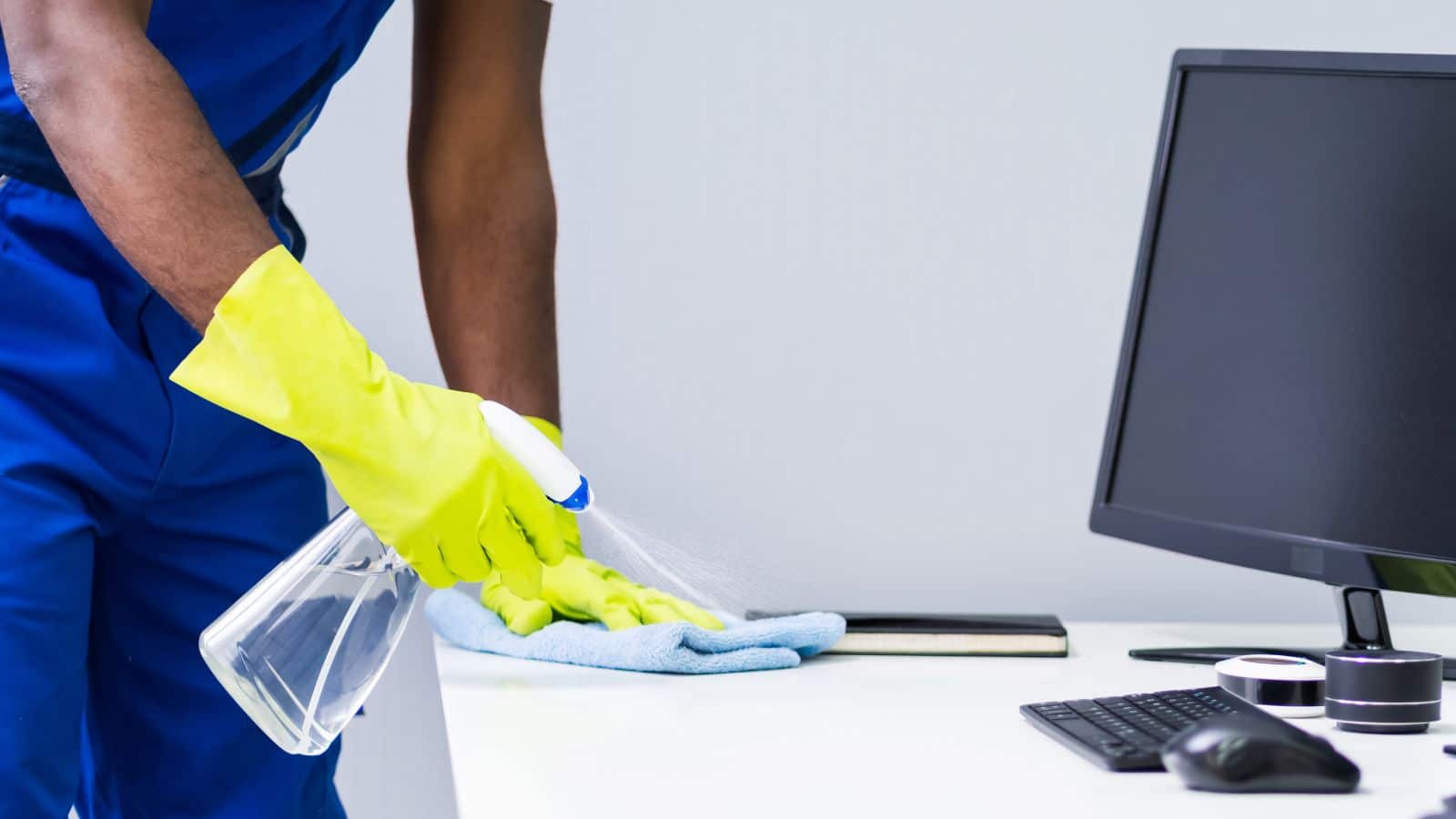 FAQs About Our Commercial Cleaning Services
What is included in a commercial cleaning?

Commercial cleanings involve a variety of tasks such as vacuuming, dusting, cleaning kitchen and break areas, etc. However, each business is different and will have different needs. That's why Yost Cleaning doesn't have standard cleaning packages - we work with you to identify your needs and then create a customize cleaning plan to address them.

Do you offer a guarantee?
Yes! We have a 100% satisfaction guarantee.
How often should I schedule a commercial cleaning service?
The frequency of cleaning largely depends on the nature of your business, the size of your facility, and your specific cleaning needs. At Yost Cleaning, we offer daily, weekly, bi-weekly, or monthly cleanings. We will be happy to work with you to create a schedule that best fits your needs.

Do you clean offices in Windsor?

Yes! We clean offices and commercial buildings in Loveland, Johnstown, Windsor, Milliken, and other surrounding Northern Colorado areas. To see if we service your area, please give us a call!