Rental Cleaning Service Near Johnstown
Looking for a rental cleaning service that cares for your property just as much as you do? Welcome to Yost Cleaning! We understand the importance of maintaining cleanliness at your rental property for both you and your guests. We also know that cookie-cutter cleaning packages don't work for everyone. That's why Yost Cleaning specializes in providing high-quality, customized cleaning solutions for property owners and managers in Johnstown and the greater Northern Colorado area.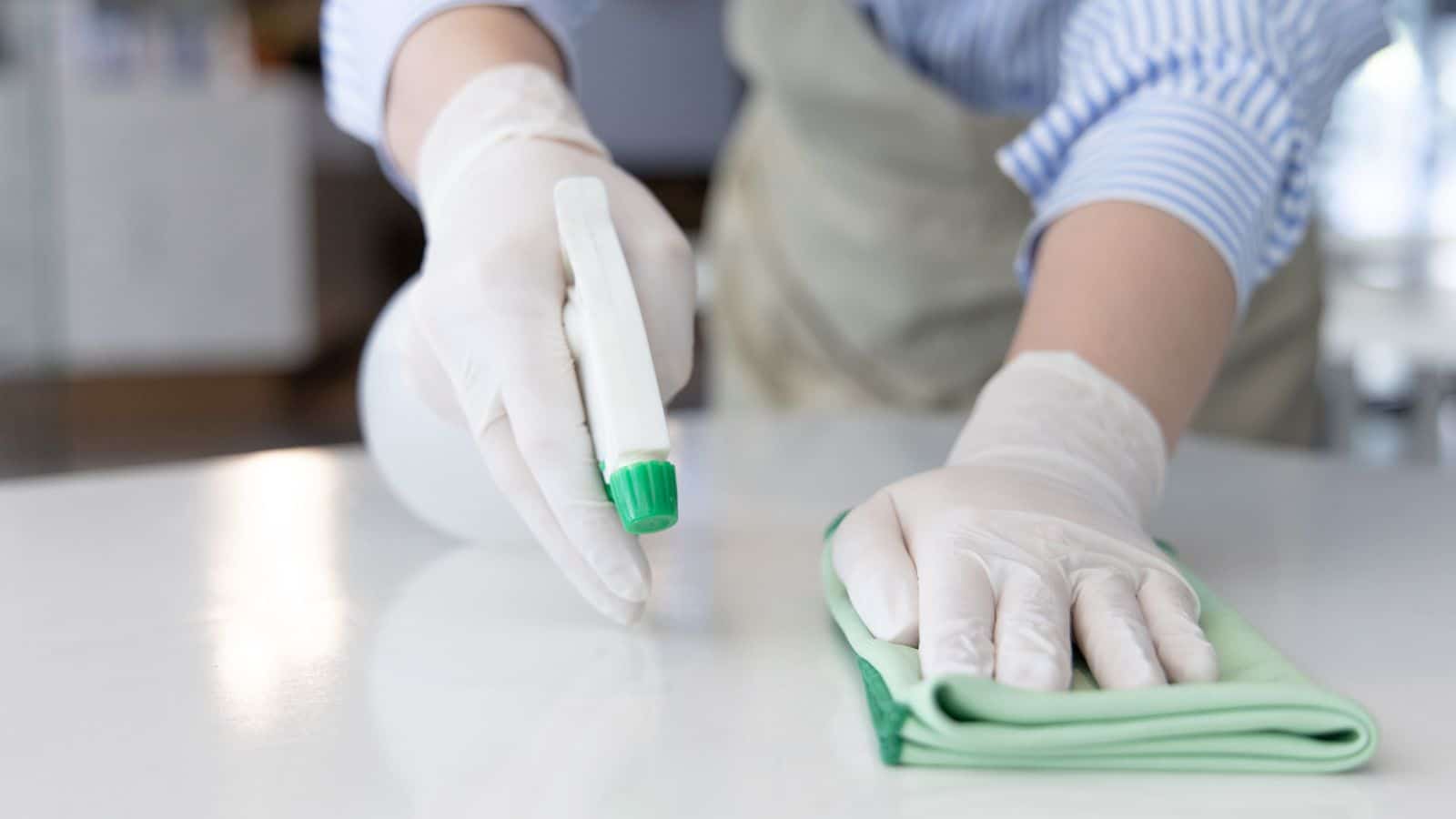 Short-Term Rental Cleaning Service

At Yost Cleaning, we offer reliable, detail-focused short-term rental cleaning services. Our team conducts a thorough cleaning after each tenant's departure, ensuring that your property is ready for the next one. From standard cleaning tasks to extensive deep cleaning services, our cleaning experts will provide a pristine environment, ensuring your customers notice the squeaky-clean difference.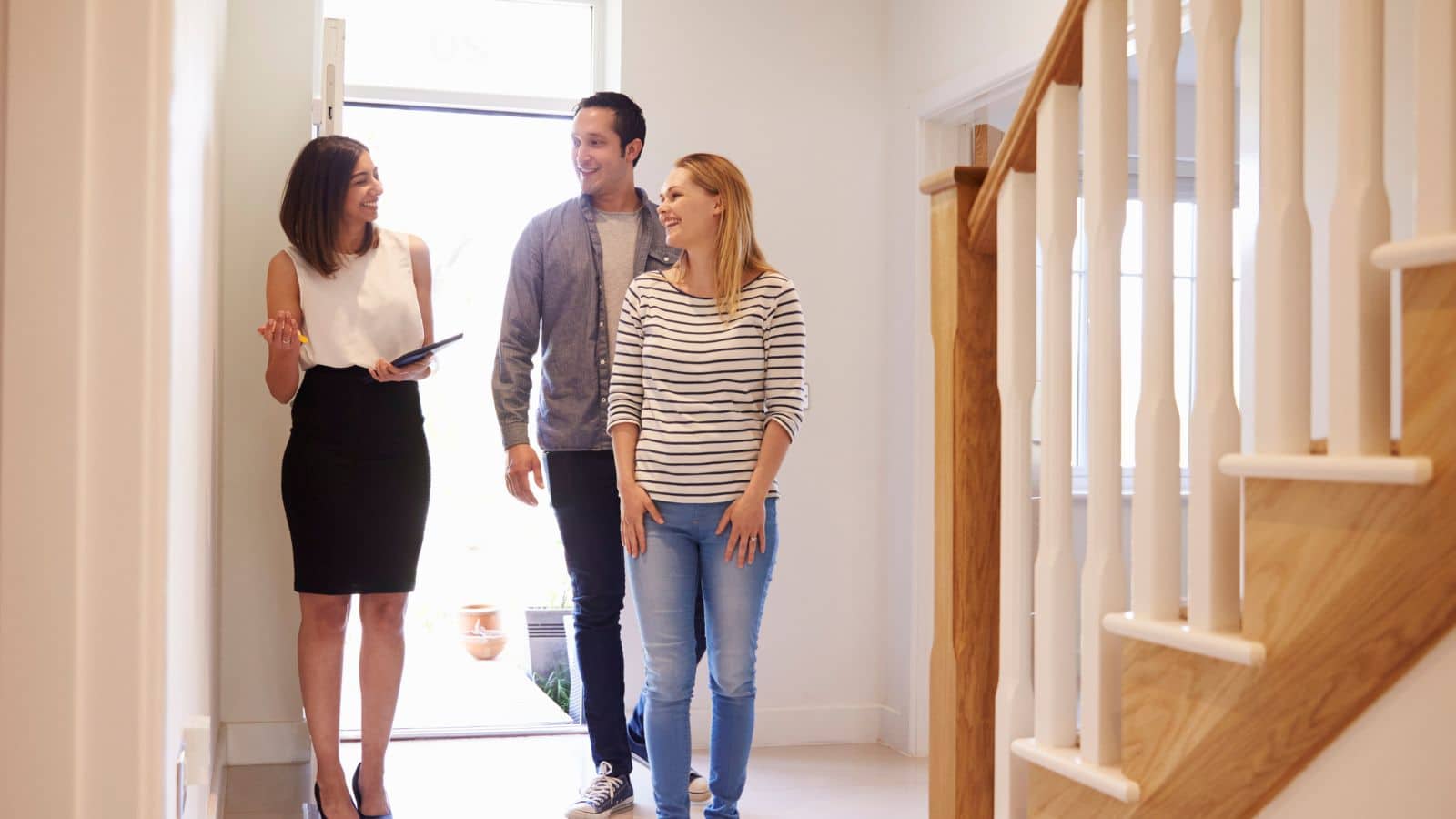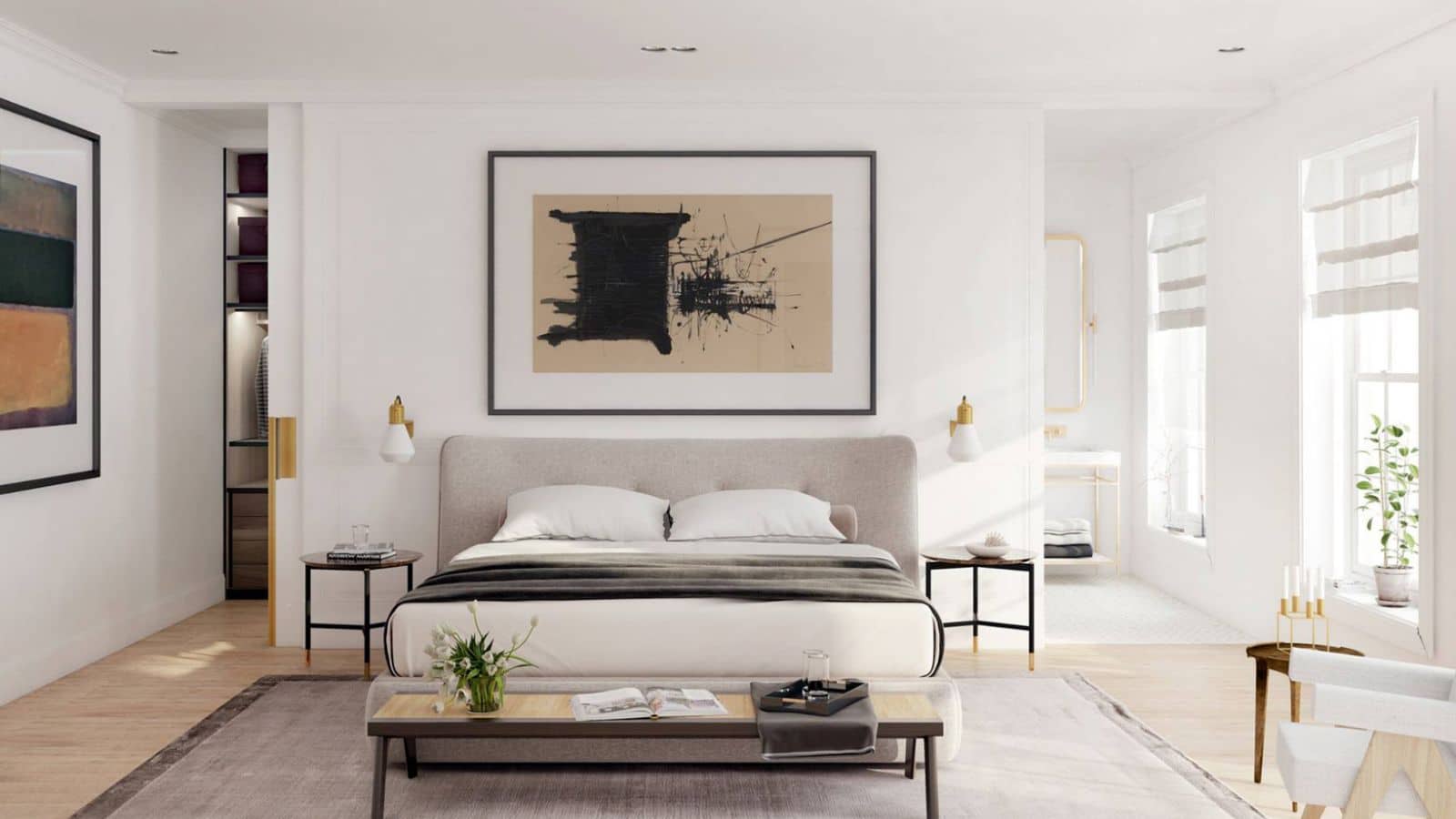 Airbnb Cleaning Service

Impress your guests with a sparkling clean space. Maintaining a meticulous Airbnb is vital for achieving great reviews and retaining loyal customers. However, keeping up with cleaning can be overwhelming, which is why we offer expert and meticulous Airbnb cleaning services. Our team will provide a thorough cleaning that your guests will surely notice!

Vacation Rental Cleaning Service

Whether you're renting a cozy cabin by the lake, a luxurious home in the mountains, or a conveniently located studio in downtown Fort Collins, maintaining your vacation rental can be a daunting task. Fortunately, Yost Cleaning is here to give you one less thing to worry about. Our team is trained to handle the unique requirements of vacation rentals. We pay attention to every detail, ensuring that each corner of your dwelling is spick and span, providing an immaculate environment for your guests.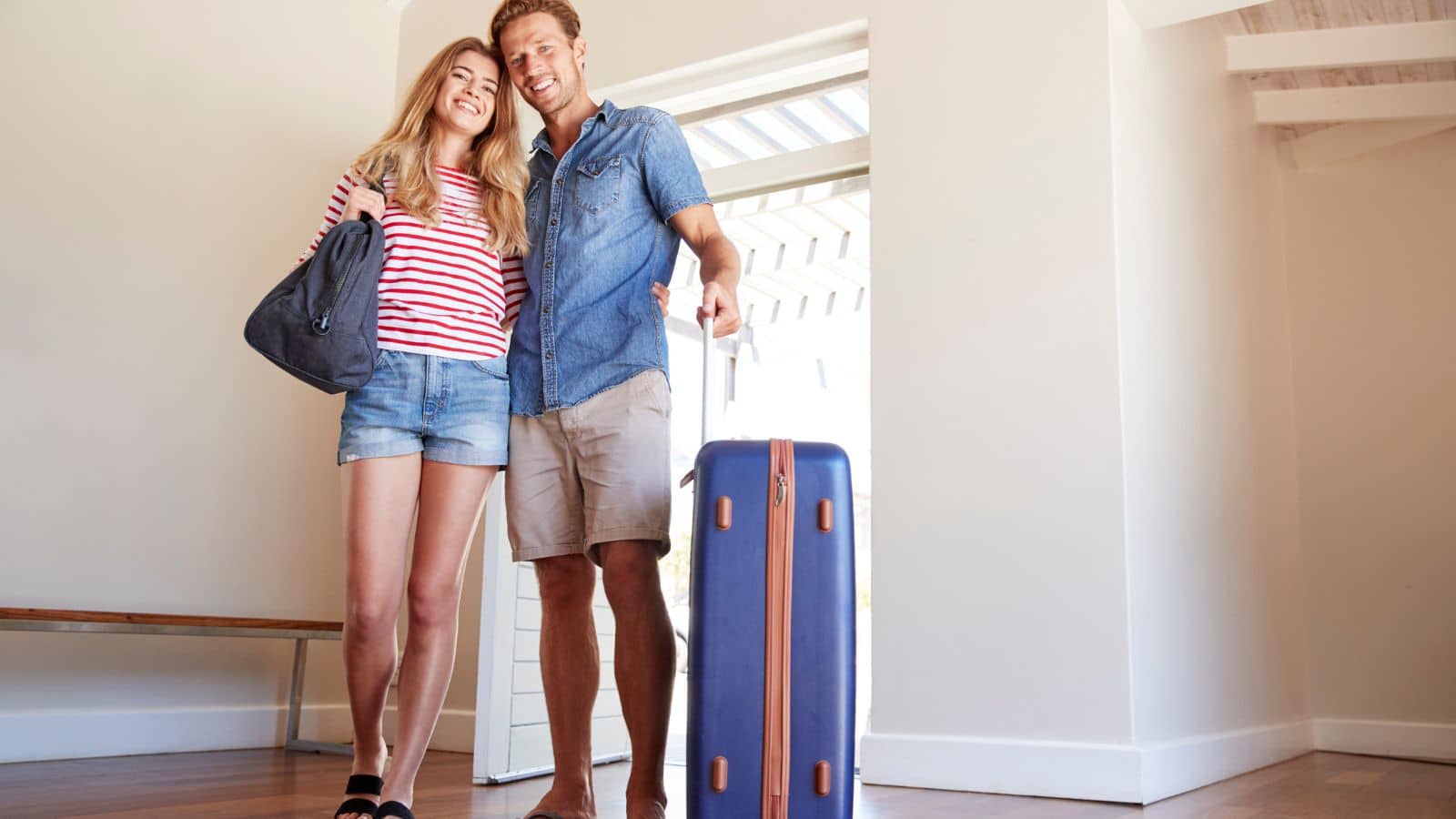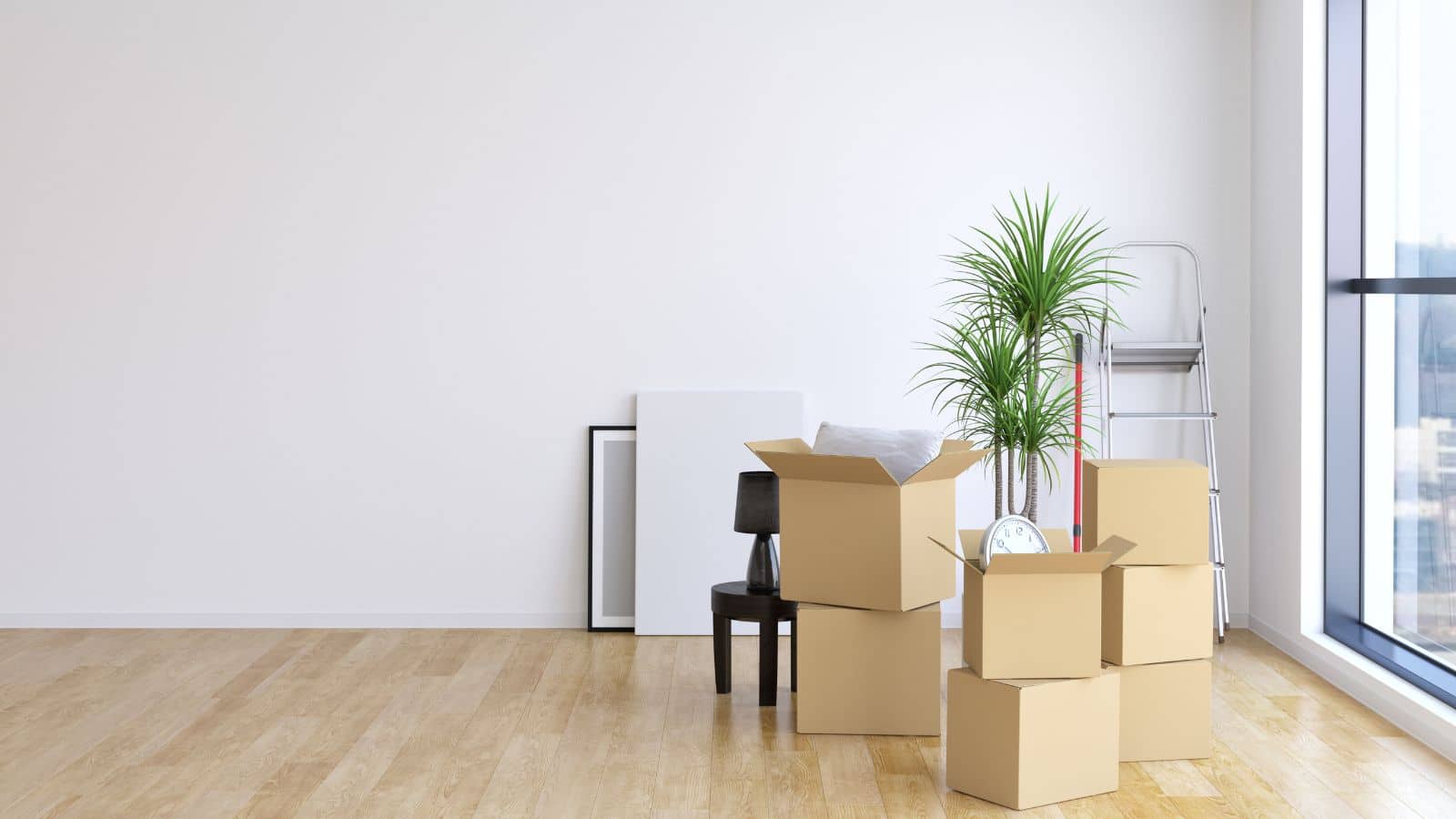 Move-In/Move-Out Cleaning For Rental Properties

Rental turnovers often create the need for thorough, deep cleaning services. Yost Cleaning helps landlords, property managers, and tenants by handling the intensive cleaning task, making the moving process a little less stressful. From the grungiest bathrooms to the greasiest kitchens, our professionals have mastered the art of scrubbing, dusting, and sanitizing to perfection. We'll leave your property sparkling clean and move-in ready, enhancing its appeal to prospective tenants and ensuring an amicable end to any tenancy.

Don't you have better things to do?
Looking For a Rental Cleaning Service in Northern Colorado? Call Yost Cleaning!

Yost Cleaning is a locally owned and operated rental cleaning service based in Northern Colorado. Because we are a small, family-owned Colorado business, we are committed to providing exceptional cleaning services. We strive to set ourselves apart from the competition by focusing on things like great customer service, customizable services, and competitive prices. We understand the unique requirements of your rental property, and our quality workmanship assures it will always be welcoming and immaculate.

Reach out to us today and discover how Yost Cleaning can make your rental property venture less stressful and more successful! Contact us today to schedule your free quote!

Schedule Appointment