Yost Cleaning: Your Trusted Partner for Home Event Cleaning
Whether you're hosting a birthday party, graduation, backyard wedding, or that long-overdue family reunion, the prospect of event cleaning before and after can be a daunting task. With Yost Cleaning, the anxieties associated with messes and clean-ups will disappear, leaving you with more time to enjoy the event and socialize with your guests.

Yost Cleaning is a locally owned and operated cleaning service with over 20 years of experience and a sterling reputation for delivering high-quality results. Don't spend hours or even days cleaning before your party, let us take care of it for you. We'll make sure your home is clean, tidy, and ready for guests!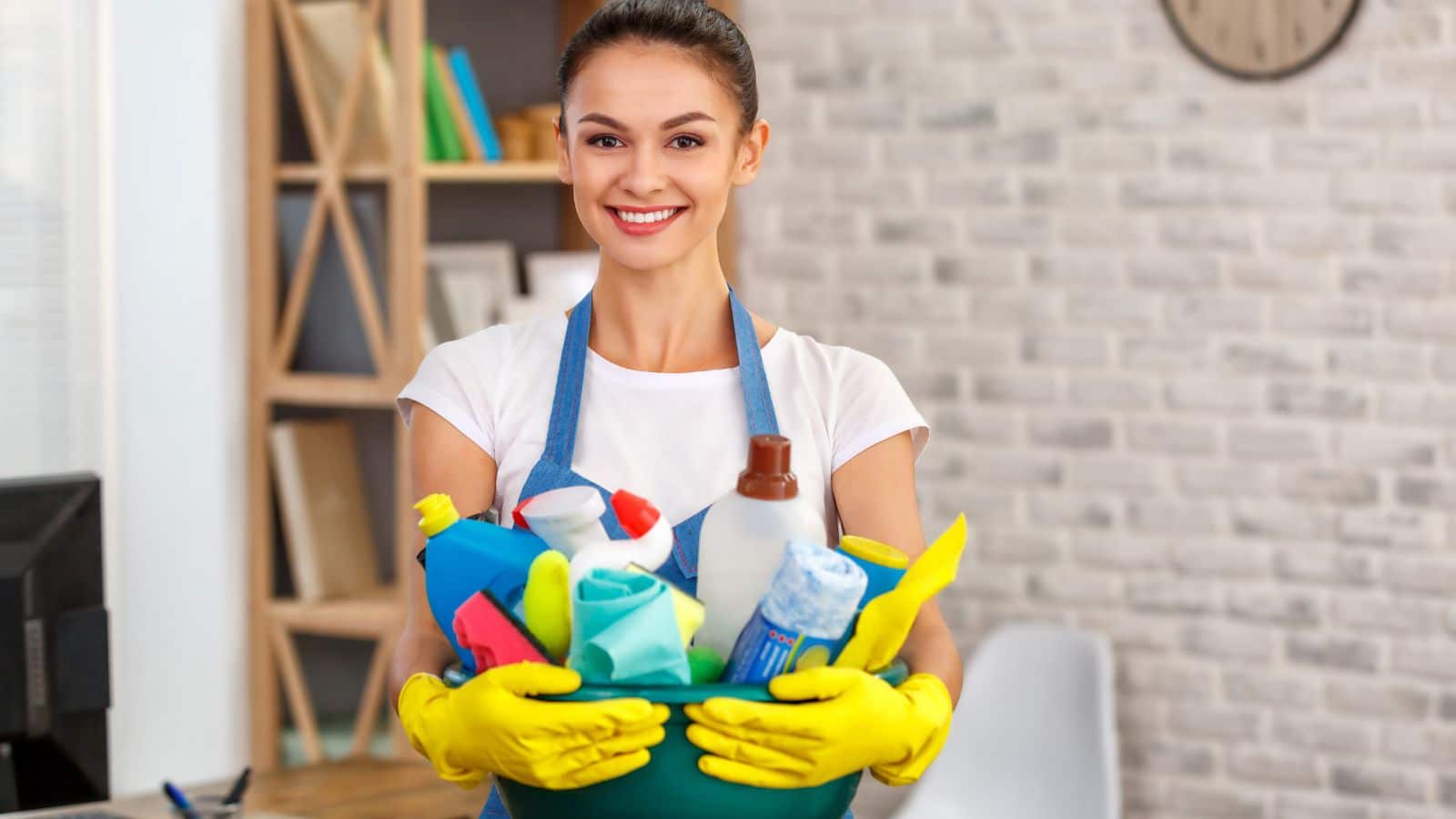 Pre-Event Cleaning

Our services hit the ground running long before your event day. The Yost Cleaning team will work tirelessly to transform every nook and cranny of your home into a beacon of cleanliness. We tackle each task with precision, from dusting and vacuuming to wiping down countertops and scrubbing toilets - we leave no stone unturned! Our mission is to prepare a clean, fresh, and welcoming environment for your guests.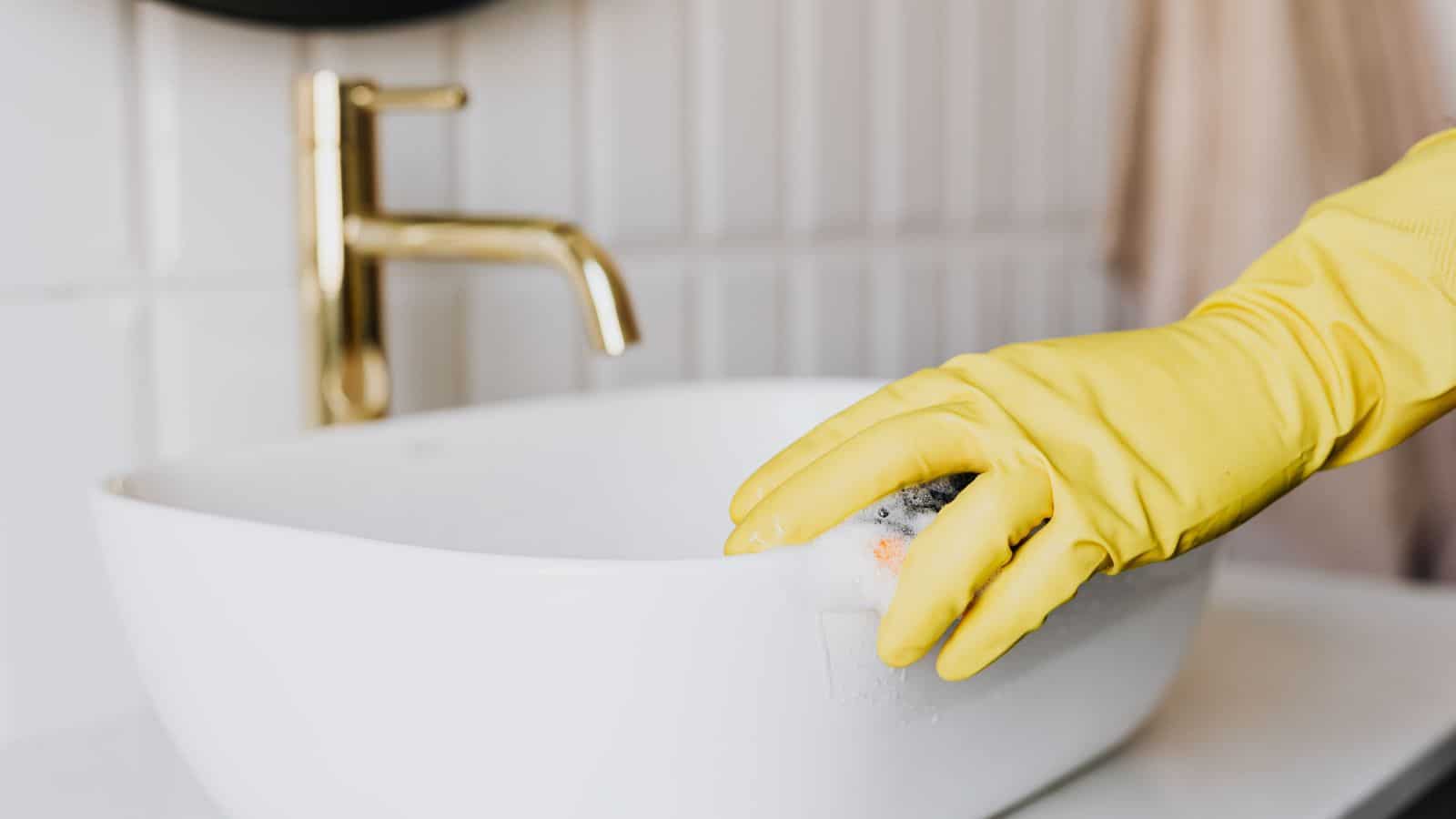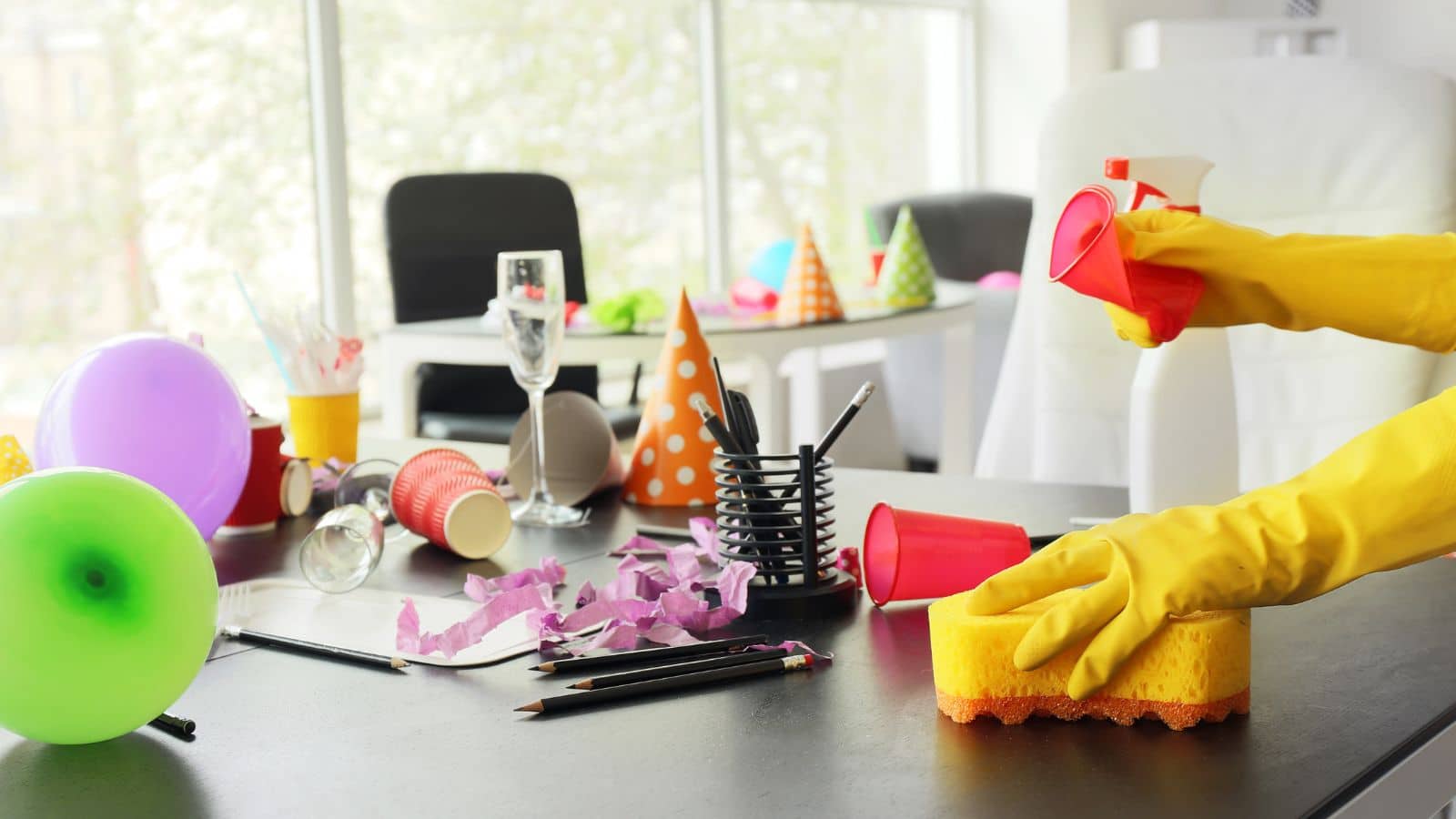 Post-Event Cleaning

The aftermath of an event can be overwhelming as far as cleaning is concerned. But with Yost Cleaning, you're covered! Our post-event cleaning service is designed to restore your home to its original state or even better. So, don't let the daunting thought of having to clean up a mess prevent you from enjoying your event - let Yost Cleaning do the dirty work for you!

Don't you have better things to do?
Why Choose Yost Cleaning for Your Home Events?

Having built a reputable name in the cleaning industry, Yost Cleaning thrives on delivering expert home event cleaning services that aim to exceed your expectations. As a locally-owned company, our commitment extends beyond just cleaning. We want to nurture a strong sense of community with our valued clients. Interested in learning more? Here are a few more reasons why you should choose us:

Professional and Hands-on Cleaning: Our skilled team of professionals comes equipped with extensive cleaning experience, ready to handle any mess.

Customized Cleaning Plans: No two events are alike and hence, we tailor our cleaning services to suit your specific needs, space, and budget.

Transparent Pricing: Know exactly what you're paying for, with no surprises. Our service quotes are designed around your custom cleaning plan so they are fair and accurate.


Schedule Your Event Cleaning Service Today

The process of organizing an event can take a lot of energy and free time. Why not hand over the crucial but time-consuming task of event cleaning to the experts from Yost Cleaning? We'll take care of all the cleaning responsibilities—from pre-event preparation to post-event cleanup, so you can focus on the most important aspect: creating a successful event. Contact us today to schedule your house cleaning estimate.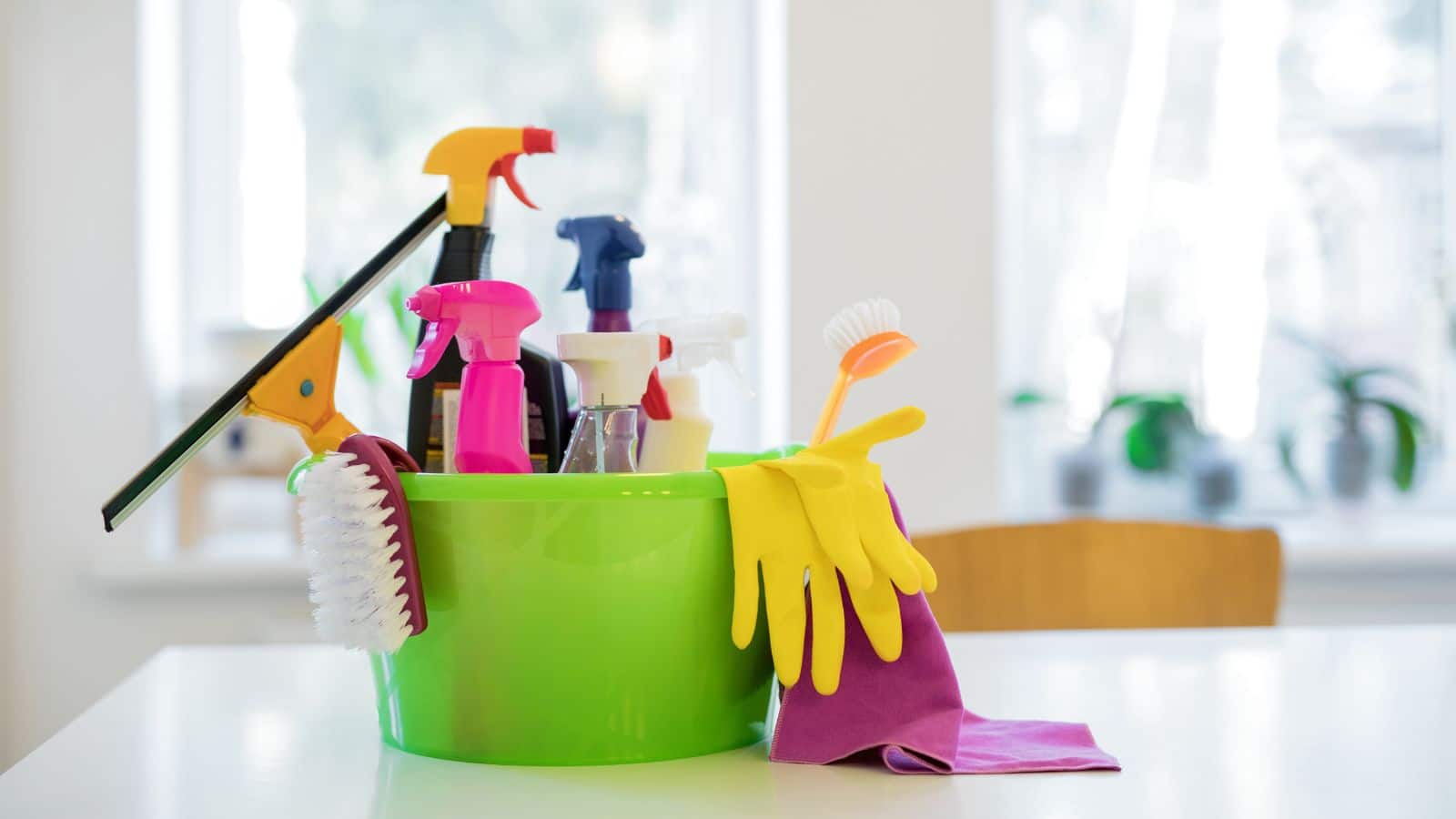 FAQs About Hiring a Cleaning Service Before or After an Event

Do I Need to Be Home When the Cleaners Arrive?
You are certainly welcome to be home when we clean, but you don't have to be – it's entirely up to you. If you have a long list of errands to run before for your event, let us do the cleaning while you tackle your to do list!

Can I schedule cleaning on a Sunday?

Our residential cleaning services typically follow our normal business hours which are 8:00 - 4:00, Monday through Friday. Please contact us to discuss your needs if you have a special request.

My company is hosting a holiday party for employees. Do you do commercial event cleaning as well?
Yes we do! Please contact us to reserve your date and discuss your cleaning needs.

How much will a one-time cleaning cost?

Every job is different, which is why we do not offer standard pricing or cleaning packages. We will set up a time to go through your home and discuss your needs so we can provide you with a fair and accurate quote.