New Construction Cleaning
New Construction Cleaning Service in Johnstown
Are you moving into a newly built home or finishing up a renovation project and in need of thorough and professional cleaning services? Look no further than Yost Cleaning! We offer comprehensive new construction cleaning services in Johnstown and surrounding areas. Our dedicated team is committed to delivering the highest level of service, ensuring your newly constructed space is spotless and ready to use.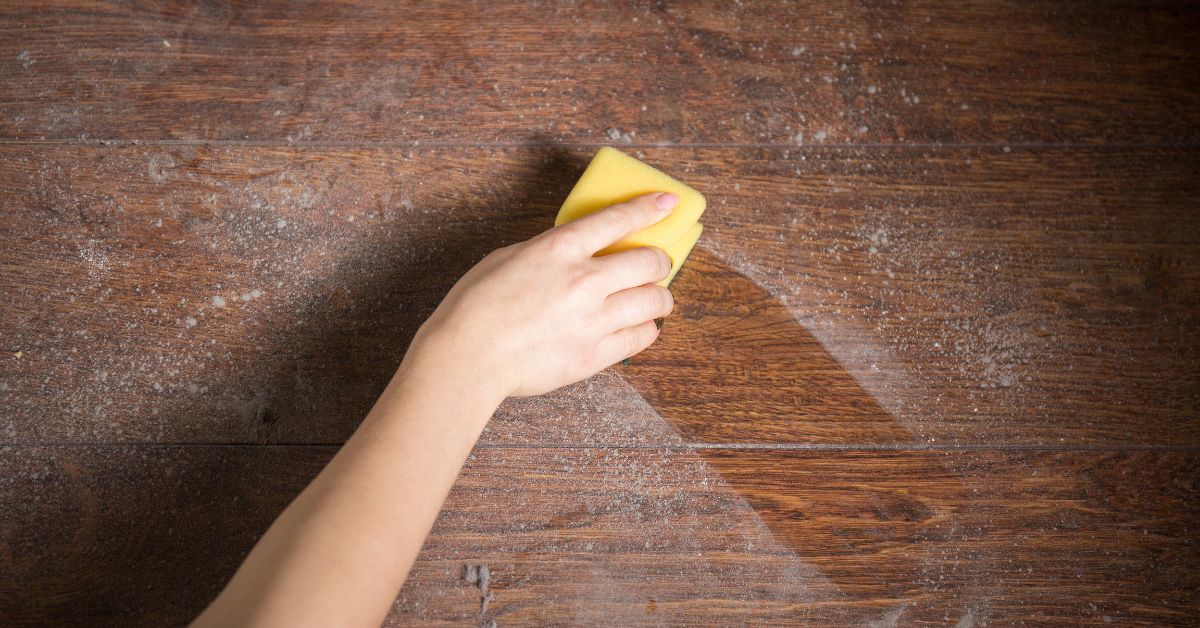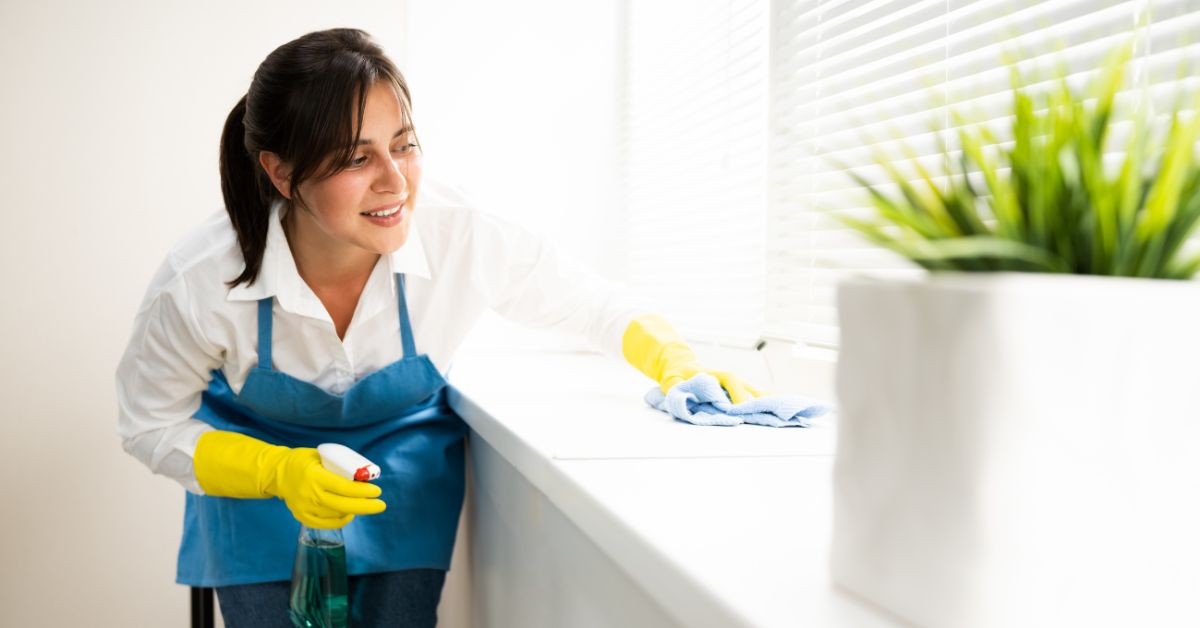 Why Hire a Professional Cleaning Service for New Construction?
Hiring a professional cleaning service for new construction or after a renovation is an important step in the completion of a project. Construction sites are often full of dust, debris, and hard-to-remove substances like plaster or cement, which can make cleanup difficult and time-consuming. Here at Yost Cleaning, we offer a comprehensive cleaning service that tackles these issues with ease, leaving your property spotless, sanitized, and ready for occupancy.

Why Choose Yost for New Construction Cleaning Services?
The excitement of a new home or a renovated space shouldn't be dampened by the dread of post-construction cleaning. At Yost Cleaning, we ensure every corner shines, every surface sparkles and every room is ready to welcome you. Our team has the expertise and dedication it requires to handle the unique demands of post-renovation cleaning. Our comprehensive cleaning service will tackle all of the nooks and crannies, saving you time and ensuring that your new, or newly renovated, home is clean and welcoming.

Tresa Waggoner
12/08/2023
Yost Cleaning has been wonderful. They are professional, trustworthy thorough and always leave the space exquisite.
I have a 4700 sq ft home and these 3 girls cleaned it fast and very well. They were done in about 2 hours! Even though the price is fair, it is definitely a splurge for me, but worth it! The girls were so polite and friendly, but very focused on their work. I highly recommend Yost Cleaning!
Thank you Erica, Natasha, and Angeline
Nicole Johnson
02/04/2023
Gabby, Anna and Jordan have been taking great care of our home. Life is busy and it's relief to know I don't have to worry about my house work.
Ana&Gaby Did an excellent job on my house and my floors on February 27
Commercial Post-Construction Cleaning Service
Are you a builder or contractor in charge of managing a new construction project? Post-construction cleaning is one of the most important and stressful phases of a new build or renovation project. If you need help from a thorough and professional cleaning service in Northern Colorado, look no further than Yost Cleaning!

Hiring a professional cleaning service post-construction or renovation not only saves valuable time but also ensures the job is done right. With Yost Cleaning, you can rest assured your property will be thoroughly cleaned, leaving a good impression on future users and showcasing the work done in the best light.

Request a Quote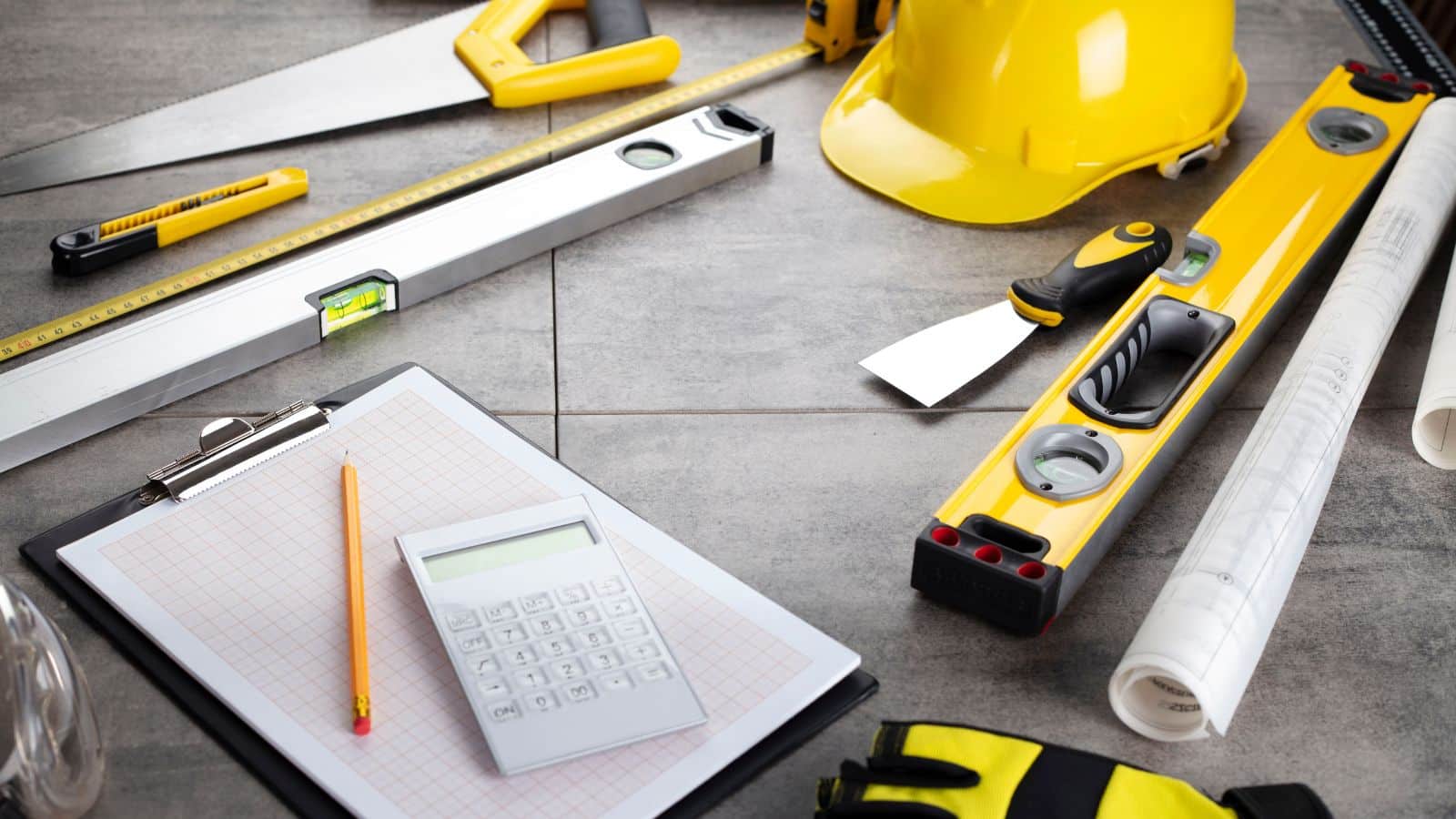 Contact Yost Cleaning to Schedule an Estimate

Don't let the aftermath of a new build and the abundance of dirt and dust that comes with cause unwanted stress. Let Yost Cleaning of Johnstown transform your construction zone into a comfortable living space! Give us a call and we'll be happy to get started on your free, no-obligation quote.