Specialty Cleaning Services
One-Time Cleaning Services in Johnstown

Need some help getting a dirty or neglected space clean? Preparing your home or business for a special event or out-of-town guest? At Yost Cleaning, we understand that sometimes all you need is a one-time, specialty cleaning to get the job done. That's why, in addition to our recurring cleanings, we also offer one-time services designed to provide your home or office the targeted cleaning it needs, when and where it needs it most.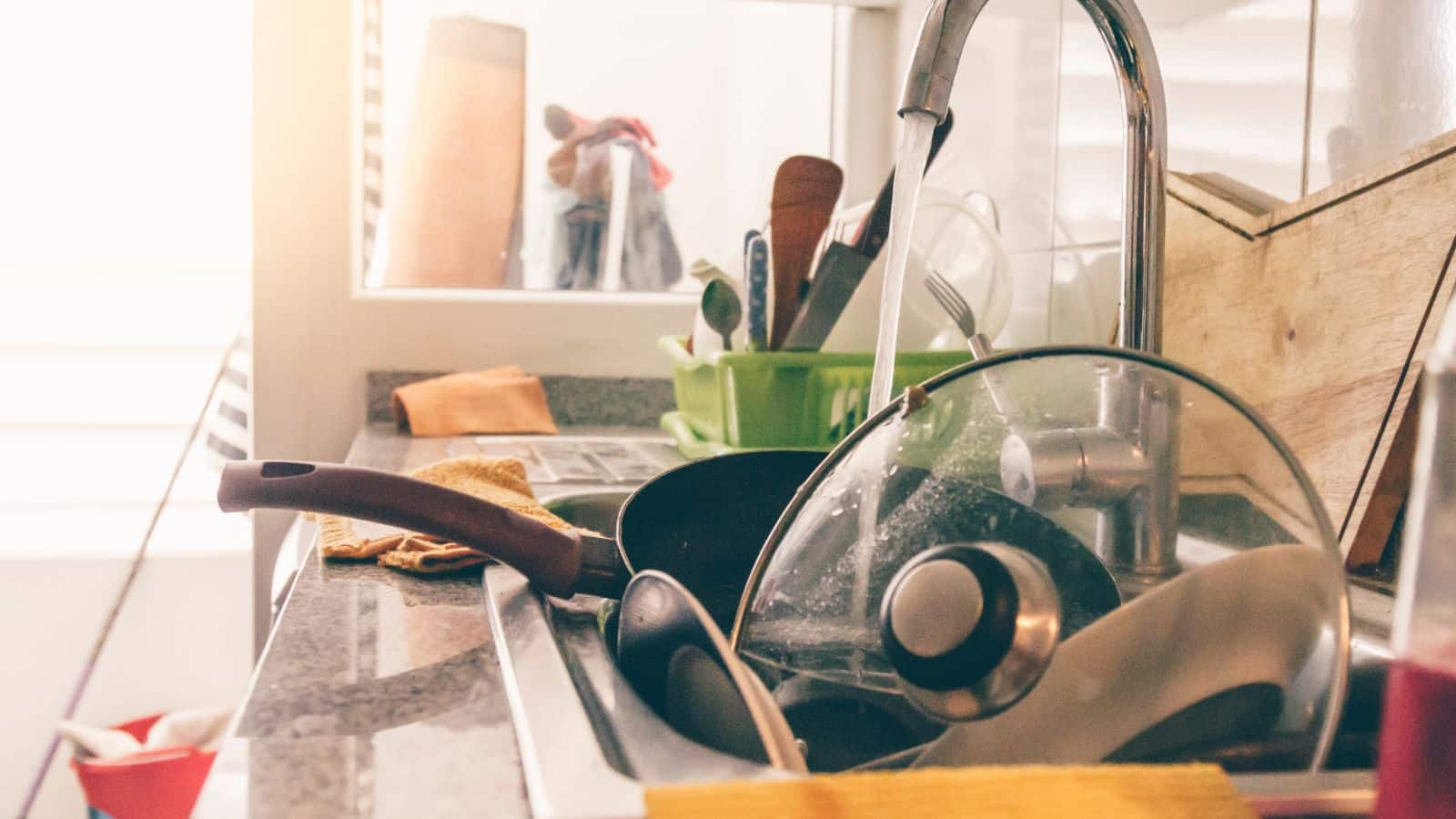 Tresa Waggoner
12/08/2023
Yost Cleaning has been wonderful. They are professional, trustworthy thorough and always leave the space exquisite.
I have a 4700 sq ft home and these 3 girls cleaned it fast and very well. They were done in about 2 hours! Even though the price is fair, it is definitely a splurge for me, but worth it! The girls were so polite and friendly, but very focused on their work. I highly recommend Yost Cleaning!
Thank you Erica, Natasha, and Angeline
Nicole Johnson
02/04/2023
Gabby, Anna and Jordan have been taking great care of our home. Life is busy and it's relief to know I don't have to worry about my house work.
Ana&Gaby Did an excellent job on my house and my floors on February 27
Types of Specialty Cleaning Services We Offer

In addition to offering standard, one-time cleanings for homes and businesses, we also offer the following specialty cleaning services.

Event Cleaning

Are you planning a party or hosting guests in your home? Don't stress yourself out trying to take care of every detail – let Yost take care of the cleaning for you so all you have to focus on is spending time with your guests and having fun.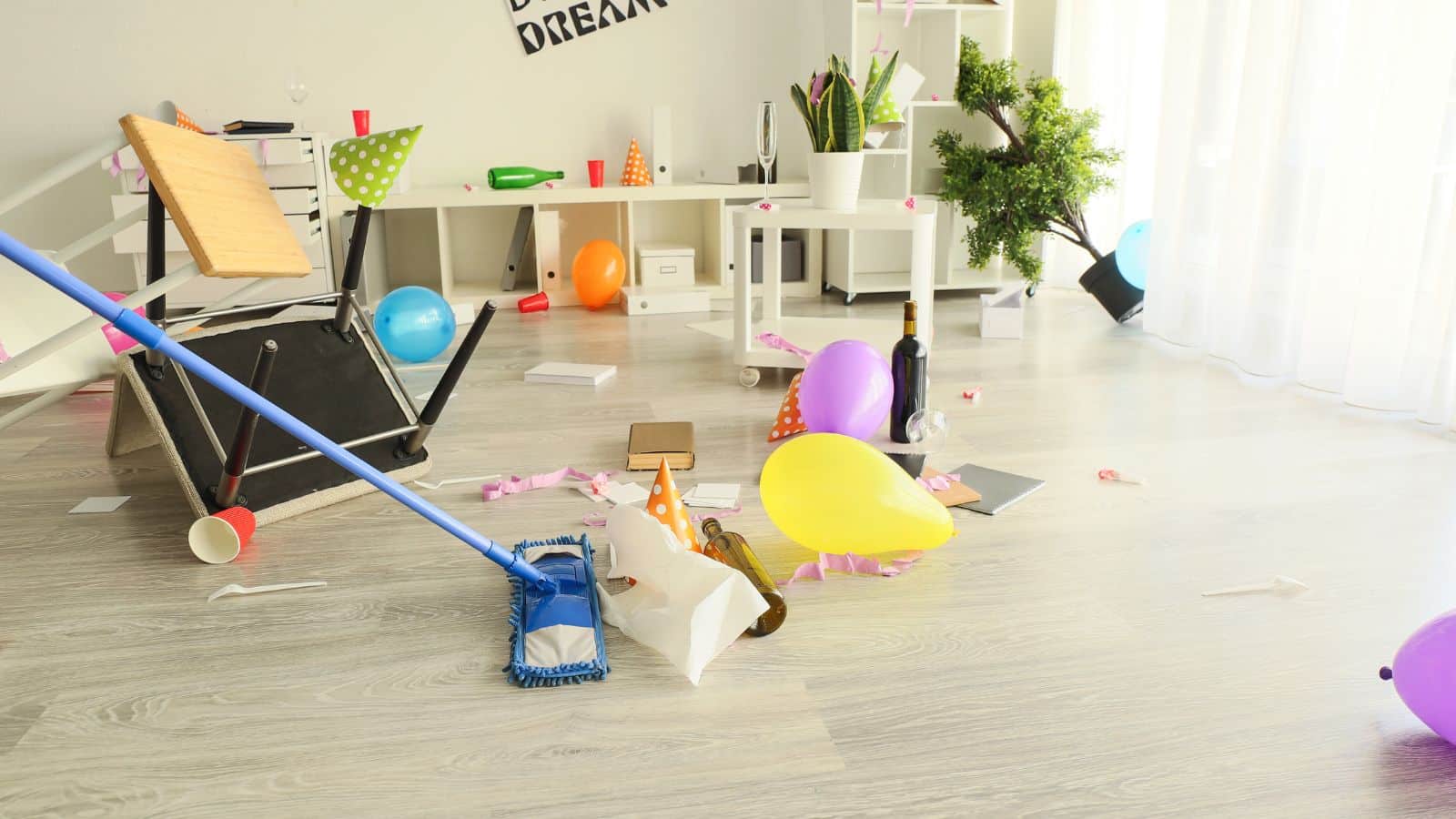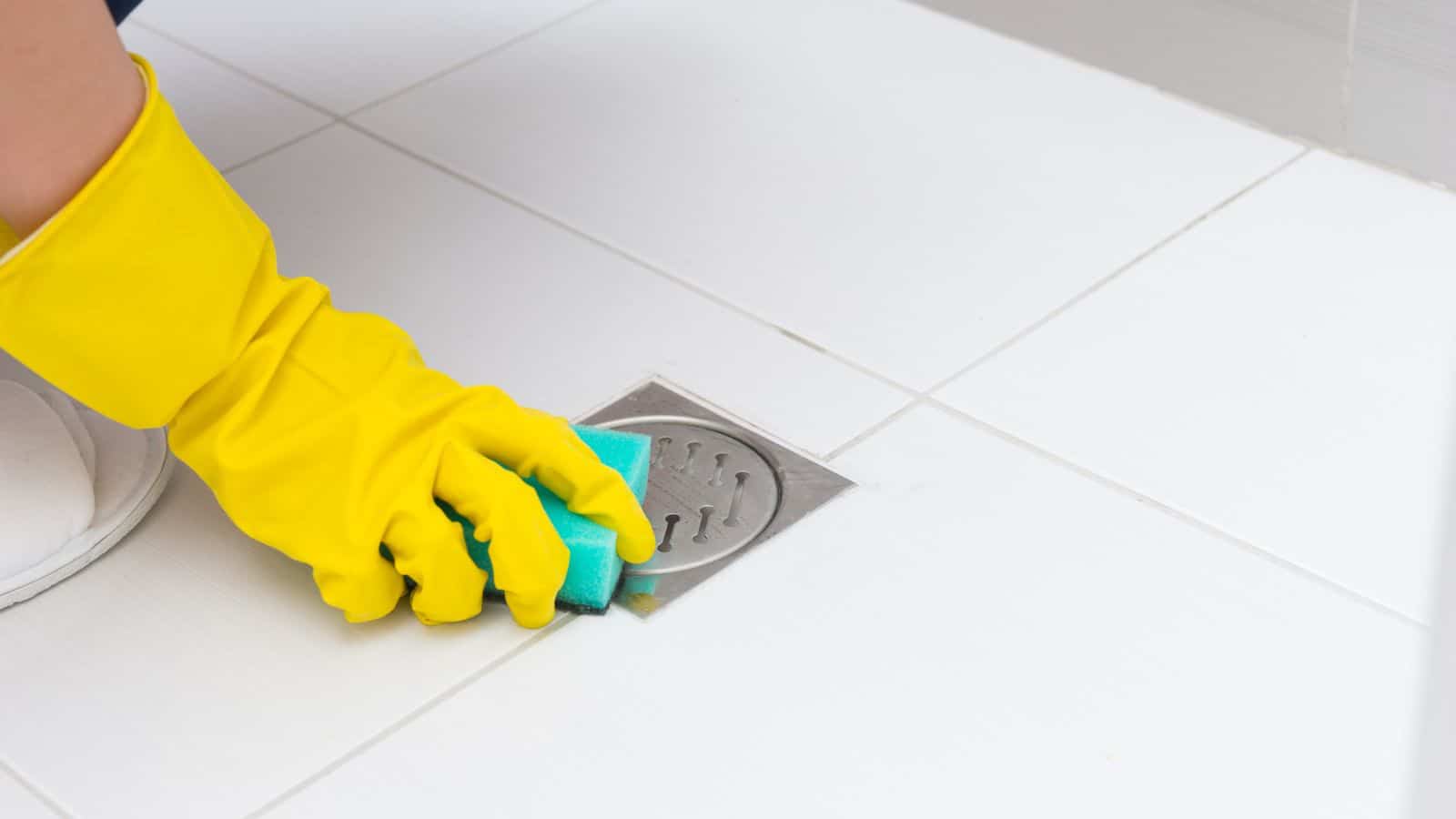 Deep Cleaning

Do you or someone you know have a home or office that's been neglected? Whether it hasn't been cleaned in months or it's been left vacant for a time, you can trust Yost Cleaning to tackle the mess and make it like new.

Learn More
Move-In/Move-Out Cleaning

Moving into a new home? Make sure your new space is completely spotless and ready for move-in day. Moving out of your home or apartment? Moving is stressful enough as it is without having to worry about cleaning up before you leave. Let Yost Cleaning do the dirty work for you so all you have to do is pack and move!

Learn More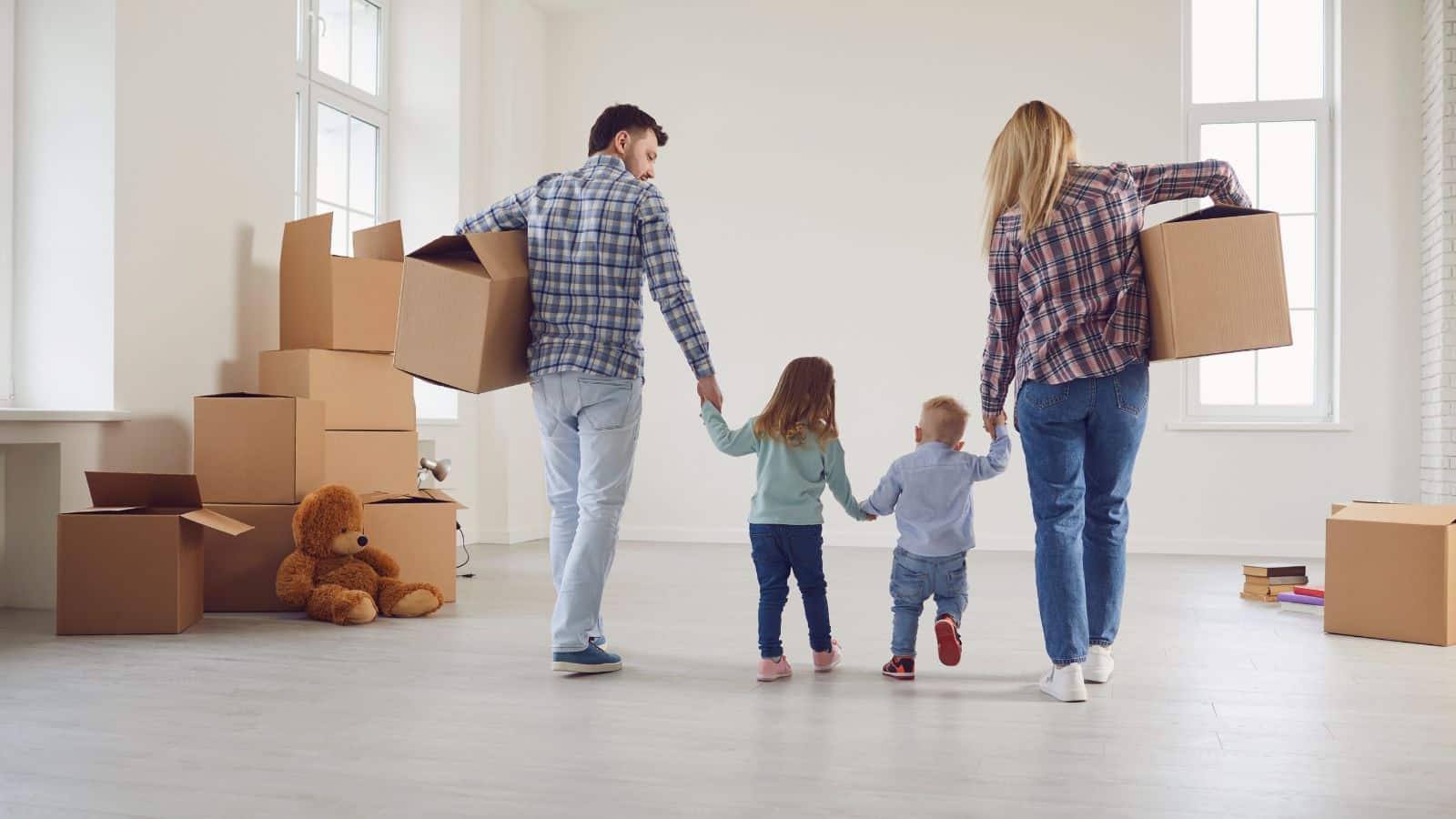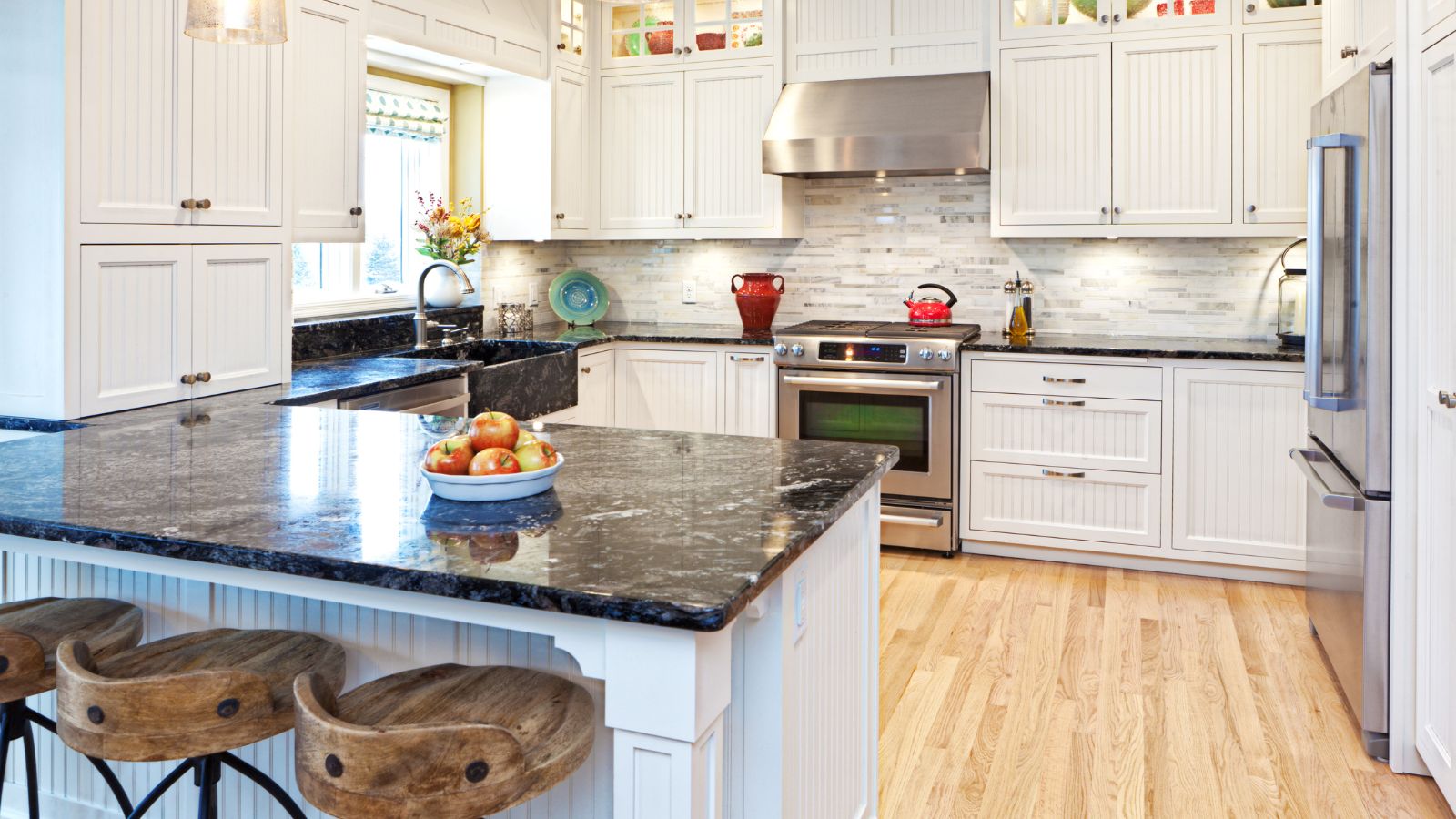 New Construction Cleaning

Whether you just built a new home or just had a room renovated, any type of construction can create a mess in your home. Get rid of the dust, dirt, and debris, and enjoy your new space with construction cleaning services from Yost Cleaning.

Learn More
Spring Cleaning Services

The changing of the seasons is a good time to give your home or business the thorough cleaning it needs. Unfortunately, doing this kind of comprehensive cleaning yourself can take a full day or longer. Save time and leave the spring cleaning to the professionals – call Yost Cleaning to schedule an estimate!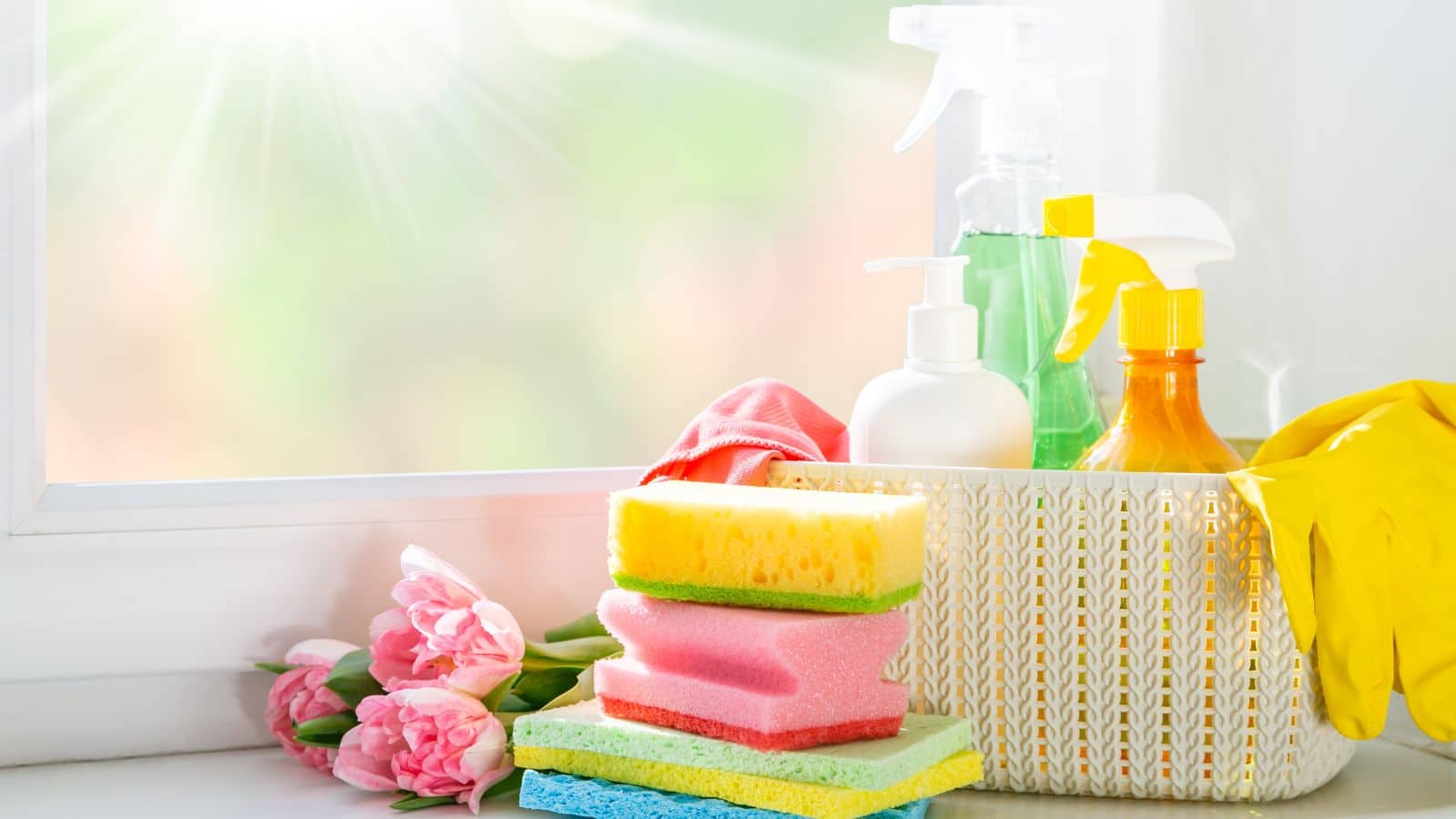 Don't you have better things to do?
Additional One-Time Cleaning Services
Our one-time cleaning services are designed to meet your unique needs. That's why we will ask you to schedule a short meeting and walkthrough of your property so that we can get to know you and create a customized cleaning plan.

Have a special cleaning request? Just let us know. There are some exceptions that we cannot honor, but most of the time we will be happy to accommodate tasks that are outside of our standard cleaning procedures.

Schedule Your Walkthrough

When it comes to finding the right cleaning company for your Johnstown home or business, look no further than Yost Cleaning. Our goal is to provide high-quality cleaning and exceptional customer service. We do this by taking the time to get to know our customers and understand their needs. Whether you want to schedule a move-in/move-out cleaning, post-construction cleaning, spring cleaning, or another type of specialty cleaning, you can trust us to provide reliable cleaning services that make your life easier. Contact us today to get started on your free quote!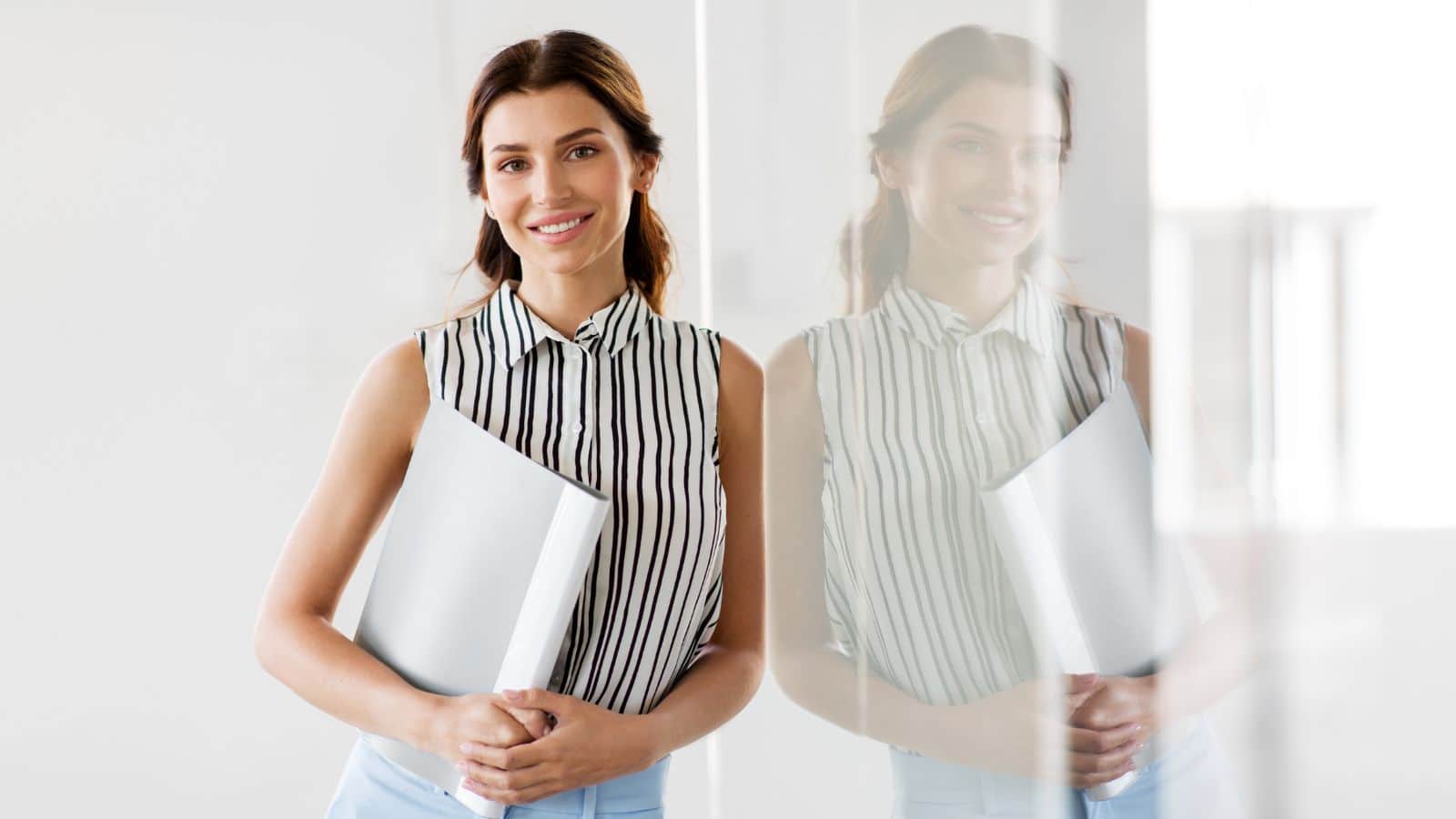 FAQs About One-Time Cleaning Services
Do you do apartment move-out cleaning?
Yes we do! Give us a call and we'll be happy to get started on a free quote for you!

What kind of cleaning products do you use?
The products we use are specific to each job. We work with each customer to identify the products that they would like used or not used in their home or office.

What is included in a deep cleaning service?
Deep cleaning is typically when the cleaning of a home or office has been neglected for some time or the buildup has accumulated to a significant degree. A deep cleaning may also include areas that are not routinely cleaned such as hard-to-reach shelving, high ceiling areas, light fixtures, baseboards, etc. Each job is reviewed in person and a custom plan is created based on the needs/requests of the customer.
What should I do with my pets?
During the initial consultation, we will ask about your pets and if you have any special instructions that you want to share. Otherwise, we will just ask that pets be put away so that we do not disturb them while we clean.
Yes, we do!
How much is it for a standard cleaning package?

Every job is different, which is why at Yost Cleaning, we do not offer standard pricing or cleaning packages. We take the time to go through your home, rental, or commercial space in person so we can create a custom plan designed to meet your unique needs and preferences.