Commercial Cleaning Services
Reliable Commercial and Office Cleaning Services in Johnstown
Keep your business, office, or commercial space clean a tidy with the help of Yost Cleaning. We provide exceptional commercial cleaning services that work with your schedule. We take the time to get to know our customers and understand their needs. Whether you want to schedule a one-time cleaning or you'd like to enjoy a consistently clean office with weekly, bi-weekly, or monthly cleanings, you can trust us to provide reliable cleaning services that make your life easier.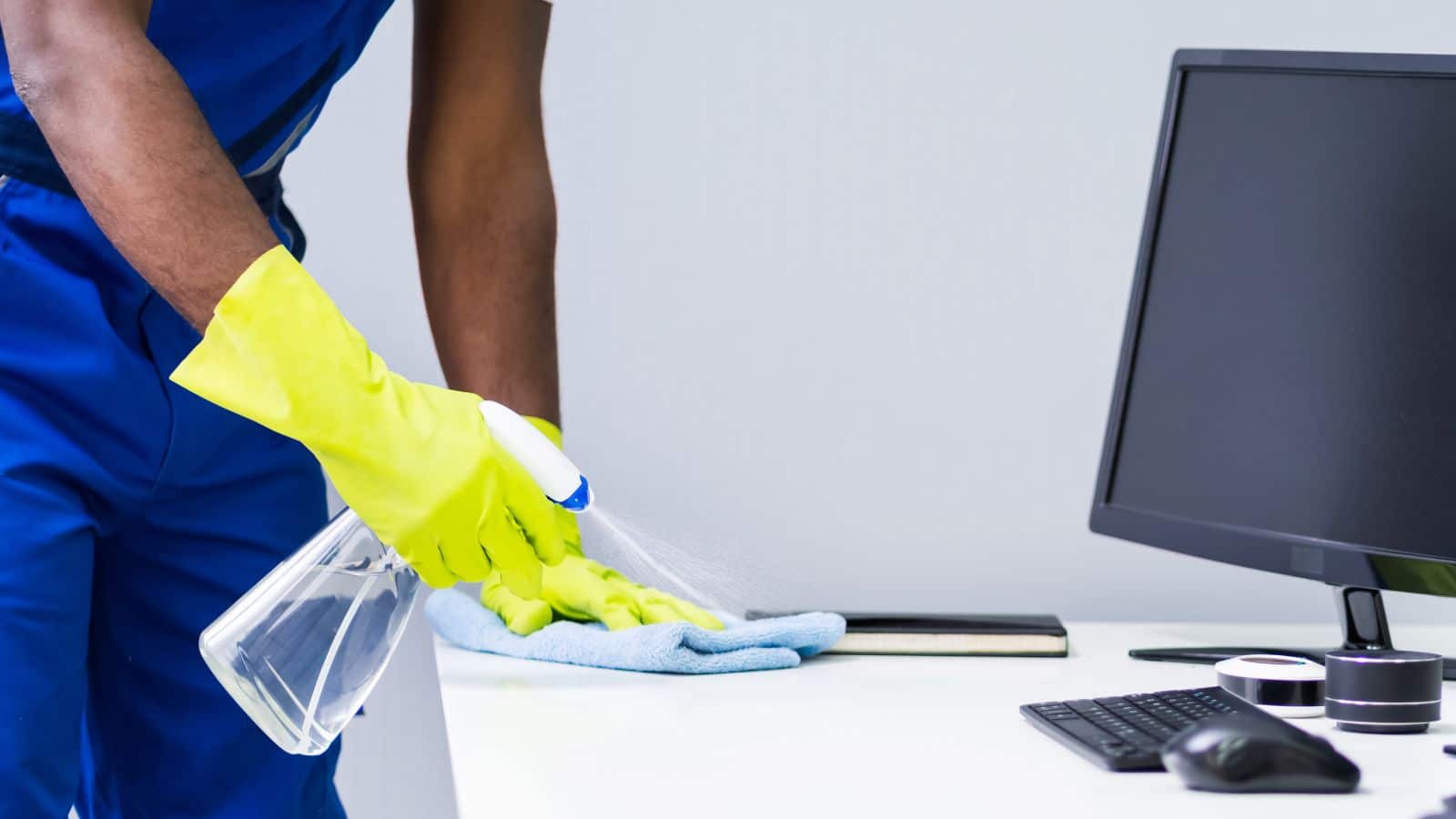 Tresa Waggoner
12/08/2023
Yost Cleaning has been wonderful. They are professional, trustworthy thorough and always leave the space exquisite.
I have a 4700 sq ft home and these 3 girls cleaned it fast and very well. They were done in about 2 hours! Even though the price is fair, it is definitely a splurge for me, but worth it! The girls were so polite and friendly, but very focused on their work. I highly recommend Yost Cleaning!
Thank you Erica, Natasha, and Angeline
Nicole Johnson
02/04/2023
Gabby, Anna and Jordan have been taking great care of our home. Life is busy and it's relief to know I don't have to worry about my house work.
Ana&Gaby Did an excellent job on my house and my floors on February 27
Cleaning Services That Work With Your Schedule

Running a business is hard work and time-consuming. That's why you need a cleaning company that will work around your schedule, so cleaning can be done at a time that is most convenient for you. At Yost Cleaning, we offer commercial cleaning services 24 hours a day, 7 days a week. Is your office closed on the weekend? Consider scheduling your cleaning for Saturday or Sunday. Have a business that runs seven days a week? Feel free to schedule your cleanings for after hours.

Recurring Cleaning Services

Maintain a professional, clean, and inviting workspace with recurring cleaning services from Yost Cleaning. We'll not only help keep your office or commercial space looking its best, but regularly scheduled cleanings can also help reduce the spread of germs, improve air quality, and make the office more inviting for staff and visitors.

Unlike other cleaning companies that make you choose from limited cleaning packages, at Yost Cleaning, you have the option of customizing your cleaning services to meet your specific needs. For example, you can schedule regular janitorial services, such as emptying trash cans and vacuuming or you can request more specialized services, such as washing floors or deep cleaning kitchens and bathrooms. Just let us know what's most important to you when we schedule your walkthrough and we'll be happy to incorporate it into your regularly scheduled cleanings.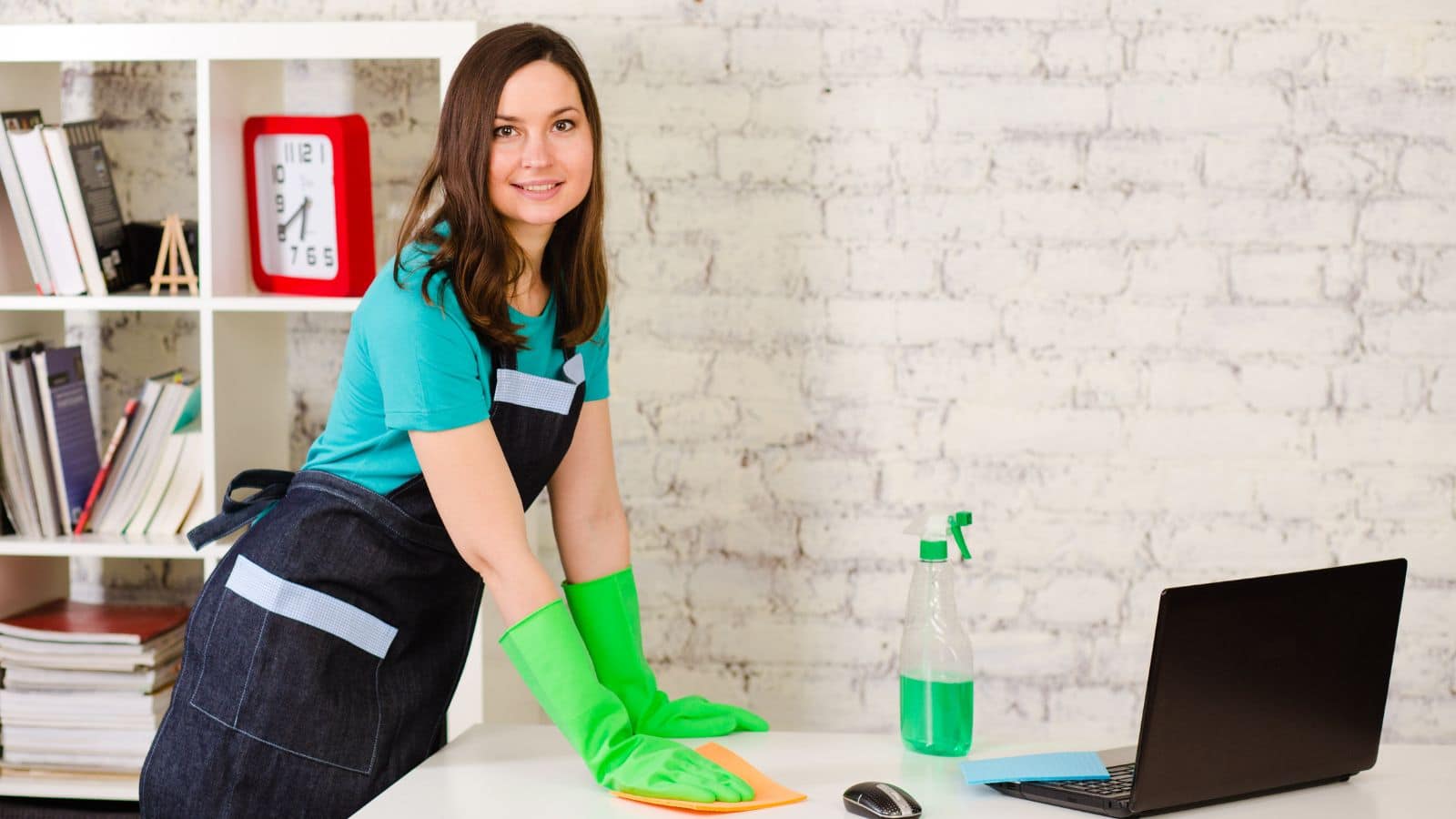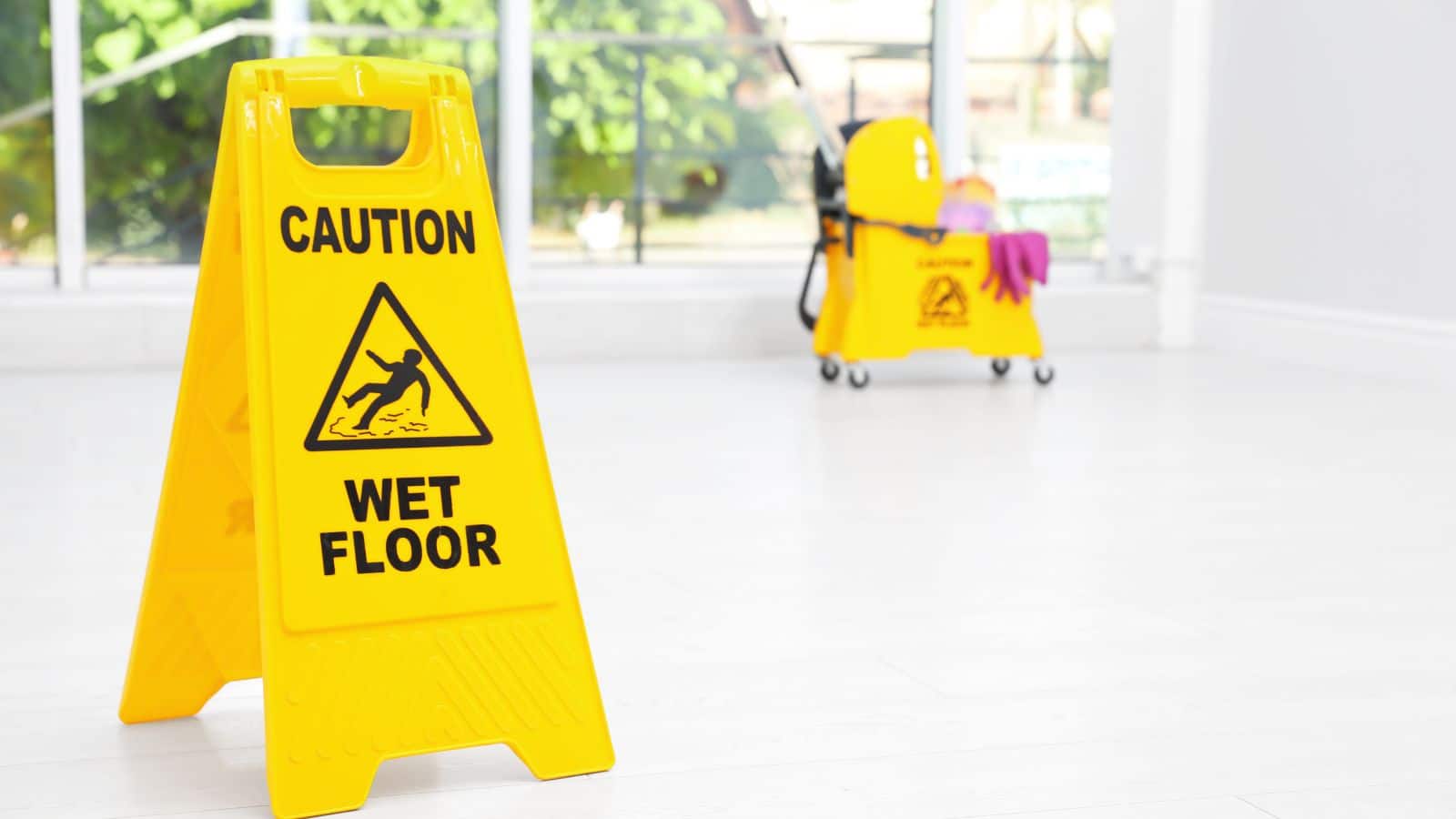 One-Time and Deep Cleanings

Could your office benefit from a good spring cleaning? Or maybe it could use some extra attention in preparation for an important meeting or visitor. Whatever the case, Yost Cleaning will have your commercial space looking great and smelling clean in no time.

Why trust Yost to be your professional cleaning company? For one, we're locally owned and operated and have been serving businesses in and around the Johnstown area for over 20 years! We take pride in providing reliable, high-quality cleaning services with a personal touch. To learn more or to schedule an estimate, please contact us!

Request an Estimate

Interested in learning more about hiring us for your commercial cleaning needs? The first step is to schedule a walkthrough so we can prepare your estimate. Many cleaning companies just offer standard cleaning packages, but at Yost Cleaning, each job is reviewed in person and a custom plan is created based on the needs and requests of the customer. By avoiding a one-size-fits-all approach, we believe that we are better able to meet our client's needs. Contact us today to get schedule your in-person visit!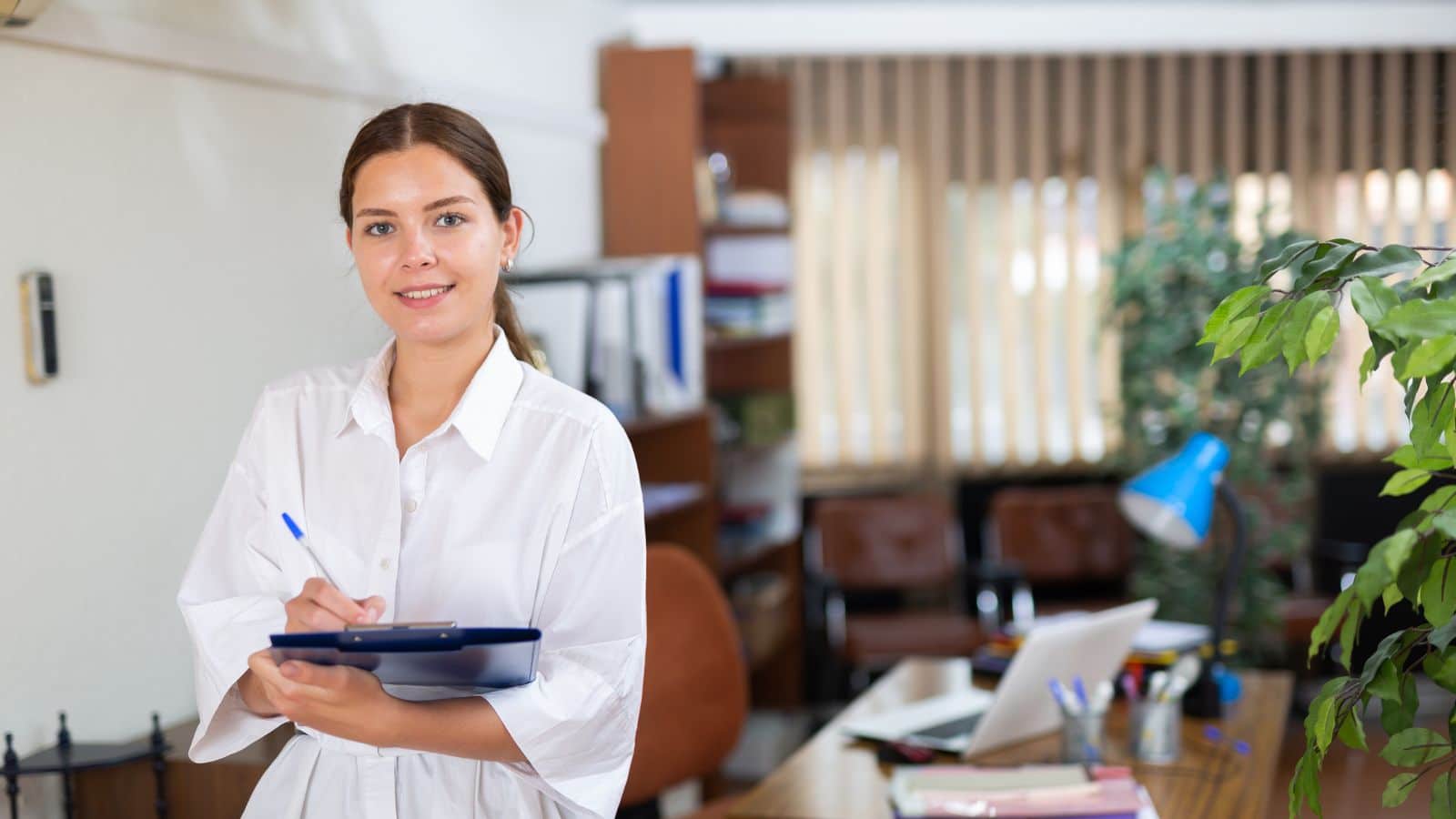 FAQs About Our Commercial Cleaning Services
How much will it cost to clean my office once a week?
At Yost Cleaning, we focus on providing the highest level of service which is why we customize our cleaning services to meet the needs of each customer. We don't offer "standard" cleaning packages, but we will be happy to provide you with a free, no-obligation estimate. Simply give us a call or fill out our online form to schedule your walkthrough.

What is your cancellation policy?
We request that you give us a minimum of 24 hours advance notice if you need to cancel or reschedule your appointment for any reason. Clients with a Monday cleaning need to call before noon on the previous Friday. Failure to provide adequate notice could result in a fee of 50% of your regular cleaning cost. We understand that circumstances arise that may require a cancellation, so we will make every effort to work with you and reschedule your cleaning for another time.

Do you offer a guarantee?
Yes! We have a 100% satisfaction guarantee. Our staff is well trained and quality inspections are performed regularly by management. In the rare case that something is missed we will make every effort to make it right as quickly as possible.
Do you clean offices in Loveland?

Yes! We clean offices and commercial buildings in Loveland, Johnstown, Windsor, Milliken, and other surrounding Northern Colorado areas. To see if we service your area, please give us a call!