Move-In & Move-Out Cleaning Services in Johnstown

Professional Cleaning Services You Can Count On
Are you planning a move? Yost Cleaning provides professional cleaning services in Johnstown and the surrounding Northern Colorado area. We are family owned and operated and are dedicated to providing high-quality cleaning services that will exceed your expectations! Contact us today to get started on your free estimate.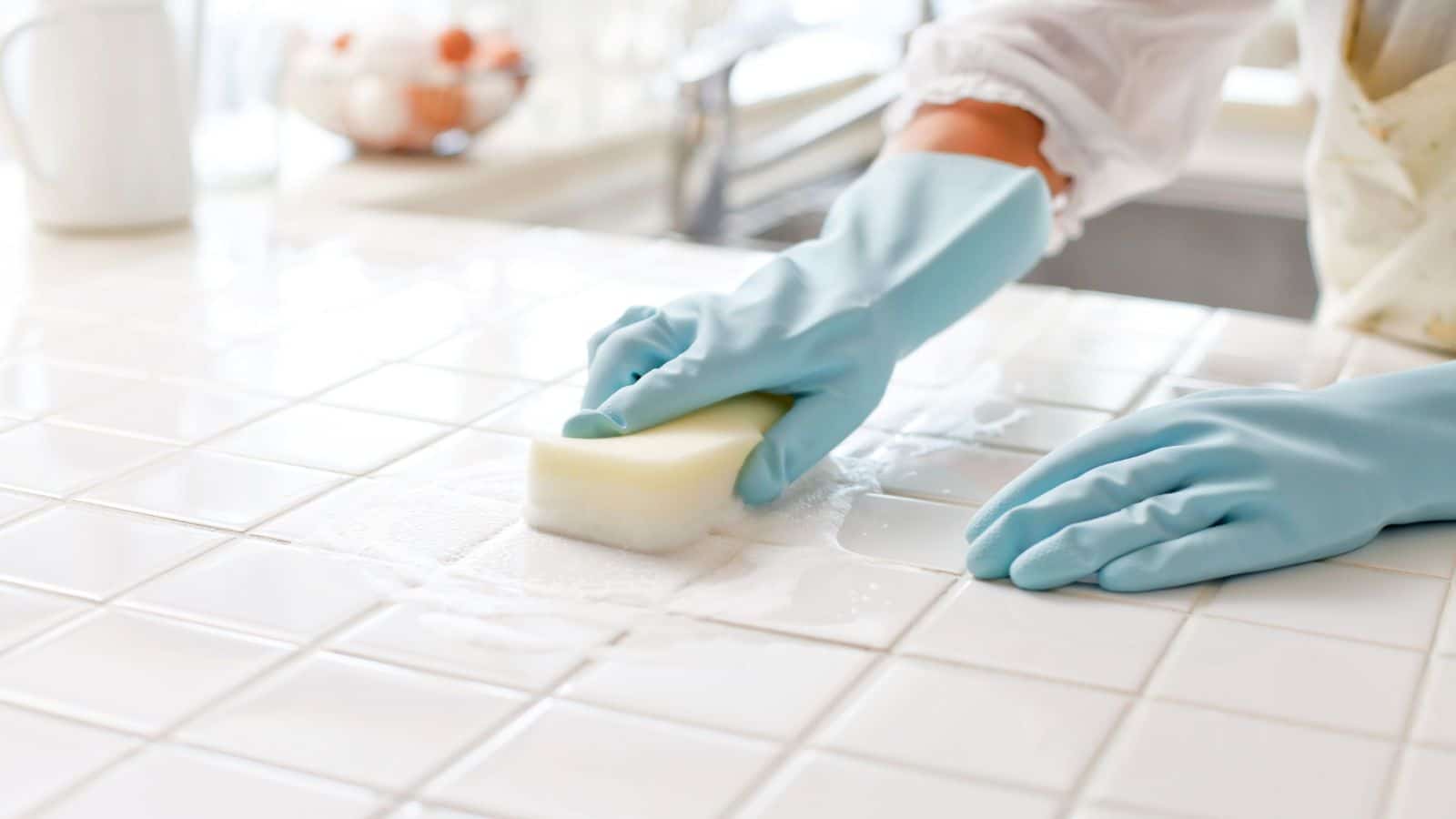 Tresa Waggoner
12/08/2023
Yost Cleaning has been wonderful. They are professional, trustworthy thorough and always leave the space exquisite.
I have a 4700 sq ft home and these 3 girls cleaned it fast and very well. They were done in about 2 hours! Even though the price is fair, it is definitely a splurge for me, but worth it! The girls were so polite and friendly, but very focused on their work. I highly recommend Yost Cleaning!
Thank you Erica, Natasha, and Angeline
Nicole Johnson
02/04/2023
Gabby, Anna and Jordan have been taking great care of our home. Life is busy and it's relief to know I don't have to worry about my house work.
Ana&Gaby Did an excellent job on my house and my floors on February 27
Move-Out Cleaning

Moving out of a home is stressful enough as it is without having to worry about cleaning. After all, who has the time and energy to clean a home from top to bottom after spending hours (if not days) packing boxes and loading up the moving truck? If you have an upcoming move, save your sanity and enjoy a little bit of downtime by leaving the cleaning to us! We'll take care of the dirty work and make sure your place is spotless!

Moving out of an apartment or rental? Hiring a professional cleaning company is a good way to ensure you'll get your deposit back. Most people don't have a lot of time between moving their things and vacating a space. Whether you're tight on time or just don't want to deal with cleaning at the same time you're moving, give us a call! We provide thorough and reliable cleaning services you can count on!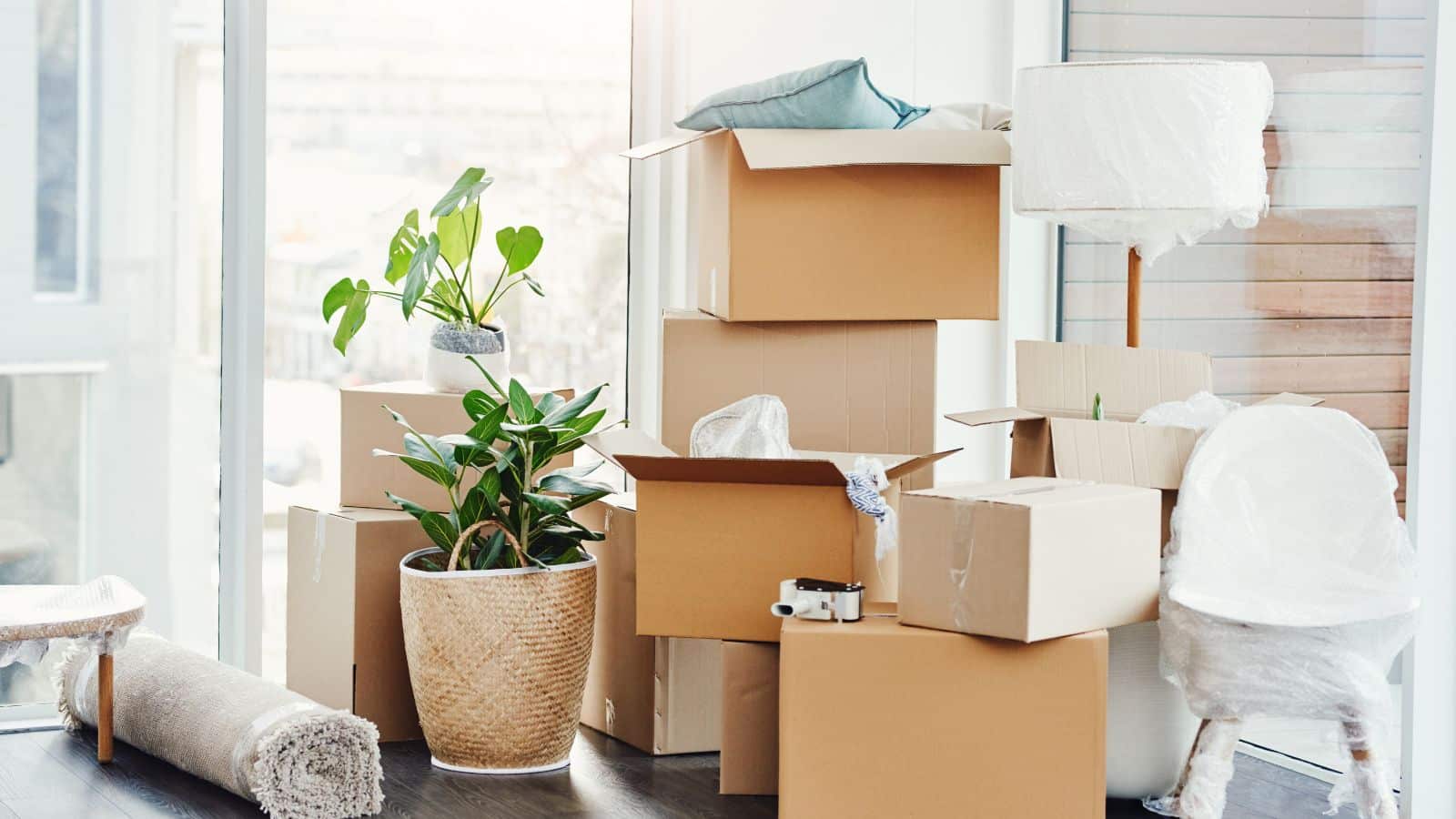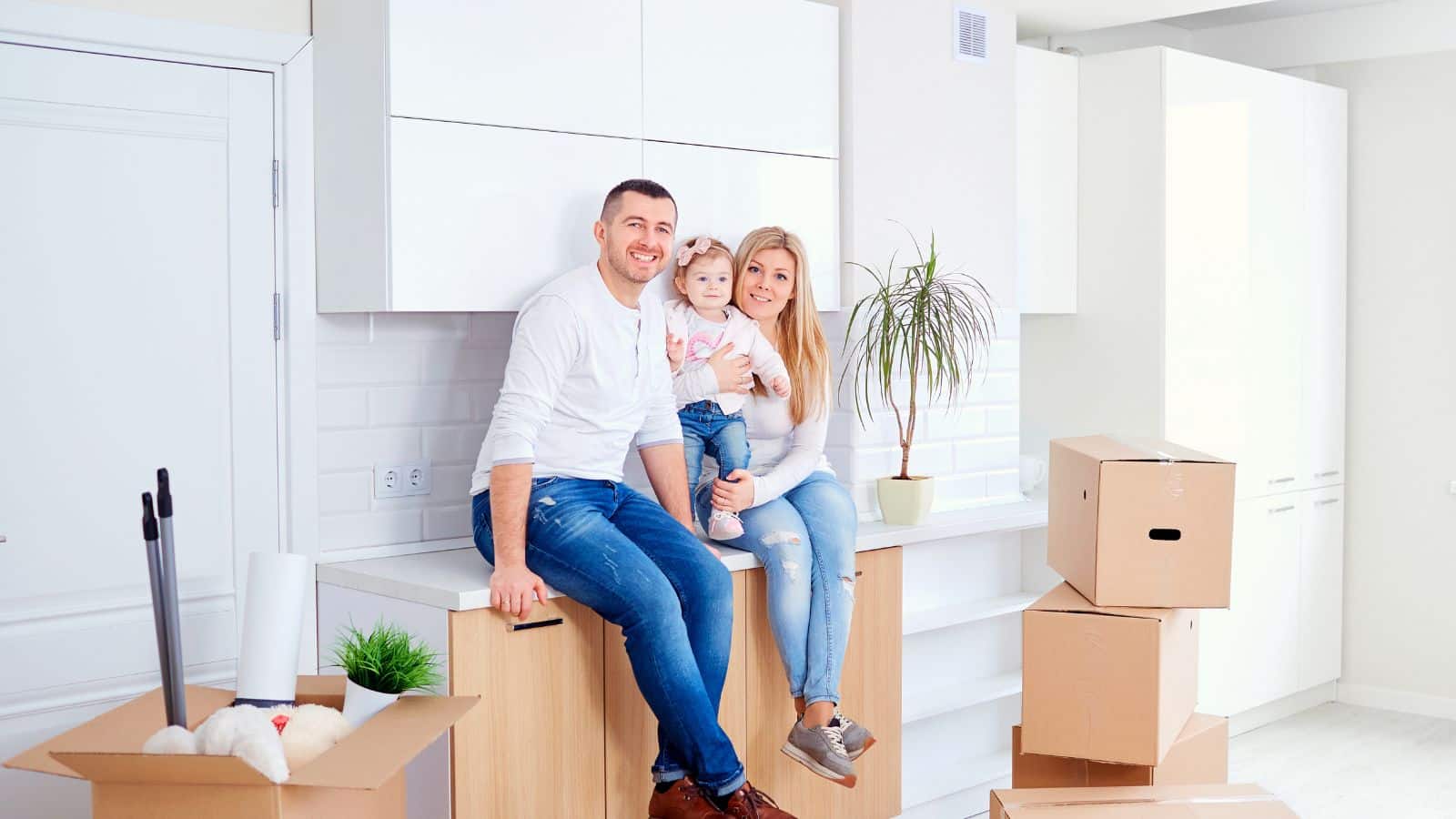 Move-In Cleaning

Moving into a new home is exciting, but it's also a lot of work. The last thing you want to do is have to clean your new home before you can start moving in. Even if the previous owners left the home clean and tidy, it's always a good idea to have your new space professionally cleaned before moving in. That's because a professional cleaning will provide a deeper clean and address those areas that are commonly neglected. When you are ready to move into your new place all you'll notice is the fresh and clean smell.

Moving into a new construction home? Although your home is new, that doesn't mean that it's clean. In fact, it's just the opposite. Construction projects create a tremendous amount of dirt, dust, and residue that can easily get tracked all throughout your home. So, whether you're moving into a brand new home or a newly renovated home, first make sure to have it thoroughly cleaned by calling Yost Cleaning.


Commercial Move-In/Move-Out Cleaning Services

Moving out of your current office or into a new one? Let Yost Cleaning take care of the cleaning for you! Moving in or out of a commercial space takes a lot of planning and preparation. Don't spend your time cleaning when you have more important things to do, give us a call and let Yost do the dirty work!

The first step is to schedule your estimate. Because every space is different, each job is reviewed in person and a custom plan is created based on the needs and requests of the customer. By taking this approach, we believe that we are better able to meet our client's needs. Call today to schedule your walkthrough!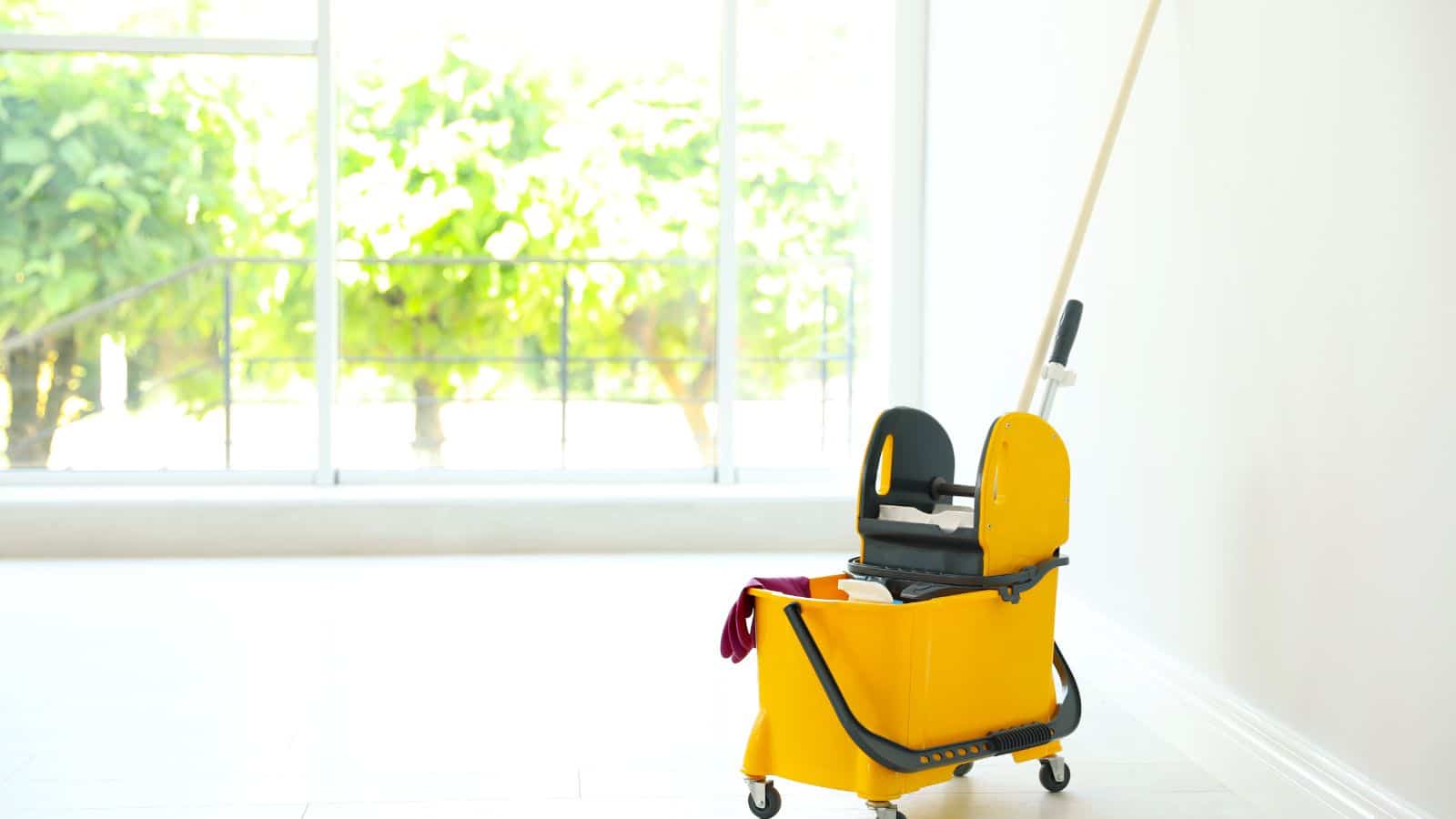 Don't you have better things to do?
Having a Moving Date? Schedule Your Cleaning With Yost Today!
Whether you're moving into a new home or moving out of your current one, let Yost Cleaning make the process that much easier with our professional cleaning services. We service Johnstown, Milliken, Windsor, Loveland, and the surrounding areas. Contact us today to learn more or to schedule your estimate!

Schedule Appointment
Frequently Asked Questions About Move-In & Move-Out Cleaning Services
How is a move-in or move-out cleaning different from a regular cleaning?

Move-in/move-out cleaning focuses on creating a "clean slate" for the next residents of a home. It is a more in-depth type of cleaning that pays special attention to areas that usually aren't cleaned on a regular basis.

How much does move-out cleaning cost?

Every home is different, which is why the price to clean will vary. At Yost Cleaning, we take the extra time to understand your need and evaluate the space that needs to be cleaned. Only after doing so can we provide you with an accurate estimate for our cleaning services.

Should you clean before or after moving in?

It's best to have your home cleaned before moving in. It not only makes it easier to clean, since we don't have to work around furniture and boxes, but your home will be fresh and clean from the moment you walk in.

Do I need to be home during the cleaning?

You are certainly welcome to be home when we clean, but it's not necessary.
Do you offer a guarantee?

We stand behind our service. If for any reason you are not 100% satisfied, please contact us and let us know how we can make things right.