Deep Cleaning Services in Johnstown
Deep cleaning is an essential part of maintaining a clean and healthy home. While regular cleaning can help keep your home tidy, deep cleaning goes the extra mile by targeting those overlooked areas that tend to accumulate dirt, dust, and grime over time. At Yost Cleaning, our team of expert cleaners is trained to tackle even the toughest cleaning challenges, leaving your home looking and feeling like new.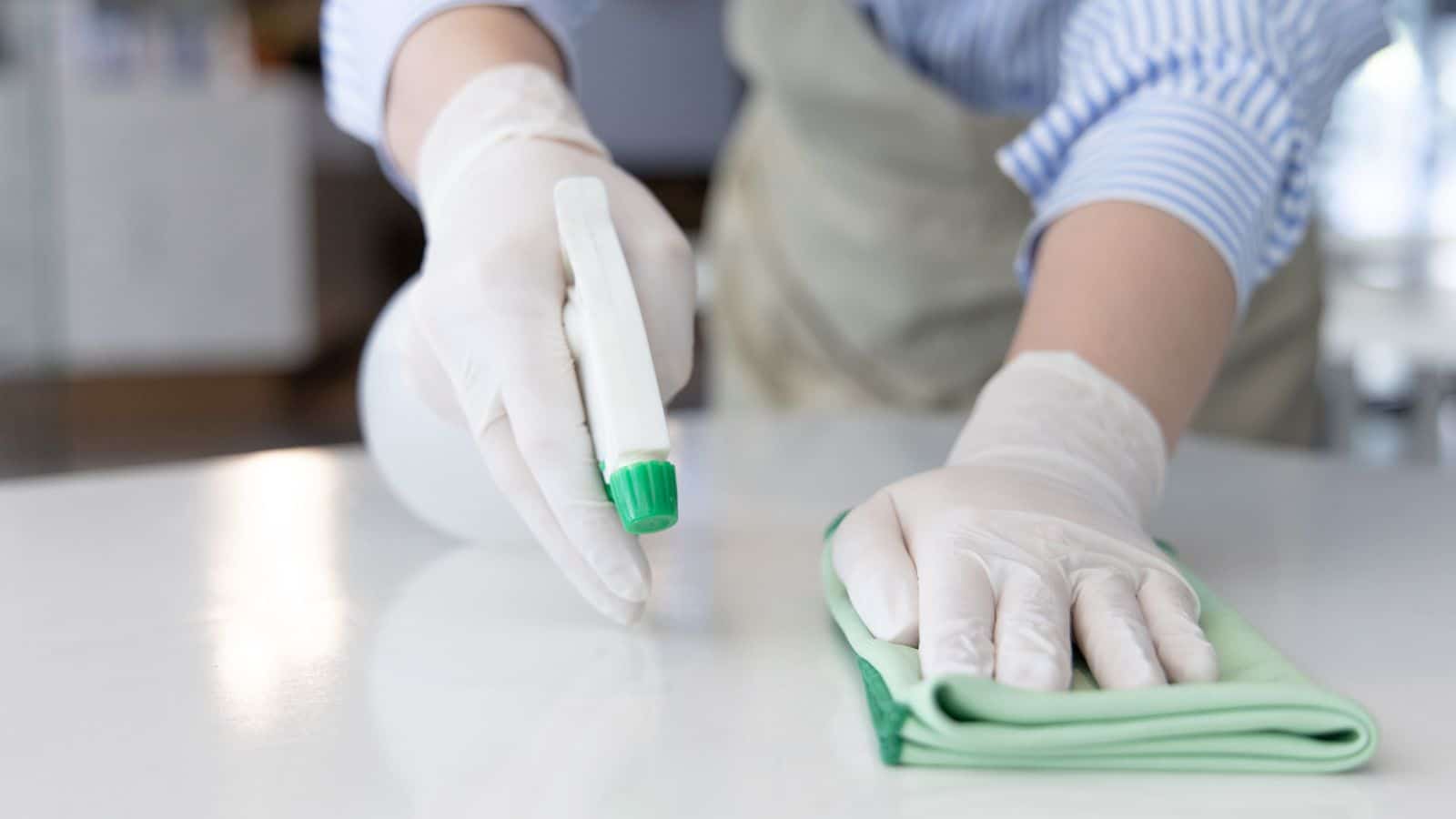 Tresa Waggoner
12/08/2023
Yost Cleaning has been wonderful. They are professional, trustworthy thorough and always leave the space exquisite.
I have a 4700 sq ft home and these 3 girls cleaned it fast and very well. They were done in about 2 hours! Even though the price is fair, it is definitely a splurge for me, but worth it! The girls were so polite and friendly, but very focused on their work. I highly recommend Yost Cleaning!
Thank you Erica, Natasha, and Angeline
Nicole Johnson
02/04/2023
Gabby, Anna and Jordan have been taking great care of our home. Life is busy and it's relief to know I don't have to worry about my house work.
Ana&Gaby Did an excellent job on my house and my floors on February 27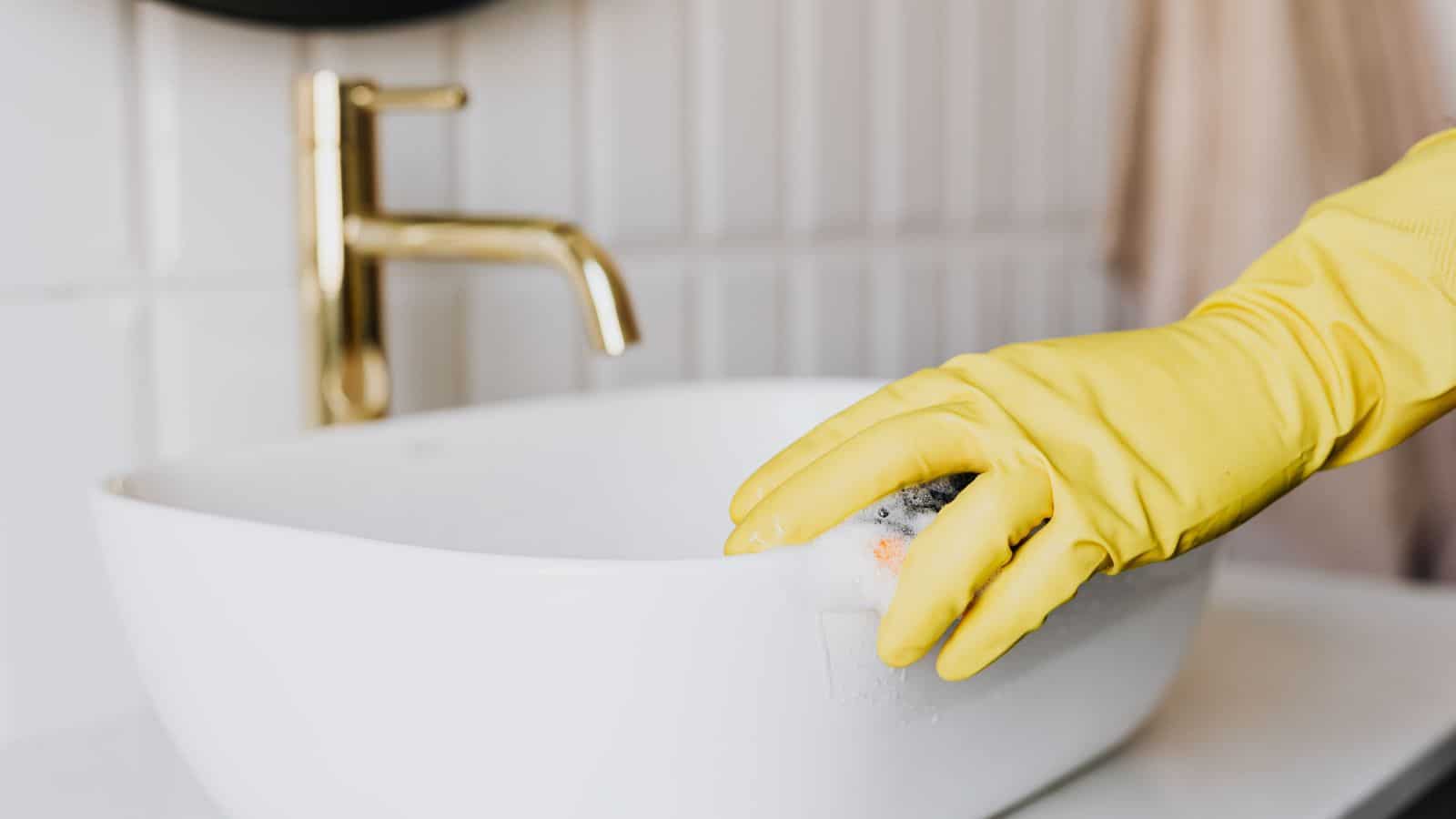 What is a Deep Cleaning?
While regular cleaning maintains a neat and organized look by tending to visible dirt and grime, deep cleaning goes far beyond cleaning surface areas. It roots out the accumulated dirt and dust that is usually hidden in hard-to-reach areas of your home or commercial space. Our deep cleaning service targets these often overlooked places like hard-to-reach shelving, high ceiling areas, light fixtures, baseboards, and more to ensure a genuinely clean and healthy environment.

Deep cleaning is a thorough, top-to-bottom cleaning strategy that reduces the dust, allergens, and bacteria in your environment, leading to a healthy living or working space. It's a meticulous process demanding expertise, time, and detailed focus, and that's where Yost Cleaning's dedicated team steps in.

When is the Best Time to Hire a Deep Cleaning Service?
Although regular cleanings are essential for maintaining a clean environment, there are specific instances when it makes sense to sign up for deep cleaning services:

Moving into a new home or office: It's always advisable to deep clean a space before settling in to ensure the removal of accumulated dust, dirt, or germs left by previous occupants.

Spring Cleaning: Use our deep cleaning service to rejuvenate your living or working environment during your annual spring cleaning routine.

Allergies or Asthma: If someone in your home or workplace suffers from allergies or asthma, deep cleaning can significantly reduce dust, pet hair, and other allergens that could trigger these conditions.

Busy Schedules: If you have a busy lifestyle, let us take care of rooting out the grime, giving you a clean, healthy environment to come home to.

Call Yost to Schedule Your Deep Cleaning Service!
At Yost Cleaning, we fully understand that every space is unique, and so are its cleaning needs. That's why we offer professional cleaning solutions tailor-made to each client. Depending on the degree of cleanliness that your space requires, we can adjust the scope of our services to meet your specific needs and budget.

We're more than just a cleaning company—we're your partner in creating a cleaner, healthier, and more inviting environment. Trust in Yost Cleaning for cleaning services that not only meet but exceed your expectations. Reach out to us today for a consultation to see how we can serve you best. Let Yost Cleaning do the heavy-duty cleaning, so you can focus on what matters most to you.