One-Time Cleaning Service in Johnstown
Professional Cleaning With the Commitment

Whether you're preparing for a special event, are moving into a new home, or simply want to experience the delight of a professionally cleaned home, our one-time cleaning service is the perfect solution. When you're looking for a professional house cleaning but don't want to sign up for recurring service, give Yost Cleaning a call! We believe that a clean home is a happy home, and our mission is to bring joy and relief to our clients by providing meticulous cleaning services when and where they need them - no strings attached!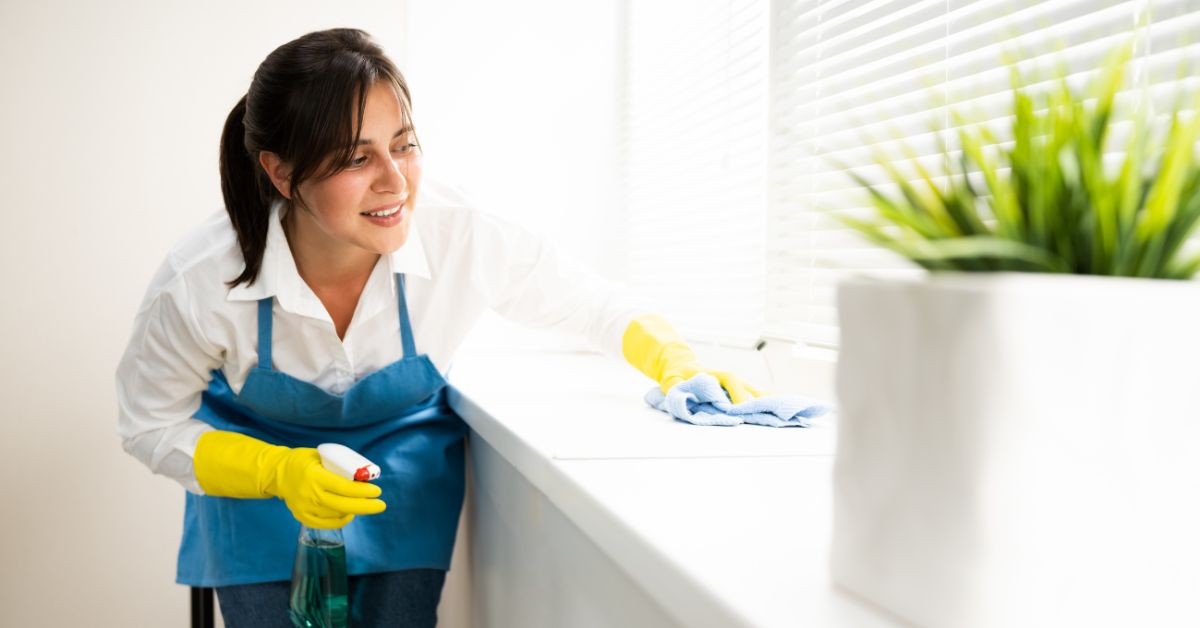 Tresa Waggoner
12/08/2023
Yost Cleaning has been wonderful. They are professional, trustworthy thorough and always leave the space exquisite.
I have a 4700 sq ft home and these 3 girls cleaned it fast and very well. They were done in about 2 hours! Even though the price is fair, it is definitely a splurge for me, but worth it! The girls were so polite and friendly, but very focused on their work. I highly recommend Yost Cleaning!
Thank you Erica, Natasha, and Angeline
Nicole Johnson
02/04/2023
Gabby, Anna and Jordan have been taking great care of our home. Life is busy and it's relief to know I don't have to worry about my house work.
Ana&Gaby Did an excellent job on my house and my floors on February 27
One-Time Cleaning Service

Our one-time cleaning service is comprehensive, covering all areas of your home. We attend to every detail, from scrubbing your bathrooms, and dusting your shelves to deep-cleaning your kitchen and ensuring your floors are spotless. Every corner of your house will get the attention it deserves. As with all of our cleaning services, your one-time cleaning can be customized to suit your specific needs. Plus, it's incredibly flexible and designed to fit around your schedule. Simply contact us, and we will happily work with you to arrange a date and time that suits you best.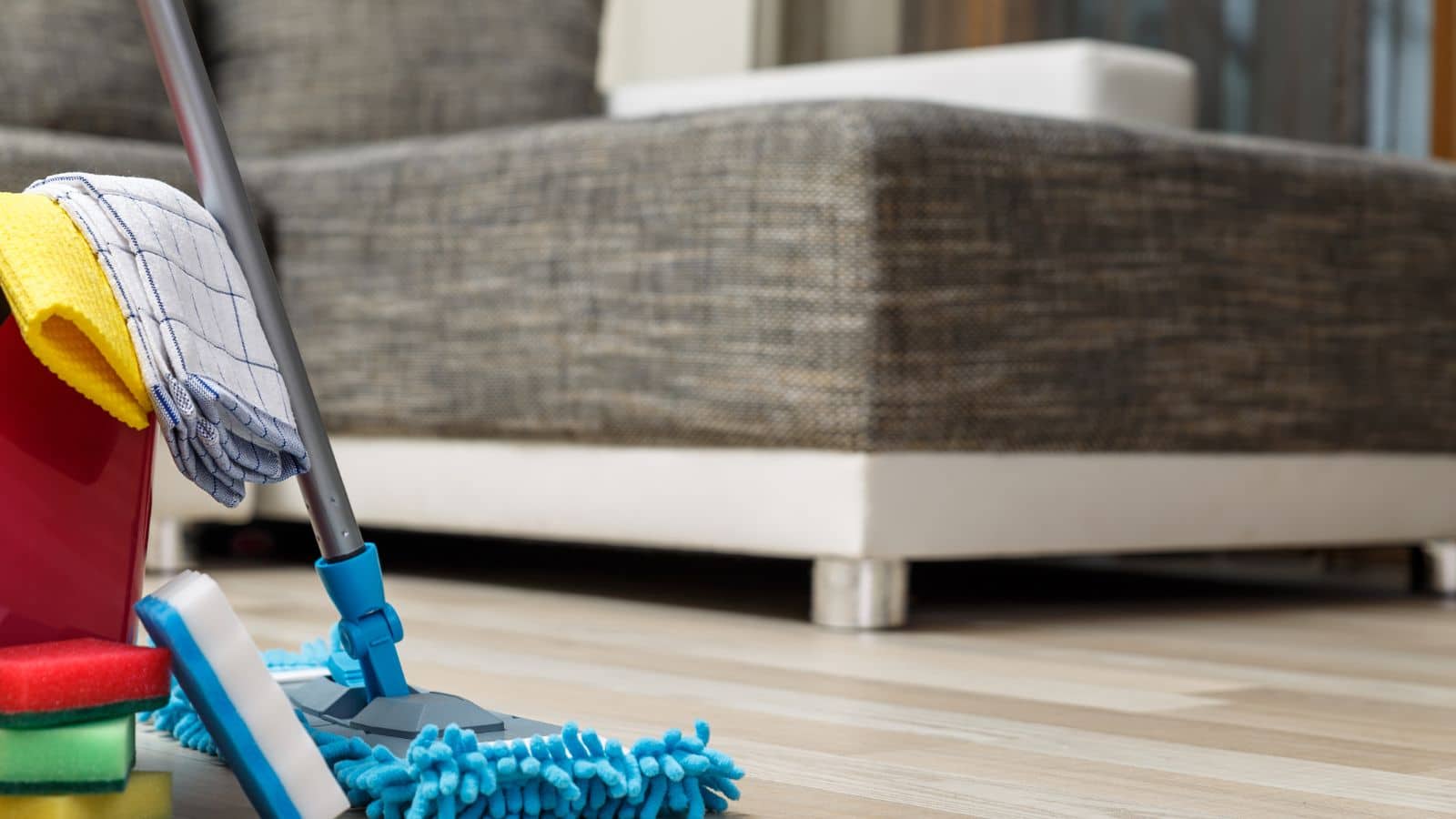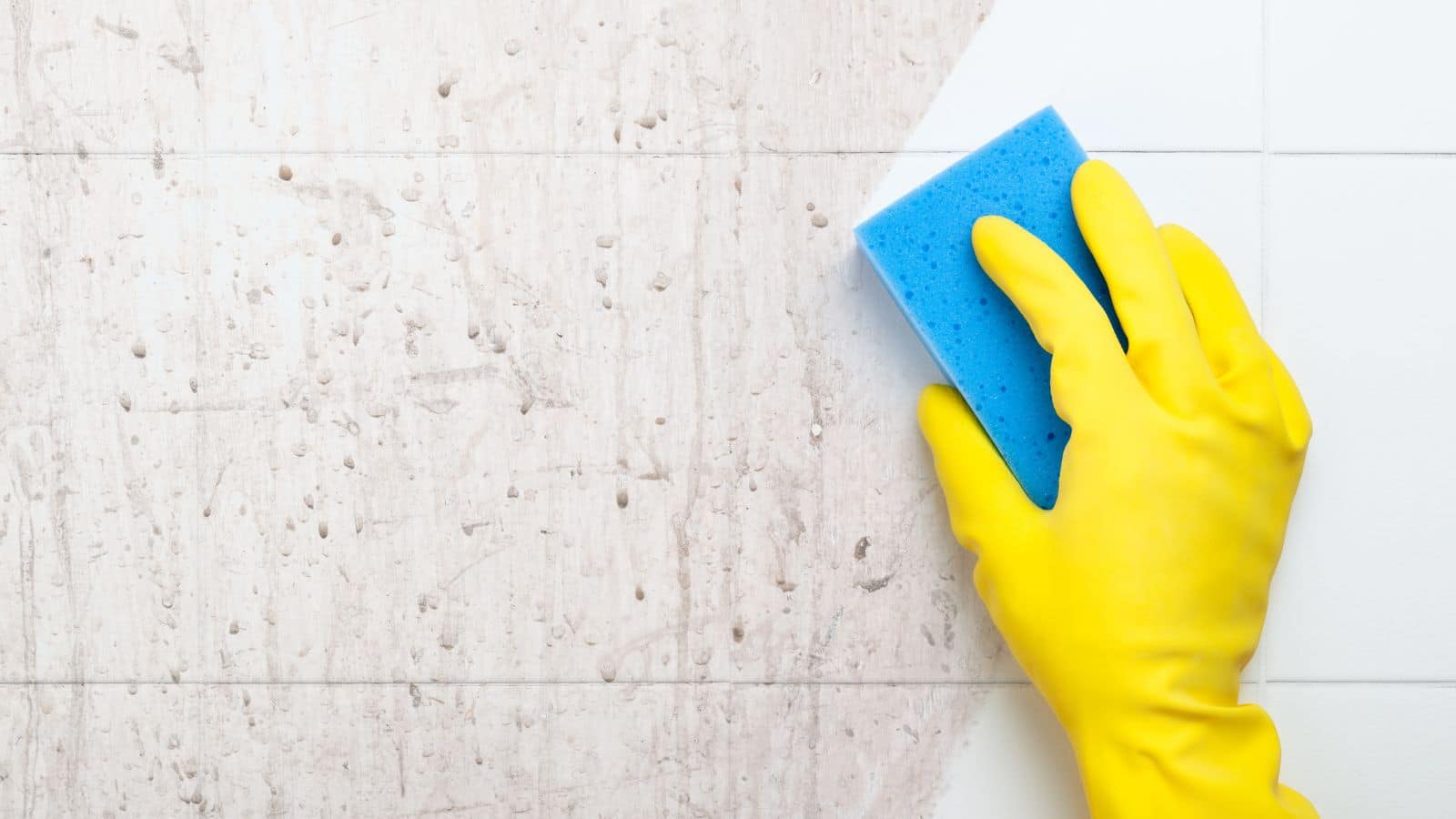 Deep Cleaning Service

At Yost Cleaning, we understand that life is hectic and it's easy to get behind on housekeeping. Sometimes a deep, thorough cleaning is all you need to make your space feel fresh, clean, and rejuvenated. Our deep cleaning service can be a real game-changer, particularly when you are prepping for a special occasion, aiming for a thorough spring cleaning, or looking to reduce allergens in your space.

Our professionals dig into the nitty-gritty aspects of cleaning, scrubbing, dusting, and mopping every corner of your home. We cover everything, including often-neglected areas that are notorious for accumulating dust and grime over time. Because every home is different, our cleaning service is customizable to match your specific requirements. We understand the peculiarities of each home and the unique demands of every customer. Therefore, we tailor our cleaning procedures to ensure complete satisfaction and optimal results.

Schedule Your One-Time Cleaning Service

Experience the difference a professional cleaning can make without having to sign up for an ongoing commitment. Our one-time cleaning service will leave your home revitalized, refreshed, and sparklingly clean. Contact us today to learn more or to schedule your cleaning estimate!

We service homes in Johnstown, Windsor, Milliken, and surrounding Northern Colorado cities.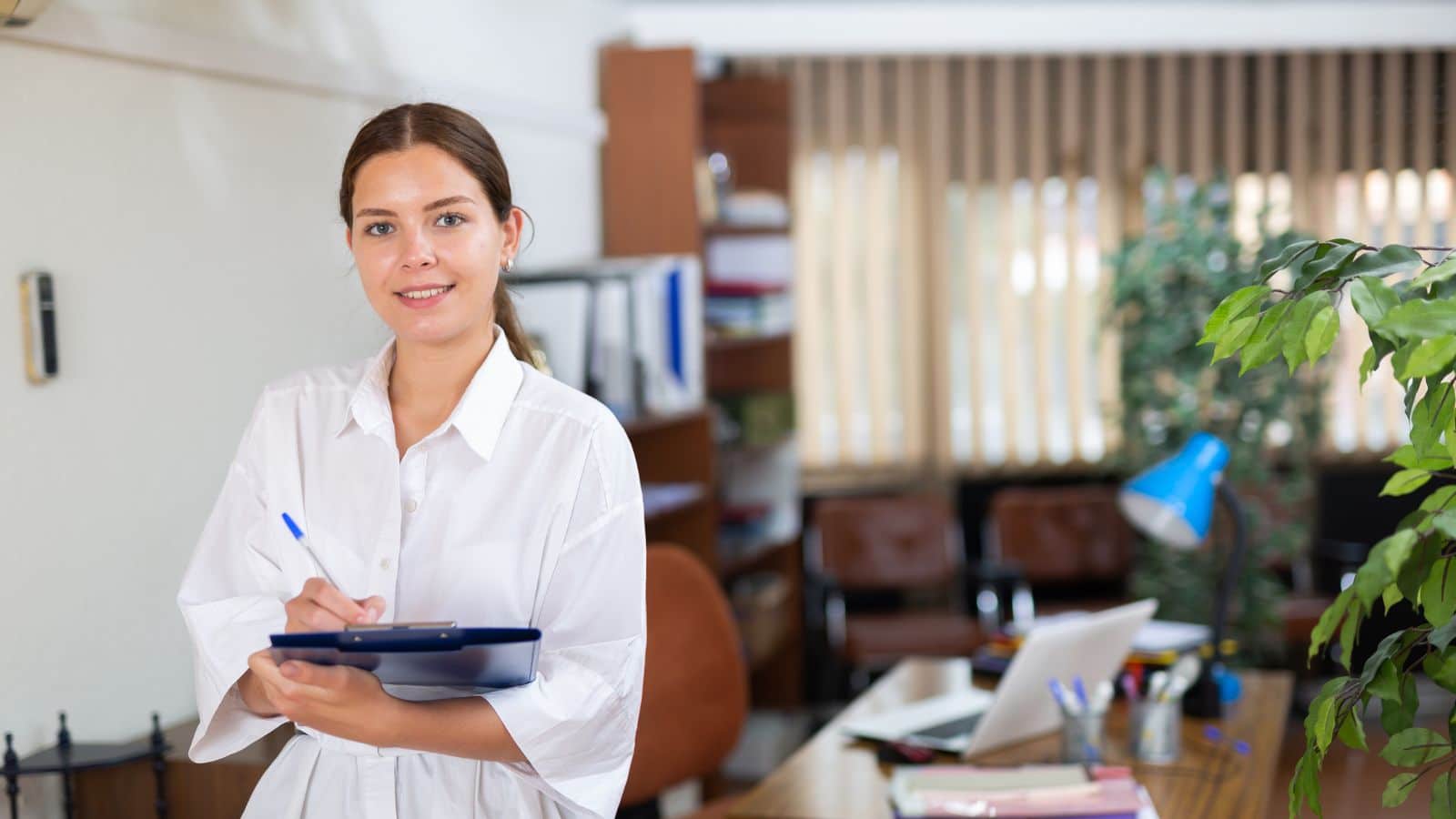 FAQs About One-Time Cleaning Services
What is included in a one-time cleaning?
At Yost, we don't have standard cleaning packages, each cleaning service is designed to meet the needs of our customers. So, whether you're just looking for a standard house cleaning or a more comprehensive cleaning, we'll be happy to put together a custom plan, just for you.

Is a one-time cleaning and a deep cleaning the same thing?

It can be, but not necessarily. Deep cleaning means that we will take extra steps to clean those often neglected places. A one-time cleaning just means that you aren't scheduled for recurring service. You might be interested in a one-time cleaning if you're getting ready for guests, moving into or out of a home, or need help cleaning up before or after an event.

How much does a one-time cleaning cost?

Because each cleaning service, whether it's a one-time cleaning or repeat service, is unique to each of our customers, we don't offer standard pricing packages. We take the time to schedule a walk-through with you so we can provide you with fair and accurate pricing for your particular needs.
Yes, we do! Scheduling a one-time cleaning at move-out is a great way to secure your security deposit refund!
How often should a house be deep cleaned?

Even if you're diligent about routine house cleaning, there are always those areas that you don't have time for or often get neglected. That's why it's a good idea to schedule a deep cleaning of your home at least twice a year. You may also want to schedule a deep cleaning if your home has lingering odors, your allergies are particularly bad, or you want to make sure it looks its best for company.